The Streets for People Project arose from Darebin Council's vision of "a greener, bolder, more connected city".
The project embraced the idea of by transforming local streets into people-friendly places throughout the suburbs of Thornbury, Croxton and Northcote.
The key objective of the Streets for People initiative was to identify how local streets can be transformed into people oriented shared spaces. The project process and outcomes was used as a model for the transformation of other important movement corridors in Darebin.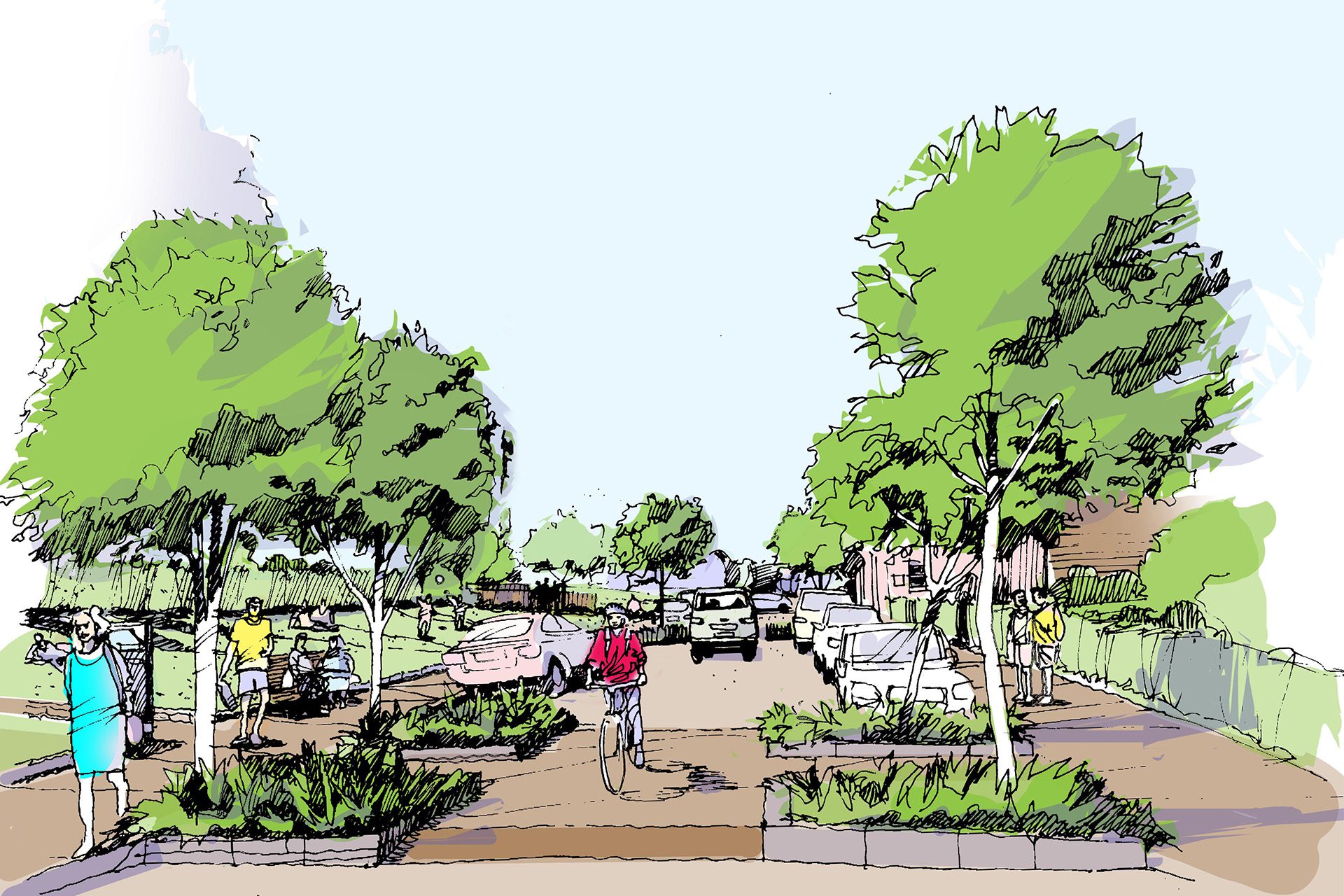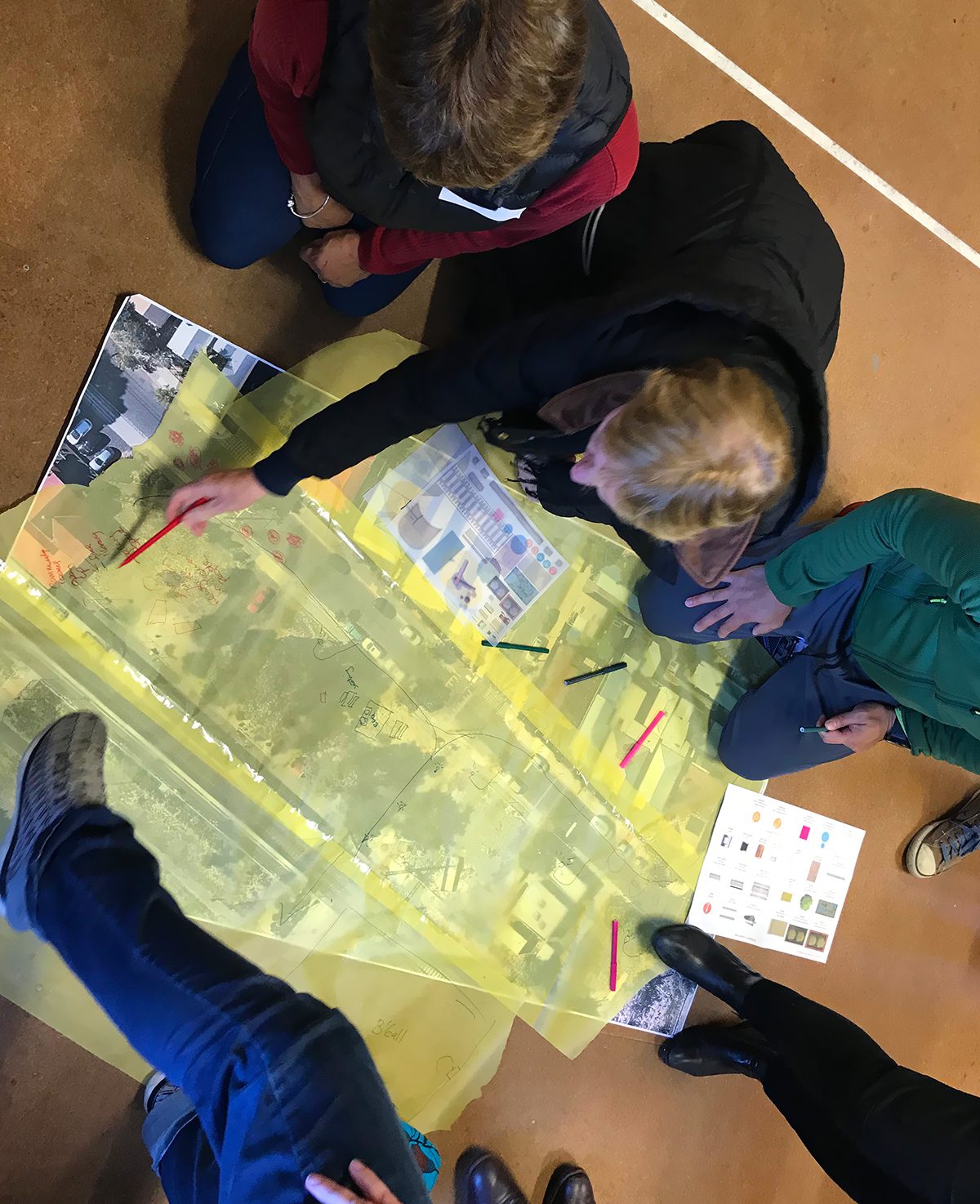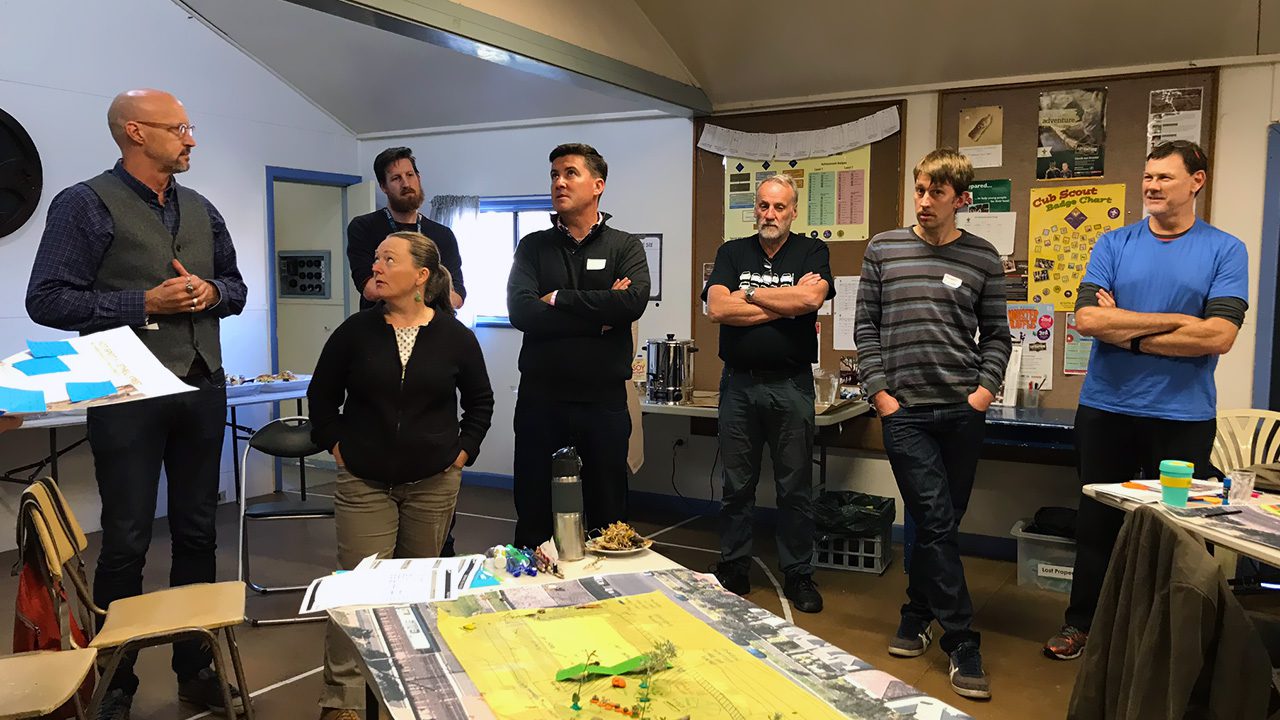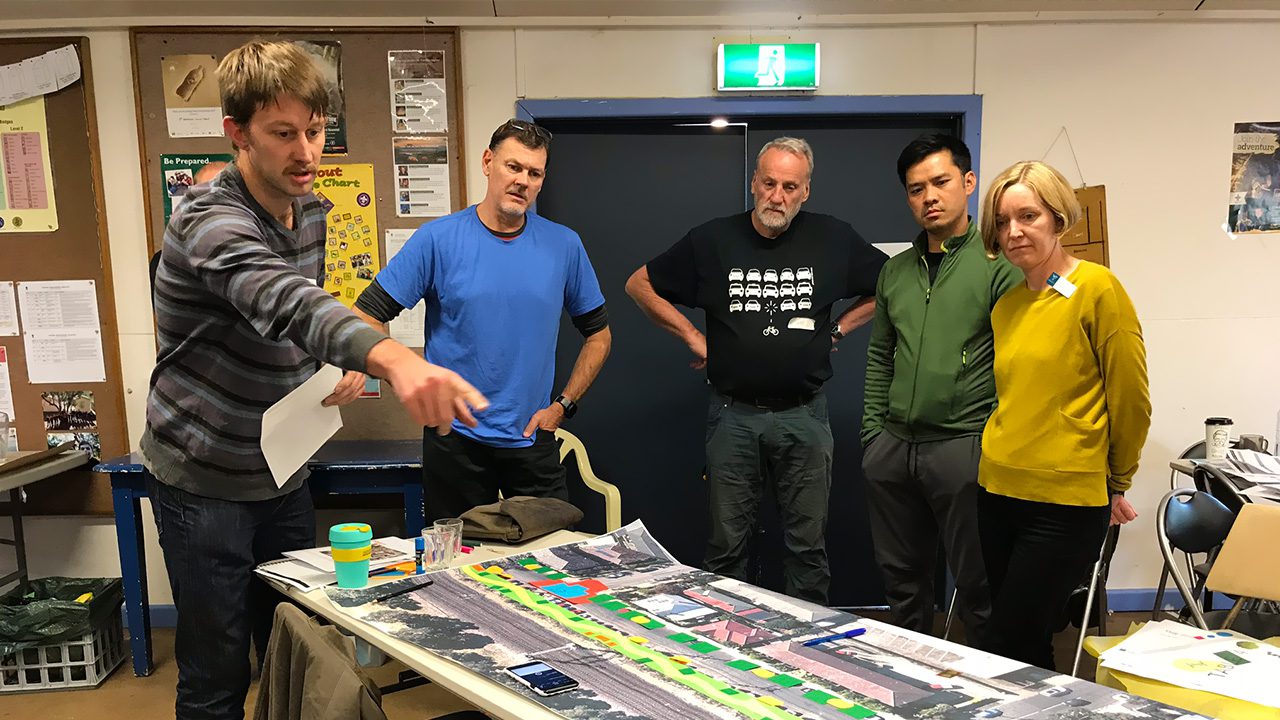 Our approach was to start by asking the local community to articulate what they value in their local streets and their ideas for improving the use and function of local streets, and resolving conflict between vehicles and community activities.
Community consultation led the design process. A design strategy was developed based on the community and Council's vision for the area, identifying opportunities to create more people-friendly places, provide better opportunities for walking and cycling, and to increase the safety of the streets.