As our team and our diverse project base continues to grow and thrive, we offer the following career opportunities within our team.
Landscape Architect / Senior Landscape Architect
Landscape Architect / CAD Technician
Landscape Planner / Landscape & Visual Impact Assessment (LVIA)
Graduate Landscape Architect
Due to the high volume of responses we receive, only short-listed candidates will be contacted. We thank all candidates for their interest in joining our team.
Can't see the role you are looking for advertised? We are always on the lookout for dynamic individuals to join our team. We'll get in touch if the right kind of role comes along.
Introduce yourself
We strive to create a culture that provide a balanced workplace supporting our team to learn and develop in all areas of life.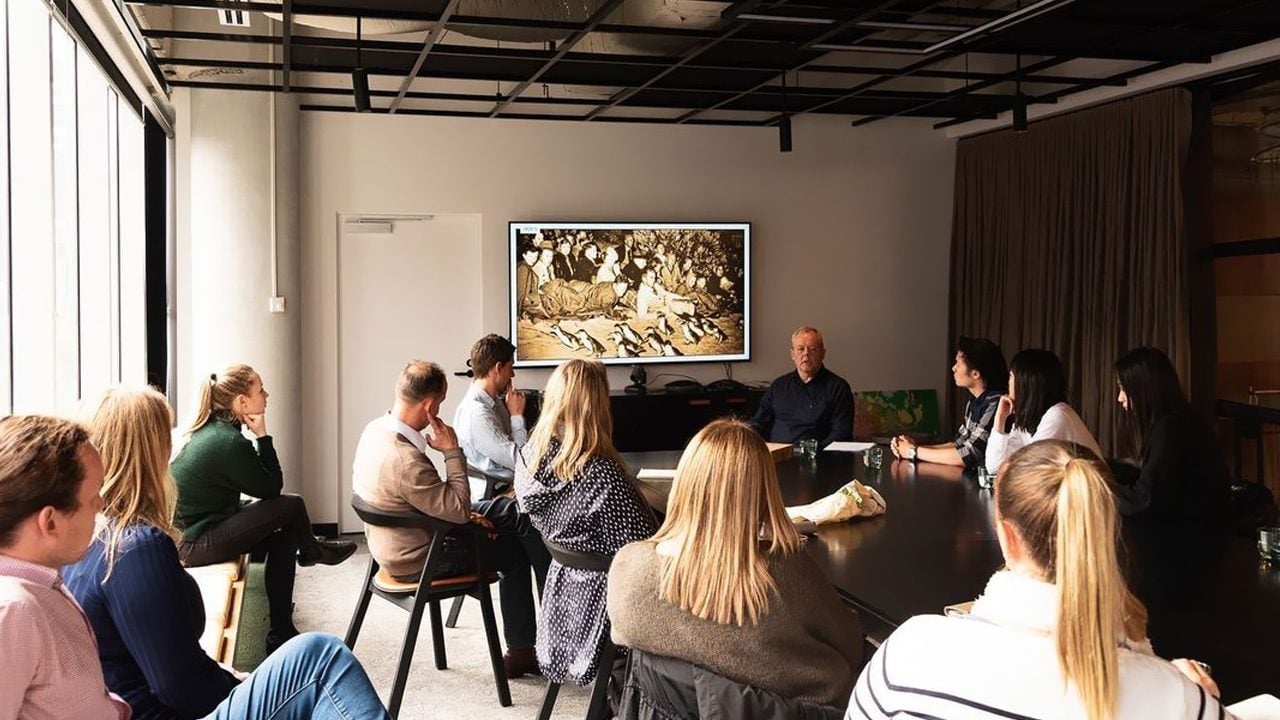 Design + Information Sessions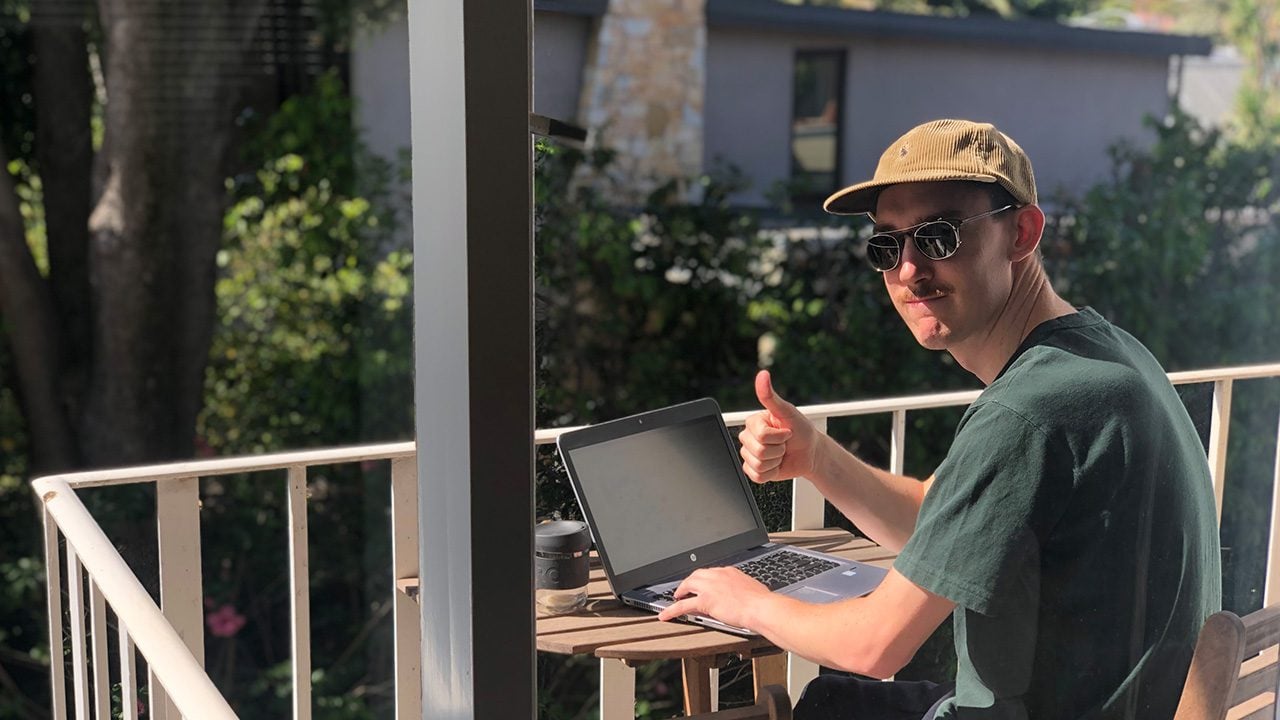 Flexible Work Arrangements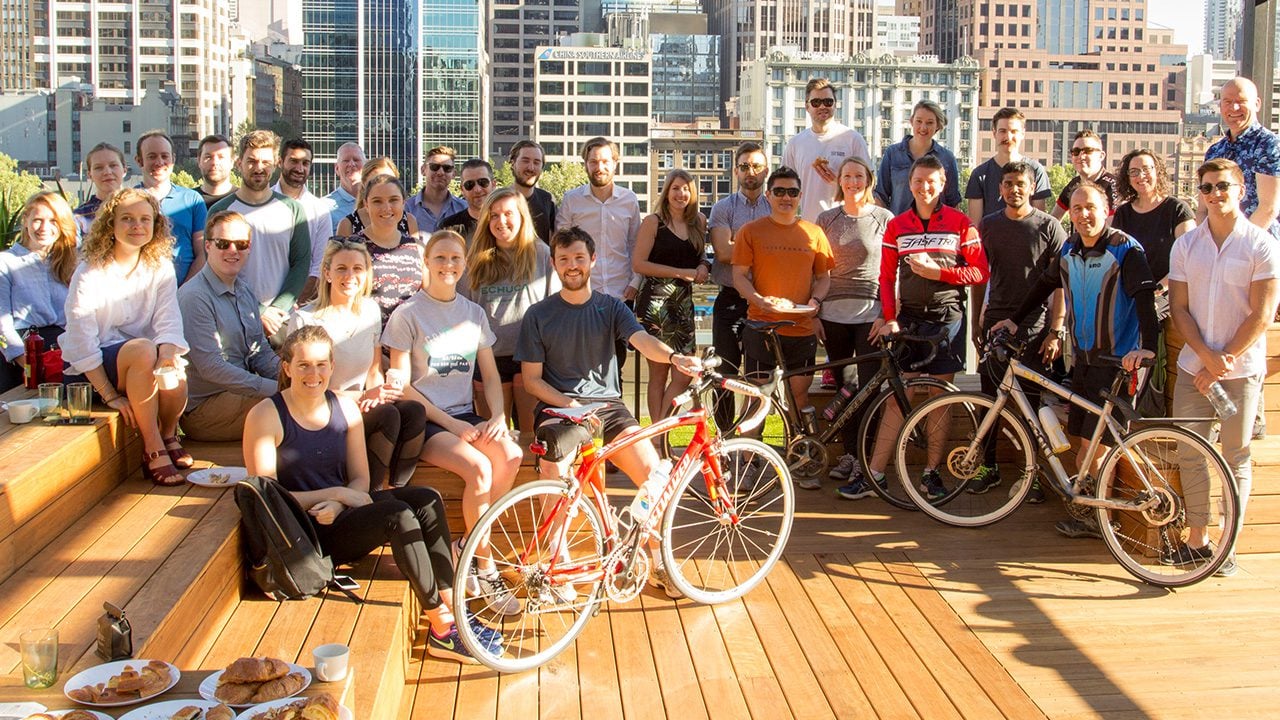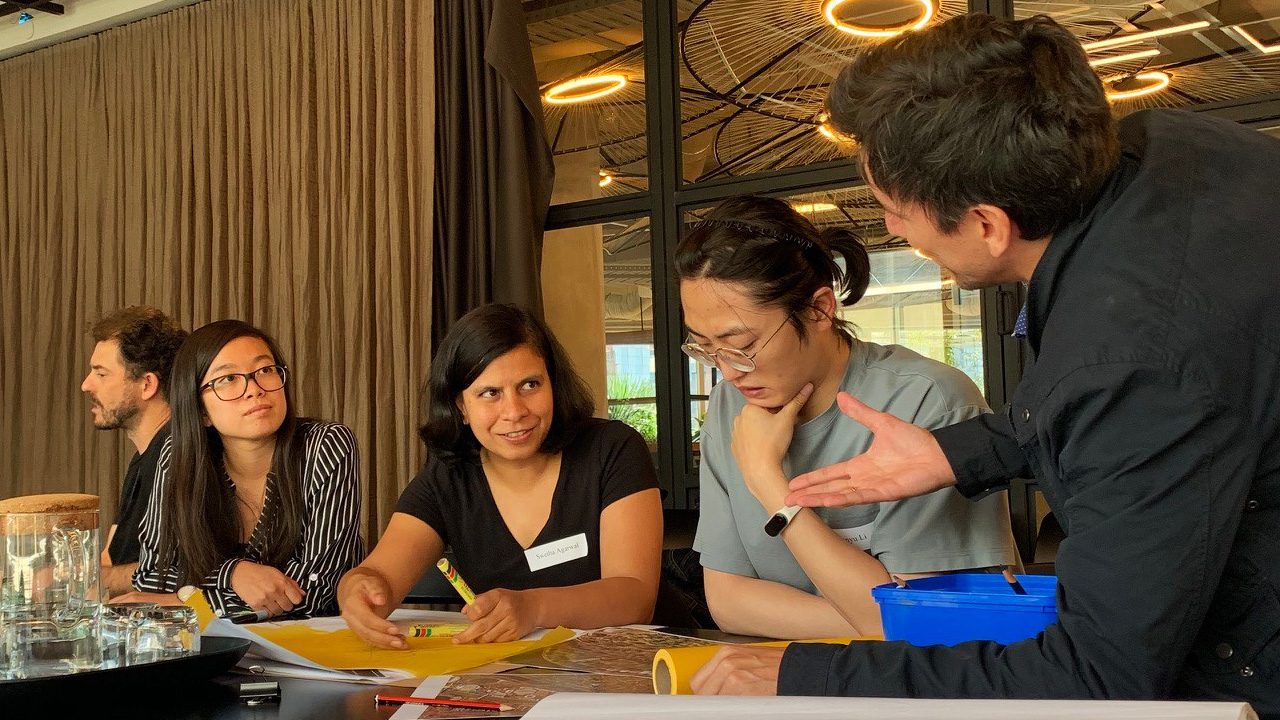 With flexibility and support sought after now more than ever, we work with each individual to craft a working life that balances priorities and focuses on the growth and development of our people.
Our culture