Parks and Gardens
Collaborators
PTA Landscapes
Warners Nurseries
Commercial Systems Australia
Eco Outdoors
Concrete Collective
Edgeline Pavers
Established Tree Transplanters
Disciplines
Landscape Architecture
Media
Awards
2019 Melbourne International Flower & Garden Show – Award of Excellence for Best in Show
2019 Melbourne International Flower & Garden Show – Best Use of Plant Life Award
2019 Melbourne International Flower & Garden Show – Gold Show Garden Award
2019 Melbourne International Flower & Garden Show – Mark Bence Construction Award
An evocative space, drawn from a magpie collection of influences to create a courtyard garden for a contemporary Australian setting.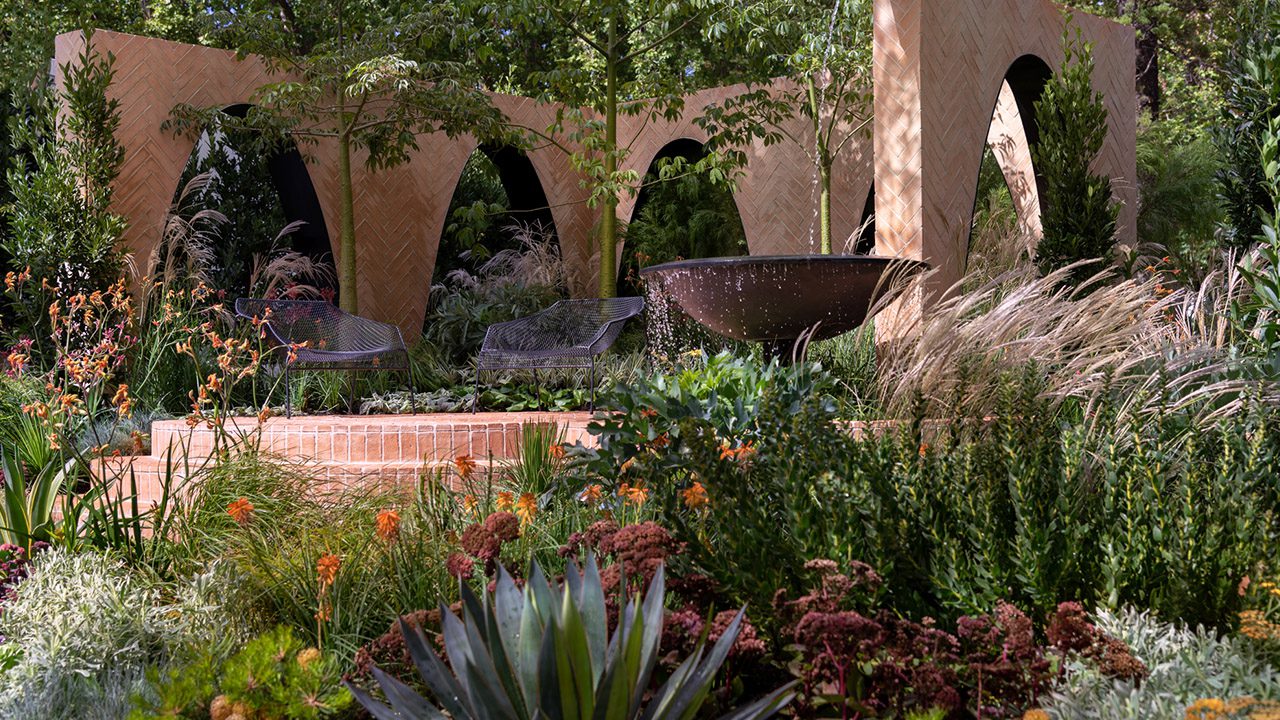 Elements of a Mediterranean landscape are deconstructed, redefined and hybridised to form a compact and replete garden for urban Melbourne. Paramount amongst these elements is the "Loggia". An external covered walkway or cloister, the Loggia, is a garden device from the hills of renaissance Tuscany that forms the focal backdrop for the garden and gives the space its name.
The Loggia functions as the garden's aqueduct and is the font of the gardens second major theme – water and our evolving environment. A thin bead of water flows from the Loggia into the 'Villa D'Este' inspired fountain before reaching its crescendo, cascading over in bountiful volume.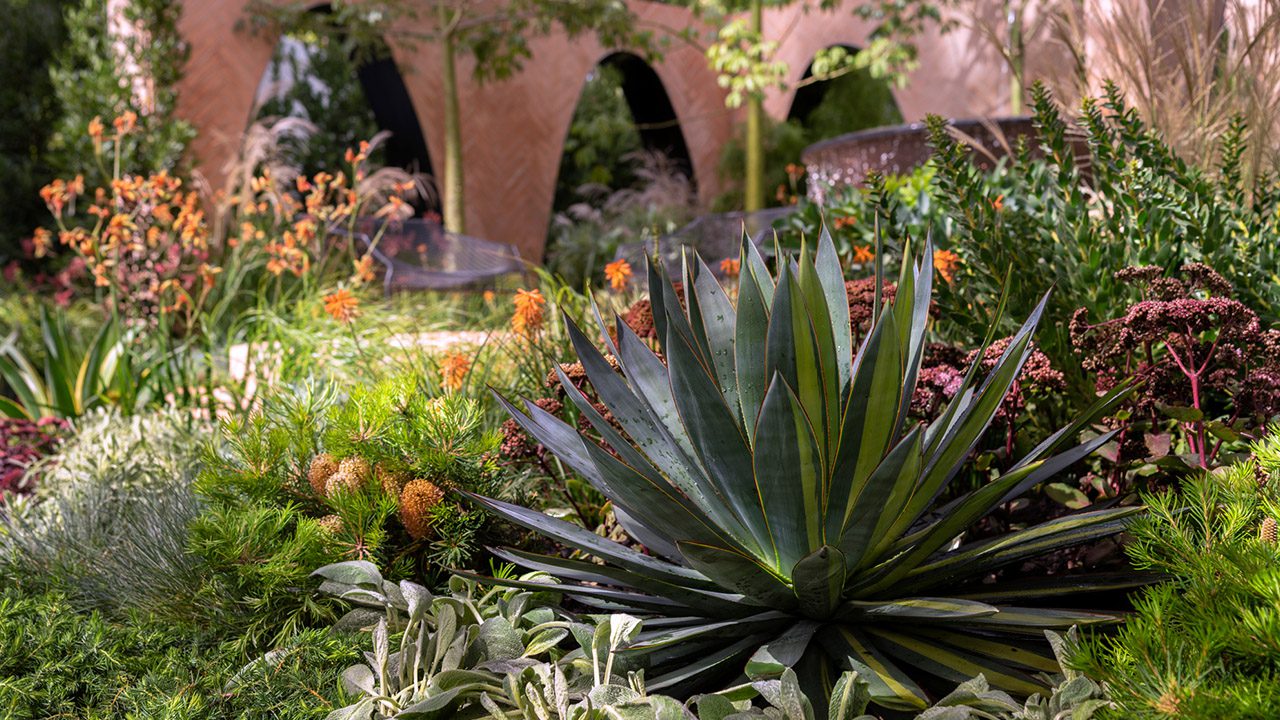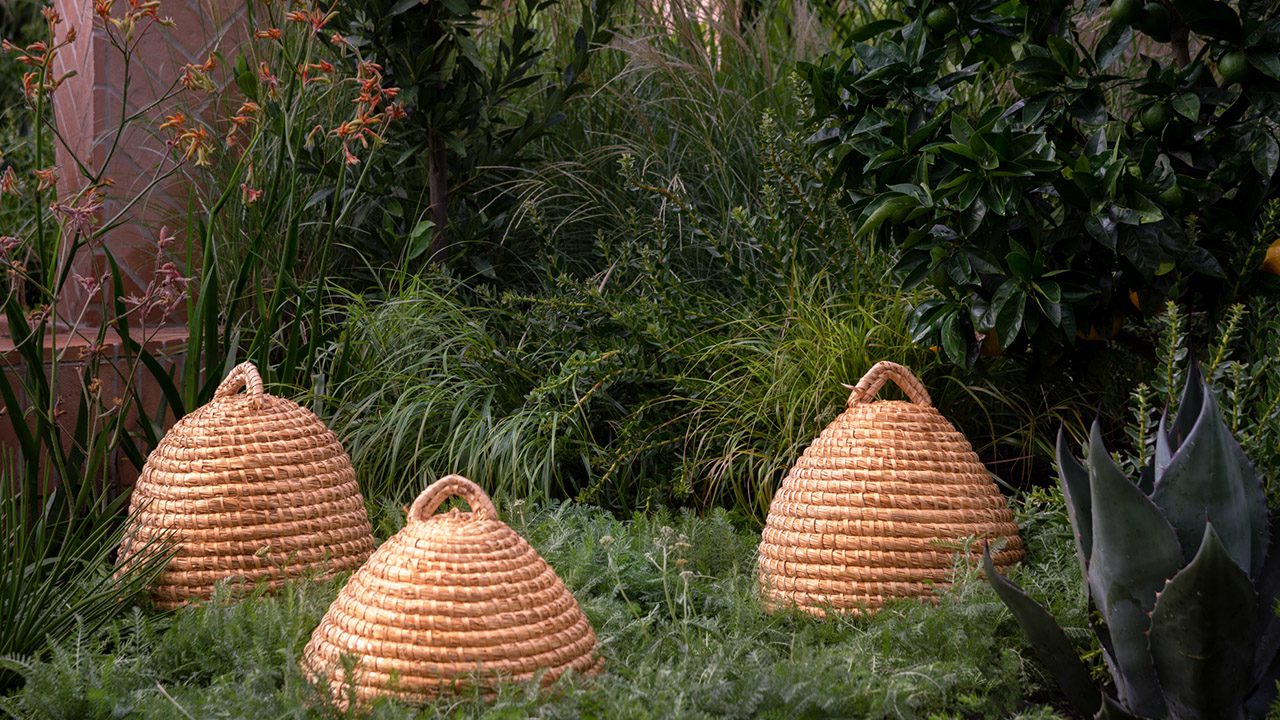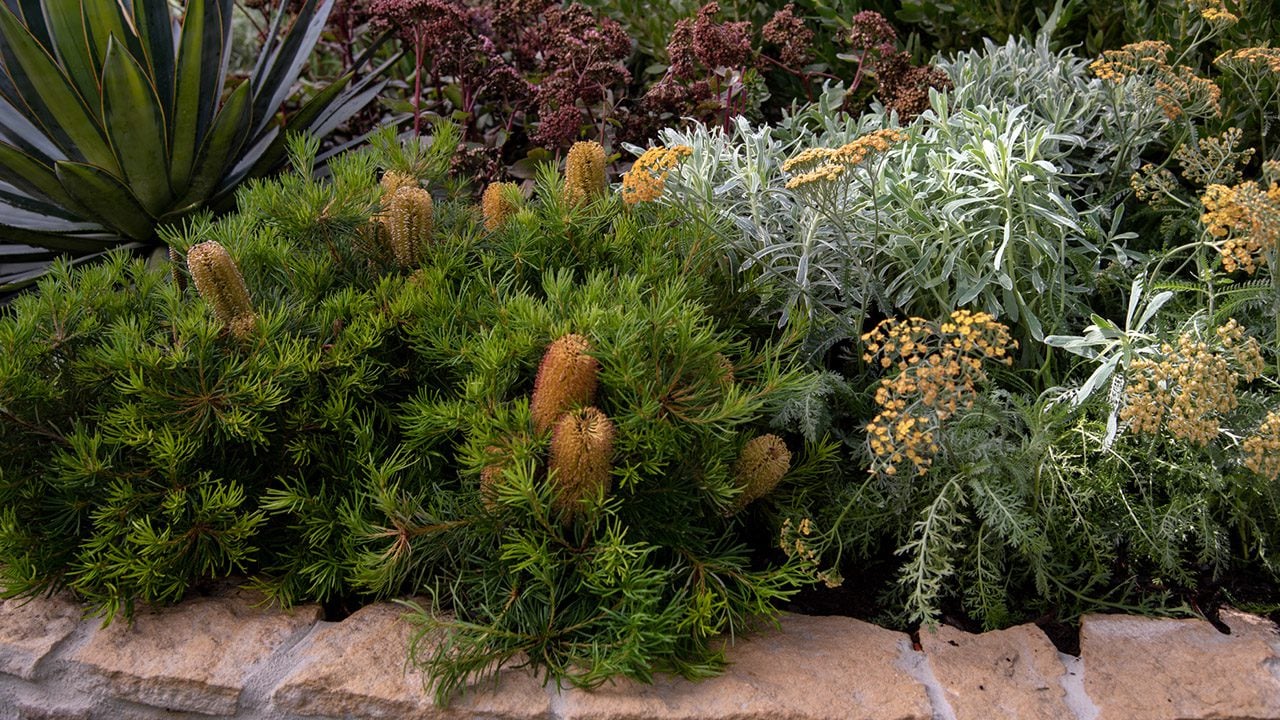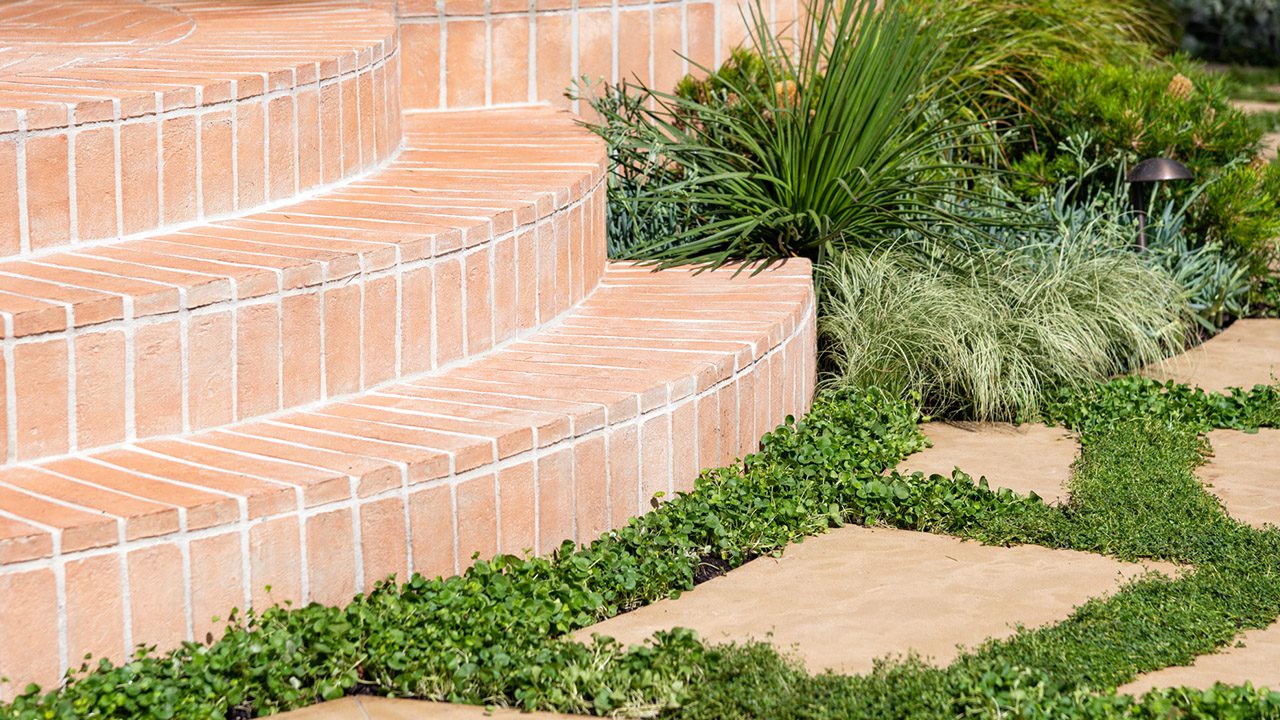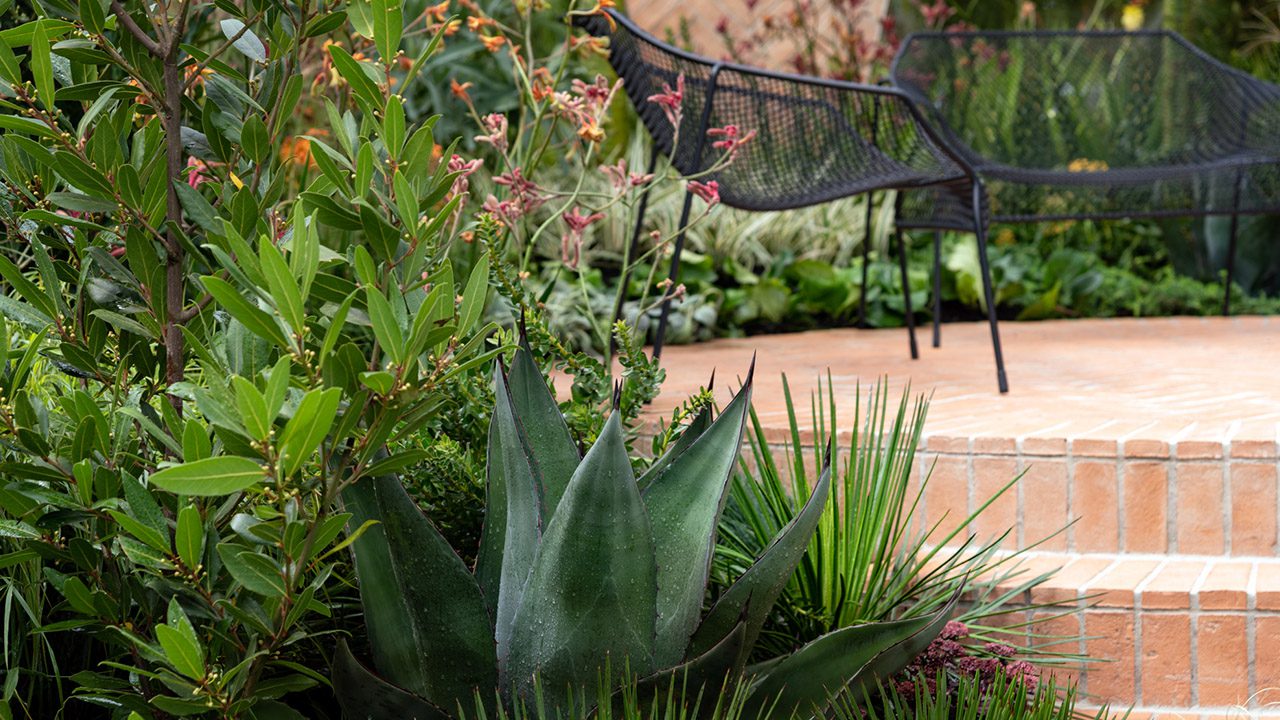 In this garden water is aesthetic and soothing but as always is precious, particularly so in the Australian context.
The planting considers water scarcity and a changing climate with a diminishing biodiversity. A dry climate palette of timeless and attractive Mediterranean species is mixed with Australian natives to form a bold romantic plantscape.
Although a small space, the garden provides an idealised habitat for pollinators such as bees, suggesting how a diverse palette of exotic and native plants, including productive and pollinator plants can thrive in an urban courtyard.