Leaders in breathtaking places
We deliver sustainable and memorable solutions which connect, nurture, enable and leave a lasting legacy.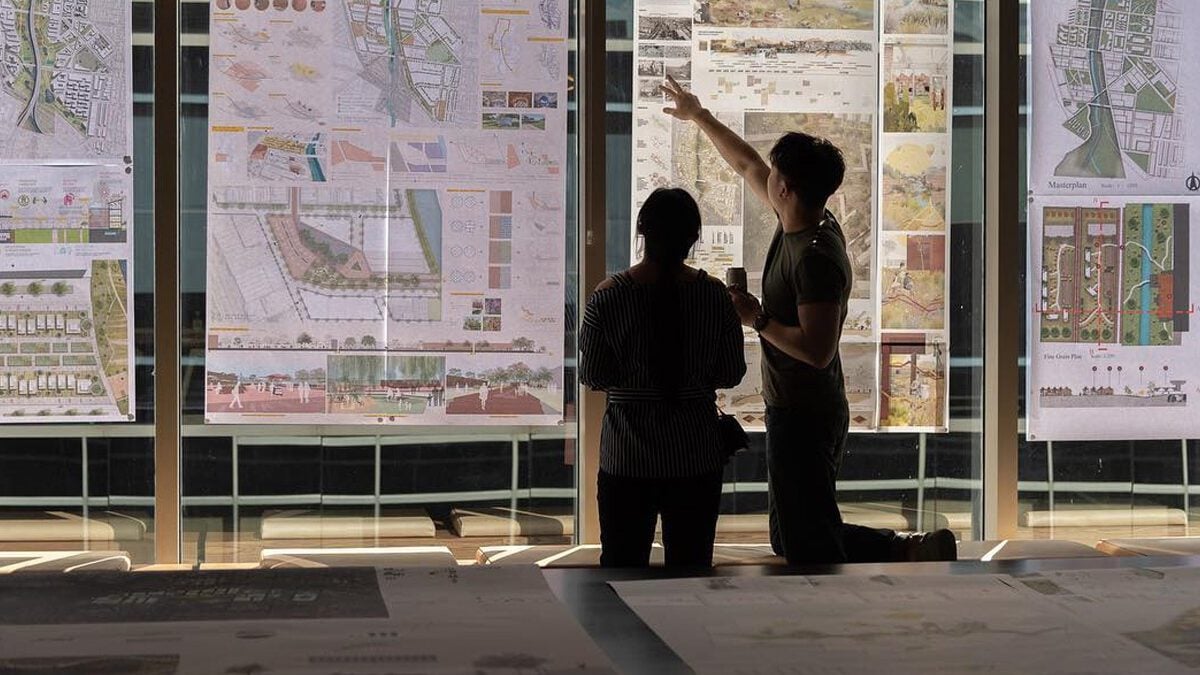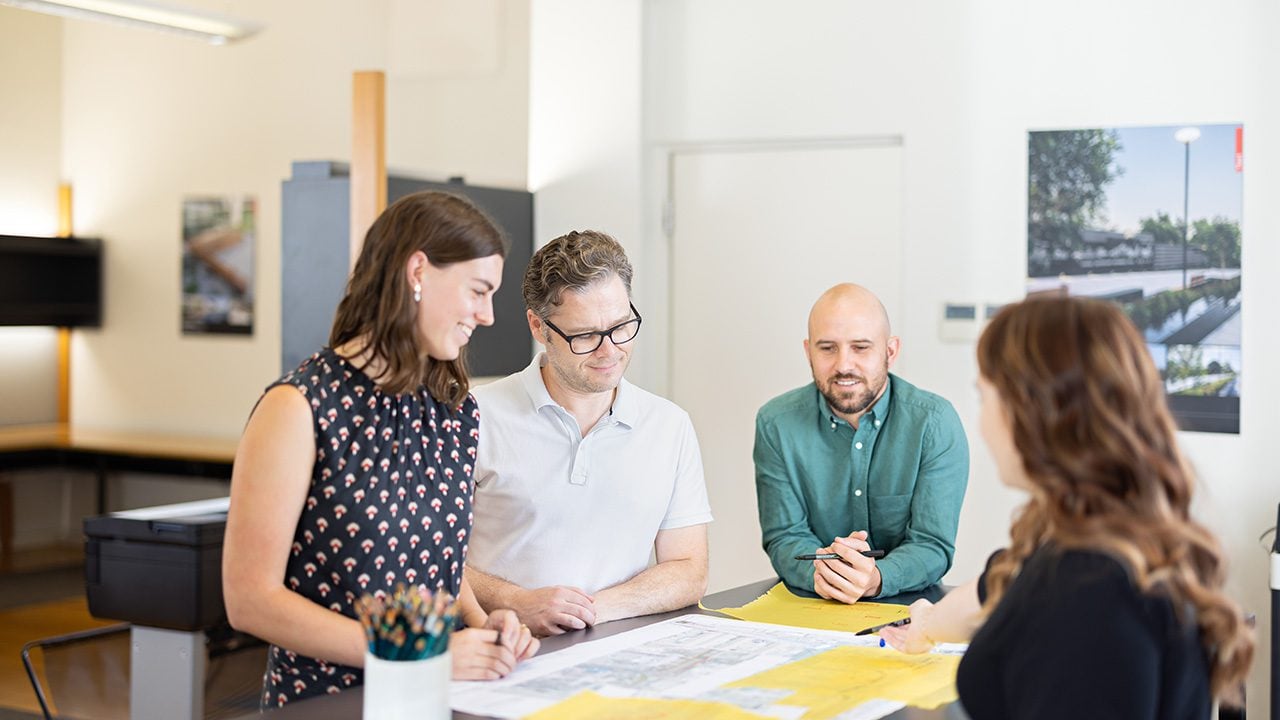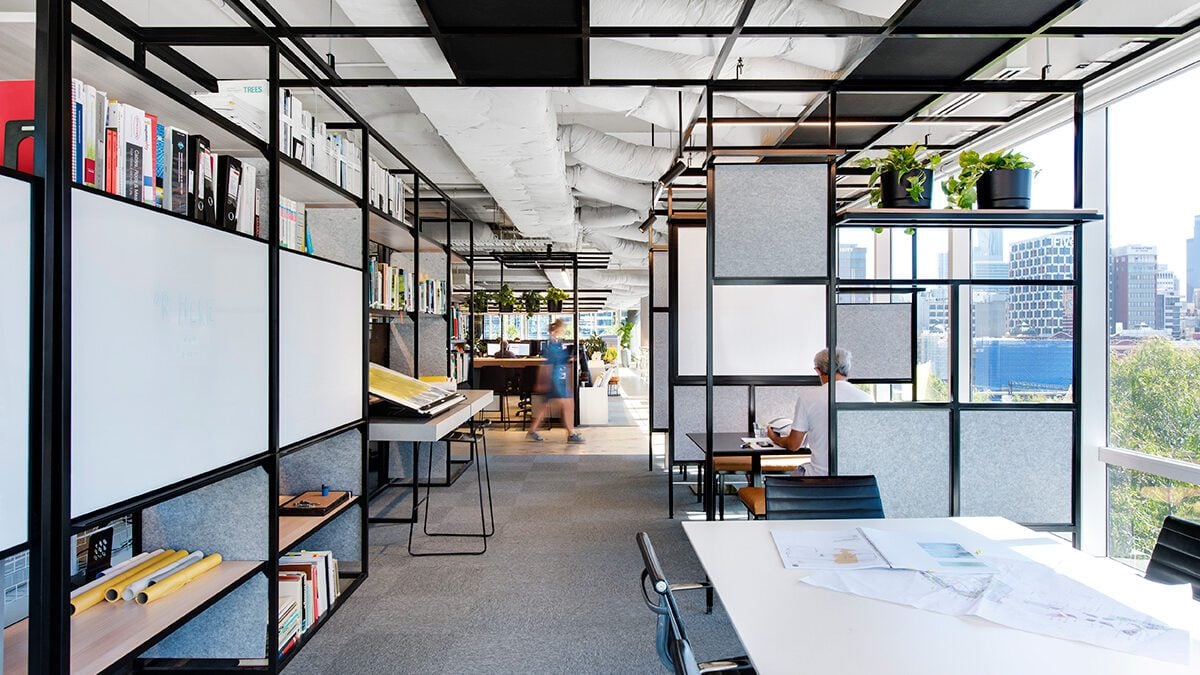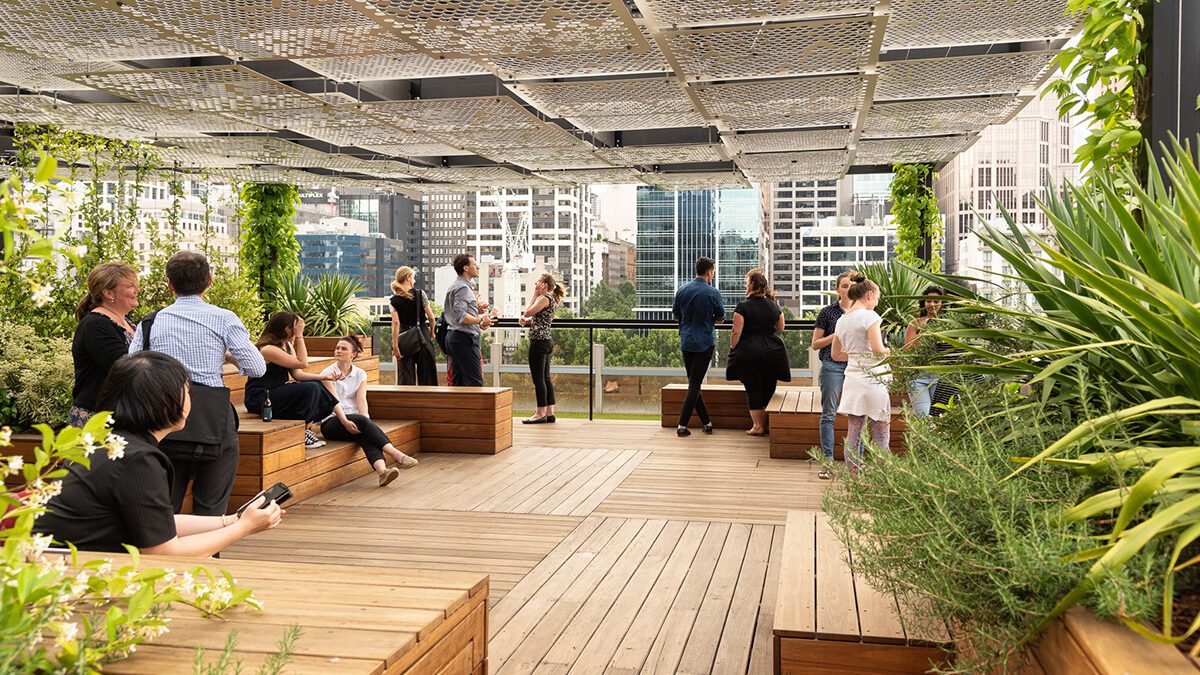 Years
Since 1973 our practice has had collaboration at its heart. We continue to evolve so that we shape contemporary thinking, working in partnership with our clients and our communities to deliver compelling solutions.
Our projects
Our collaborative culture spans landscape architecture, town planning, urban design, and associated digital media to produce exemplary project outcomes.
What we do
As a national practice we combine deep local knowledge with a wider perspective in our responses to new challenges and projects across Australia.
Contact us
A culture of striving for excellence in everything we do has been well recognised over the years with a raft of award wins for our clients.
Award list
We invest in a culture of inquiry, innovation, growth and development to maintain active engagement and participation in our communities and to enhance and celebrate the diversity of our studios.
Our culture