Encouraging greater levels of active transport is a major objective of Banyule City Council's vision to build a healthier, more inclusive and safer city.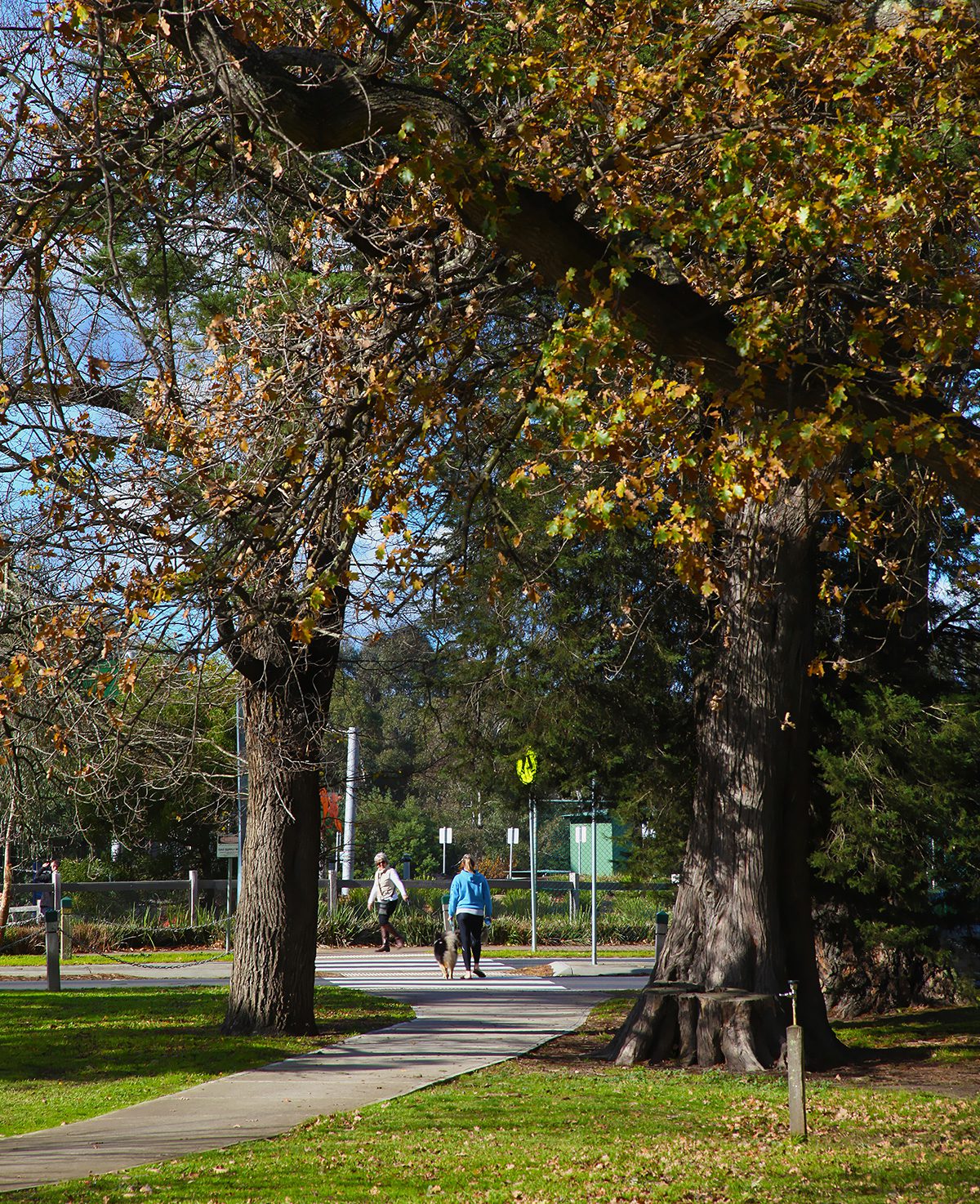 In partnership with the City of Banyule, our urban design team, developed a Banyule Walking Strategy to help raise the public's awareness of local walking opportunities. The Banyule Walking Strategy is a central component of Council's broader Integrated Transport Plan.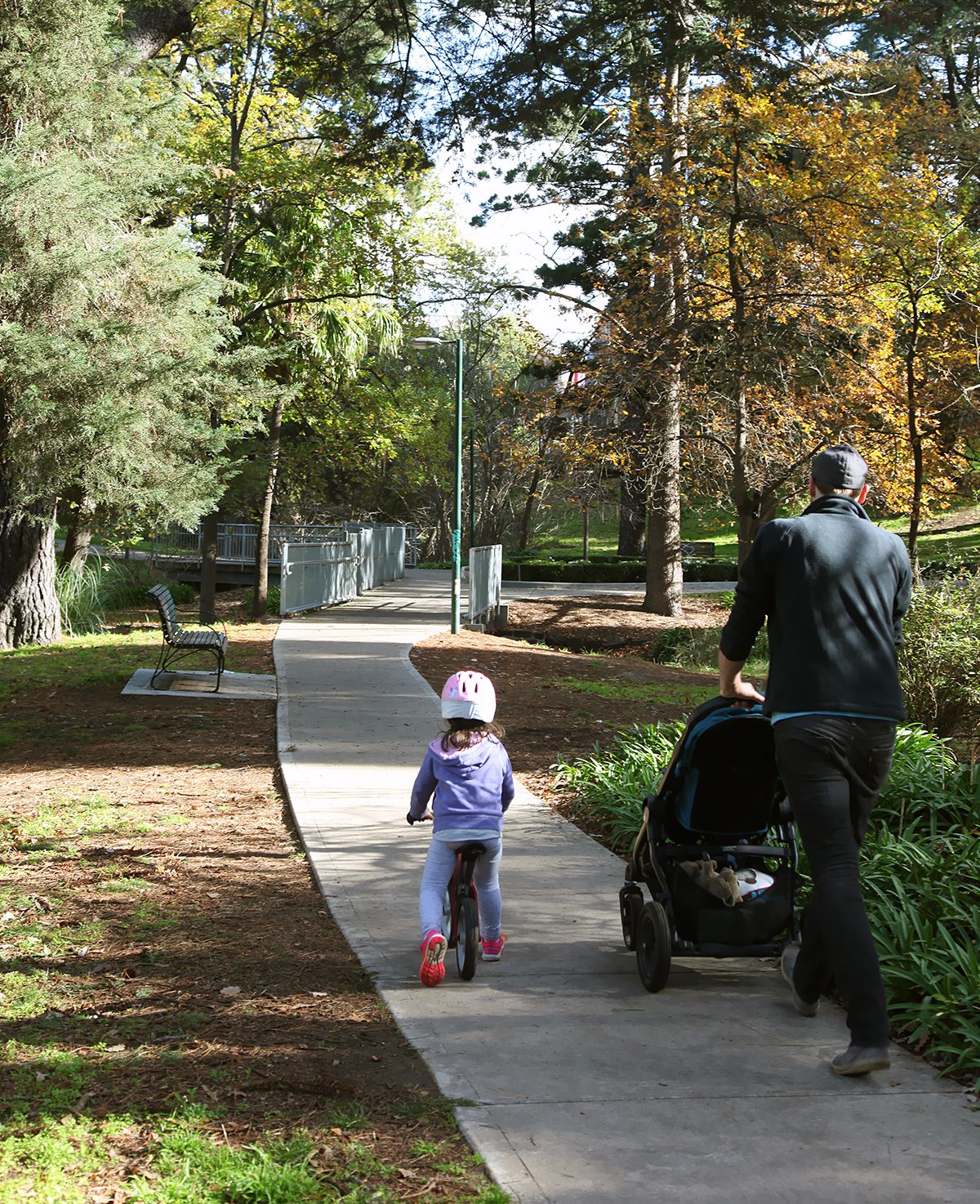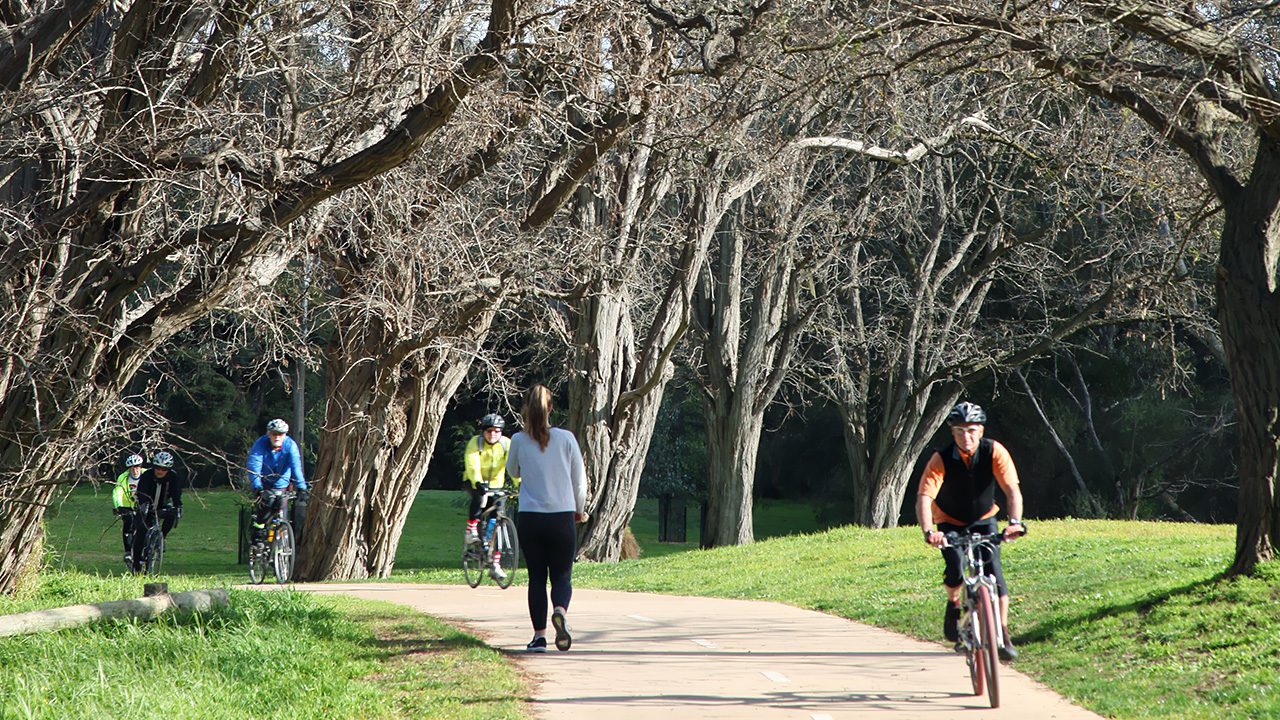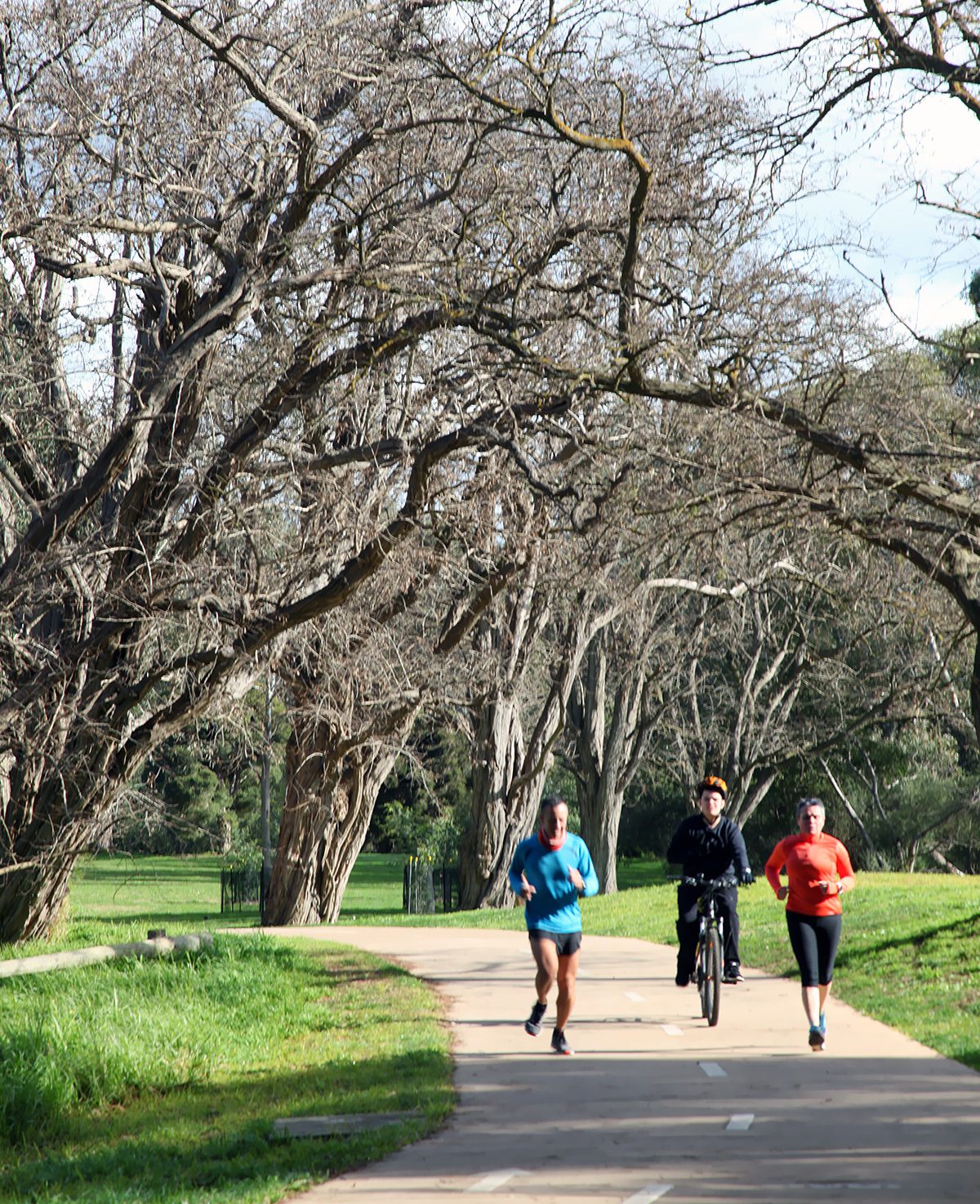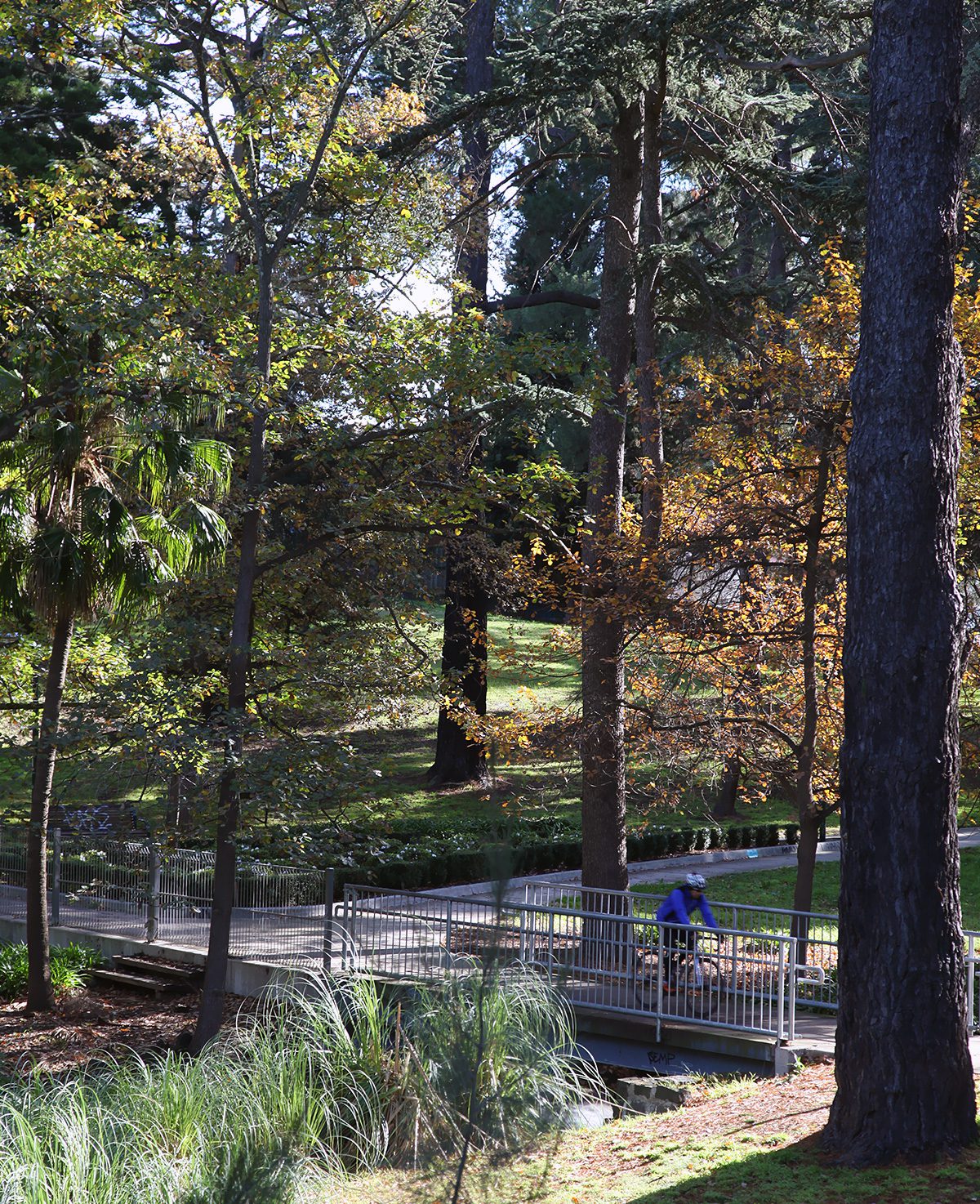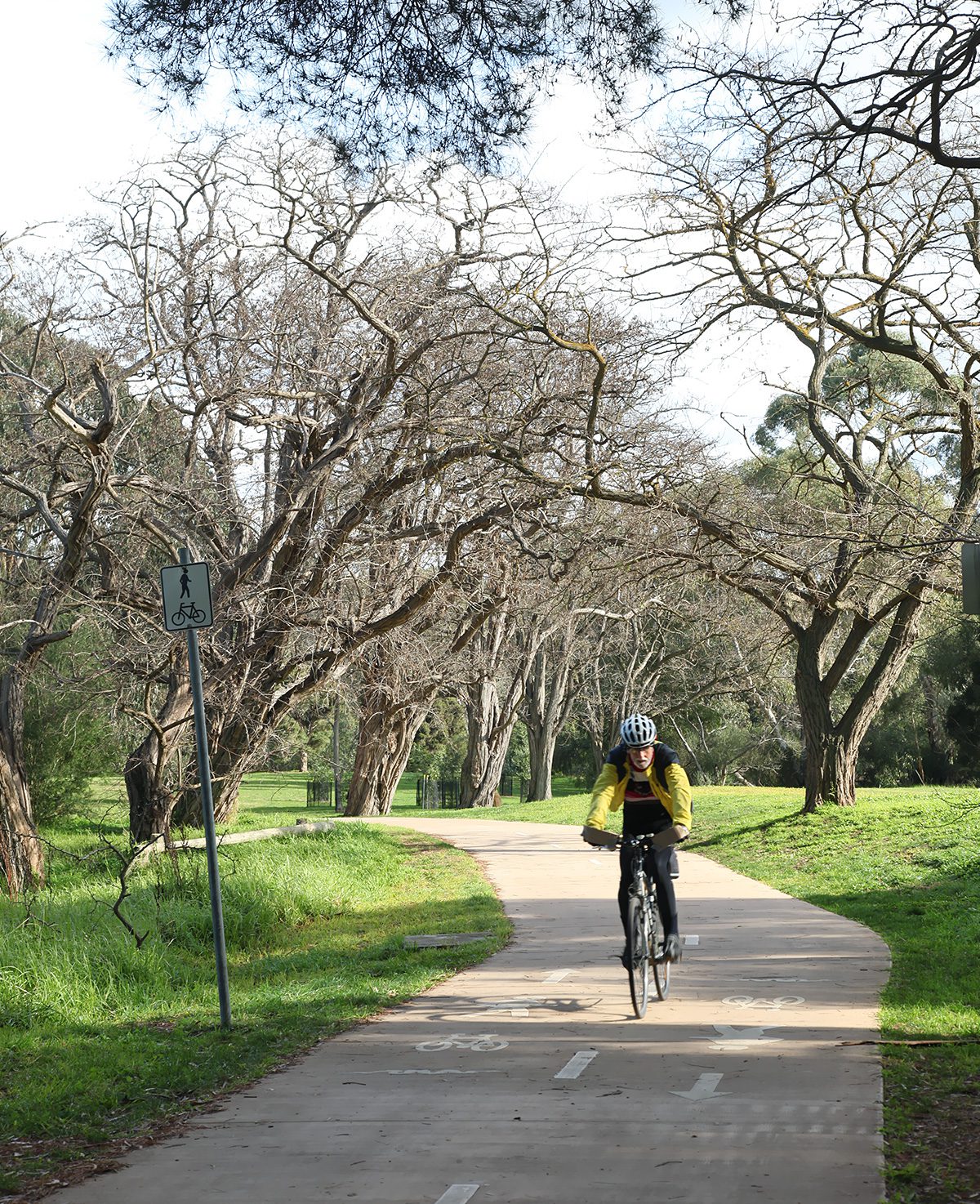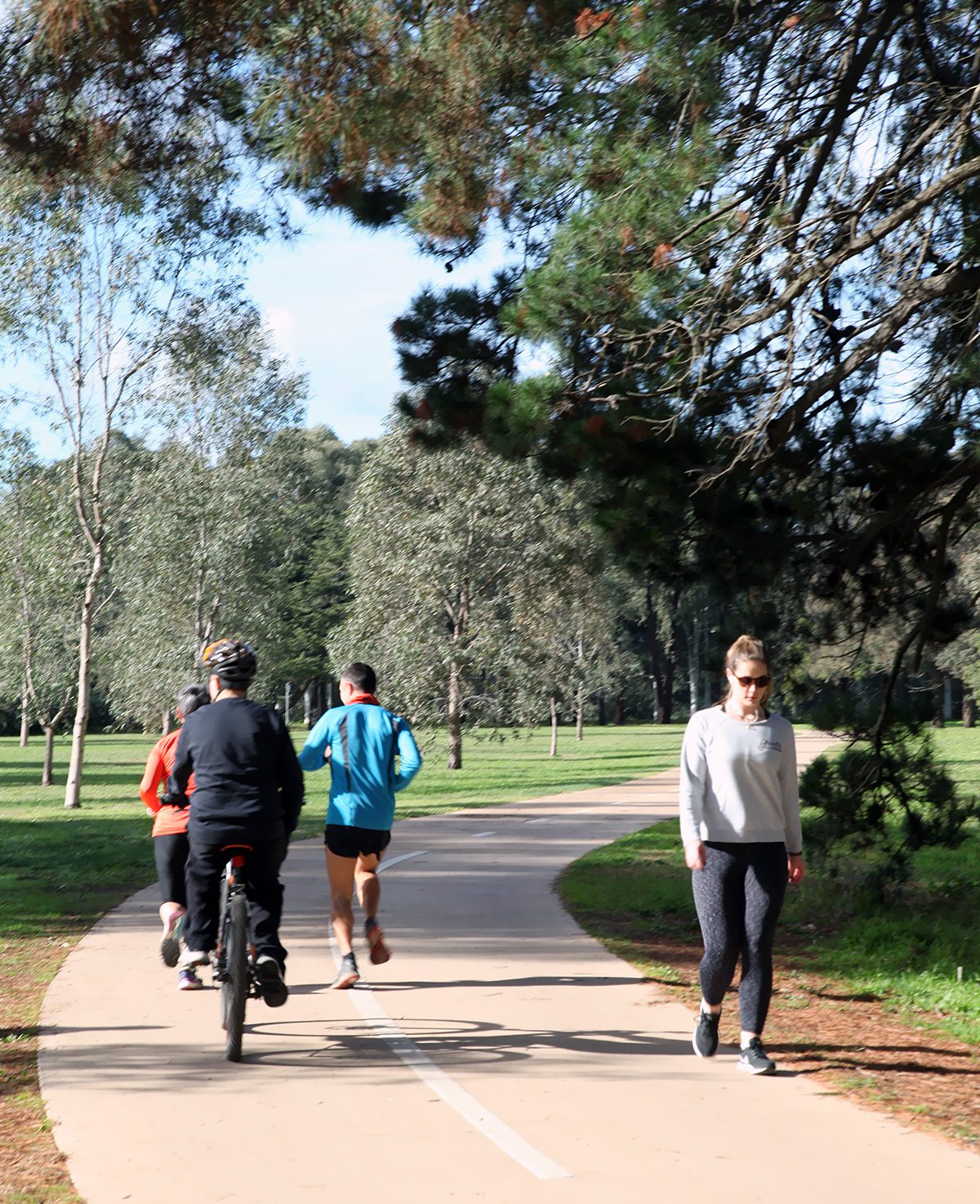 To deliver on the strategic direction to "create a consistent and strategic approach to managing walking throughout the municipality and creating a culture where people choose to walk", the Strategy identifies how to create a network of high quality, integrated pedestrian routes throughout the municipality.
Improvements that provide safe routes to schools and comfortable pedestrian environments around rail and transport interchange stations, removing the barriers that prevent people from choosing walking as their preferred mode of transport for local trips are prioritised. Collectively improvements to these routes will provide comfortable and safe walkable connections between activity centres, transport services and local parks and schools.