Commercial
Community and Culture
Client
Contemporary Arts Precincts Ltd
Collaborators
Fieldwork Architecture
Disciplines
Town Planning
Sectors
Commercial
Community and Culture
Location
Collingwood, VIC
Imagery
Fieldwork Architecture
Awards
2022 AILA VIC Landscape Architecture Award ⁠— Community Contribution
Amid rising rents and development pressures, the Collingwood Yards precinct was conceived to provide affordable spaces for artists and creatives – and to establish a thriving community hub.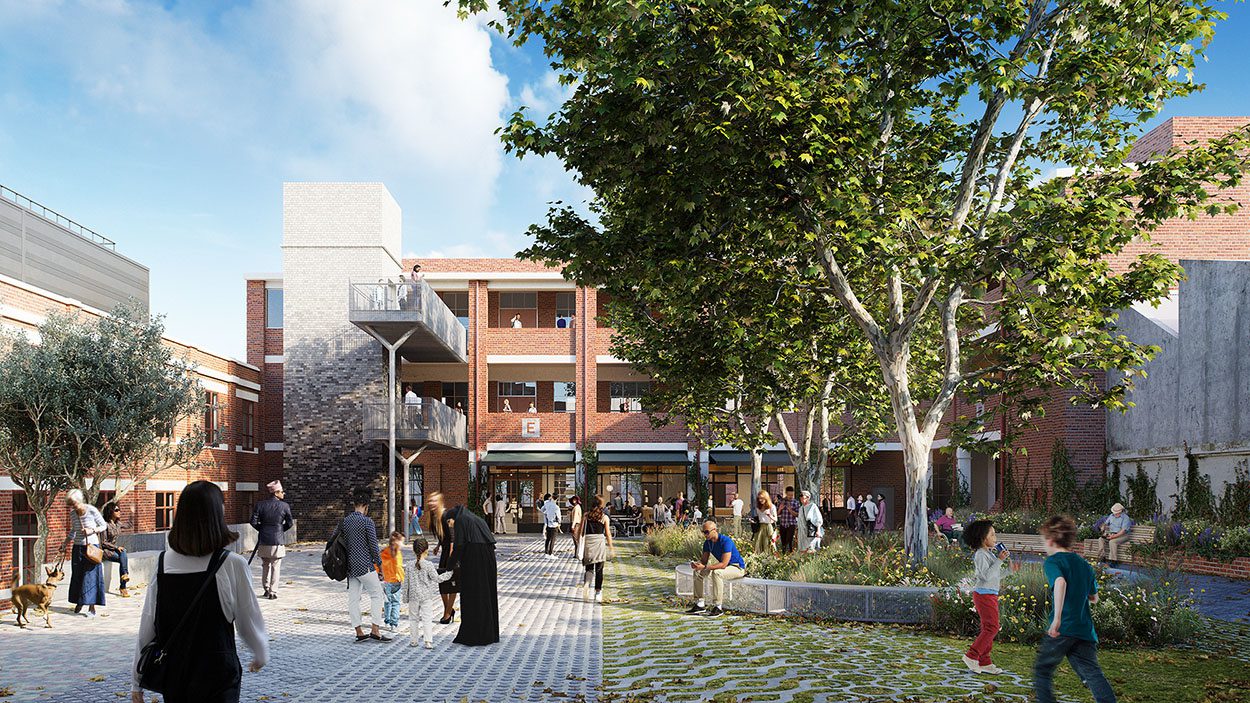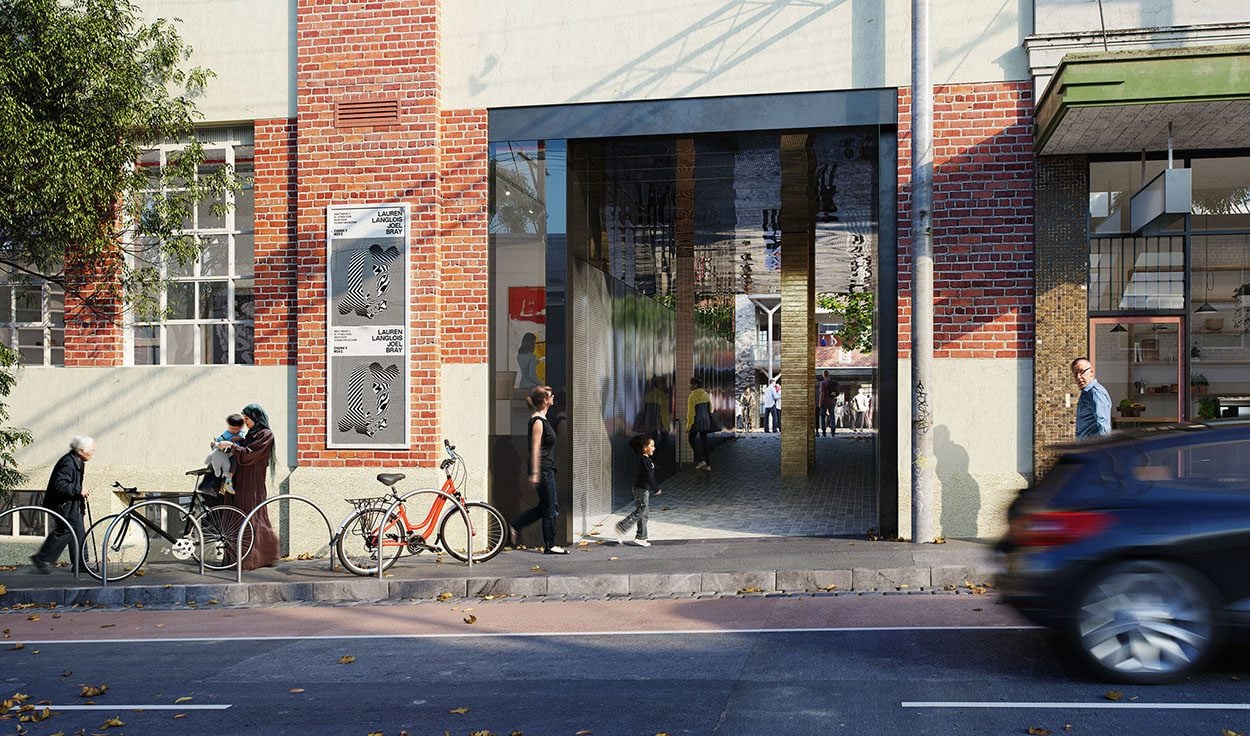 Tract's Planning team assisted Contemporary Arts Precincts Ltd in its transformation of the former Collingwood TAFE site, spanning 6,407 square metres, into a new contemporary arts precinct of state significance.
As an 'Individually Significant' heritage place valued for its Dudok-Modern architectural styling and rich cultural legacy, heritage was a core consideration in the project.
The process comprised a peer review of the site-rezoning; planning inputs into the Concept Masterplan by Fieldwork; core building and works approvals; and post-permit approvals.
Today it's a space where art, soul and history collide, and creativity flourishes every day.