Located on reclaimed land of a former quarry and the historic cement works, the 115ha new community is located along the banks of the Moorabool River with an undulating valley enveloping its edges.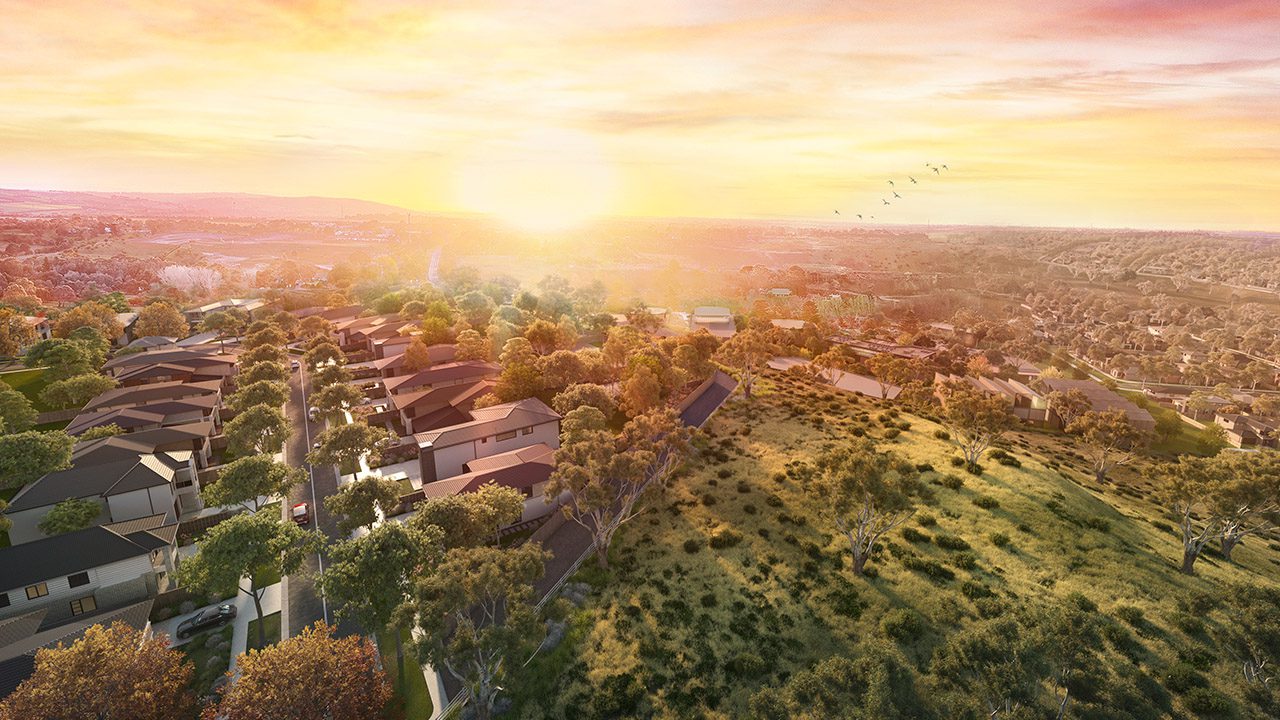 Gen Fyansford is a masterplanned community which upon completion will house over 1000 lots, a town centre with a supermarket and allied commercial tenancies supported by an extensive network of open space.
Our partnership with ICD Property has leveraged an integrated planning, urban design, landscape architecture and media services to develop a masterplan that focuses upon placemaking through distinct neighbourhood precincts, responding sympathetically to the cultural heritage, environmental and topographical features of the site.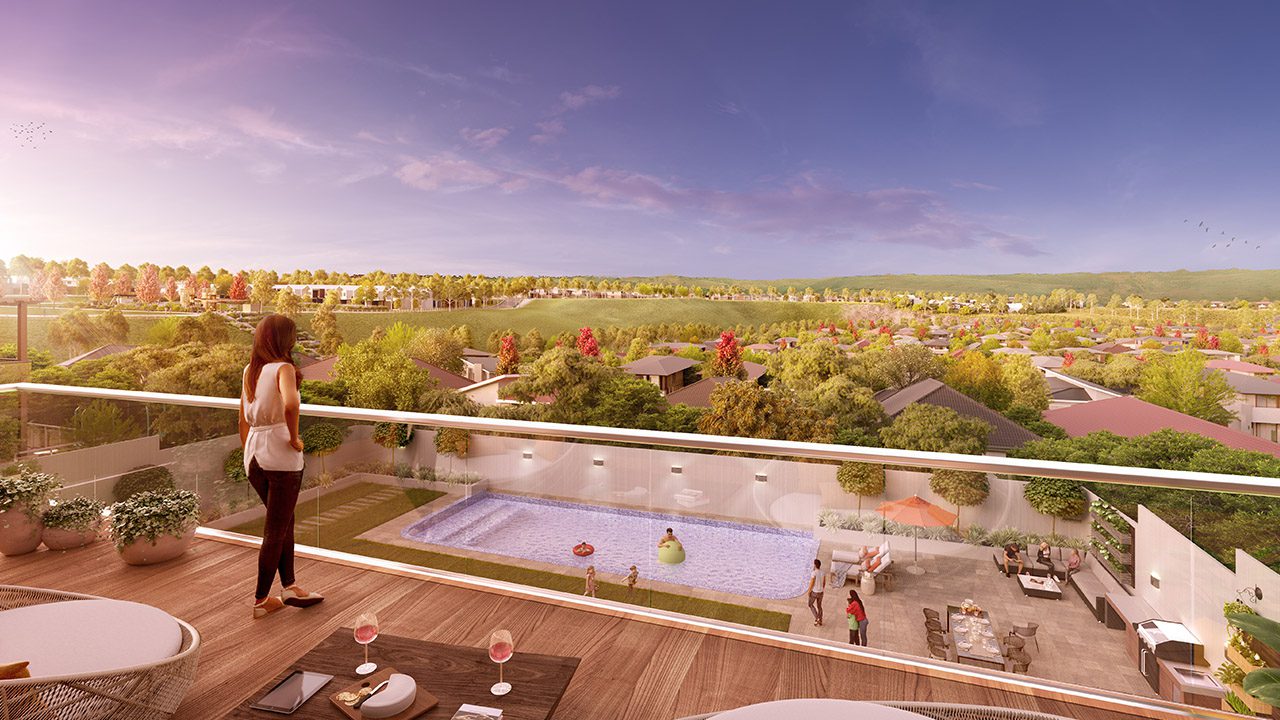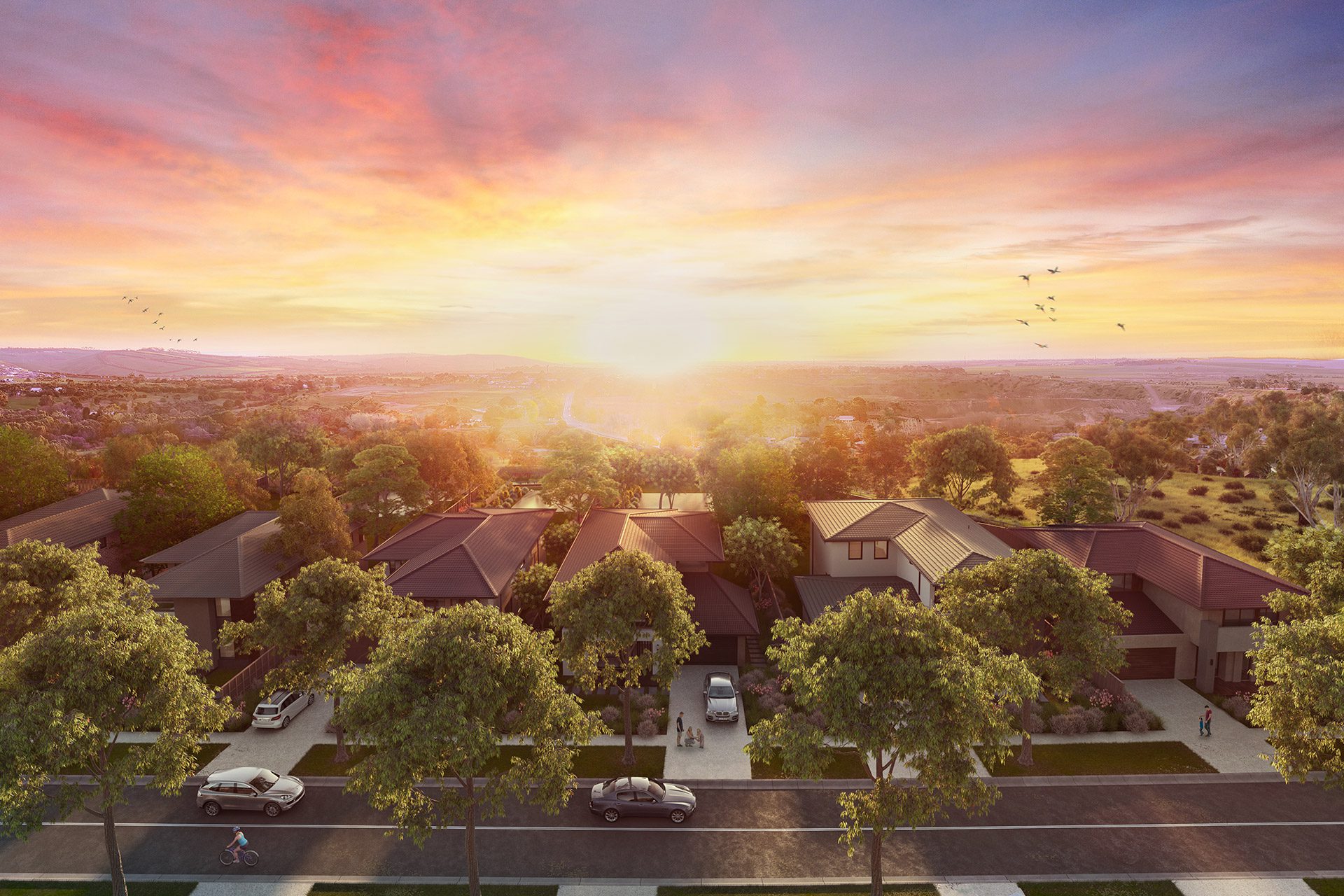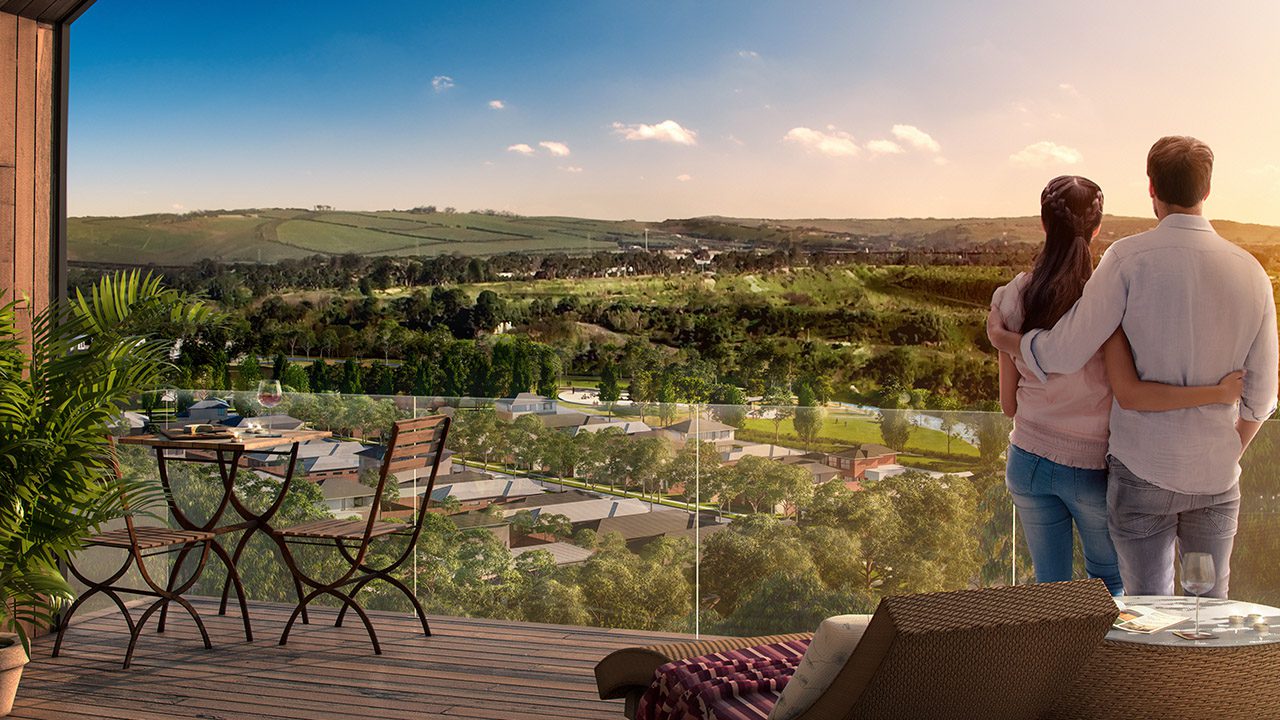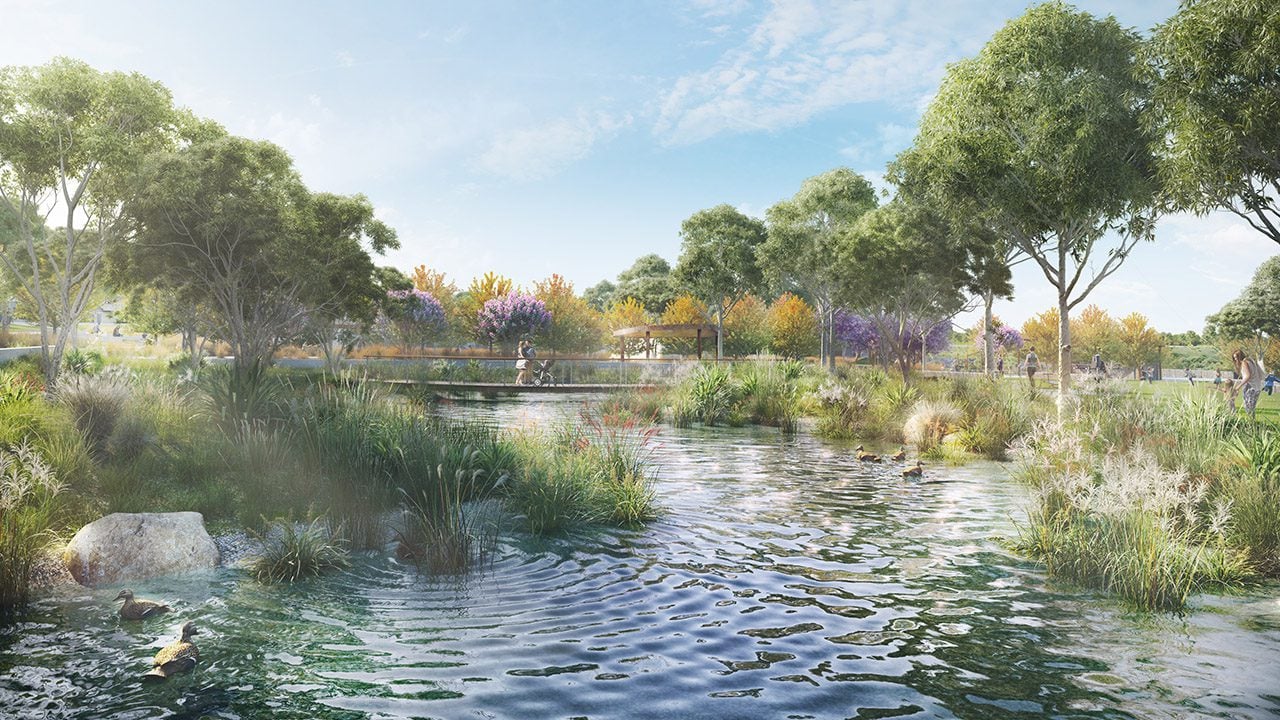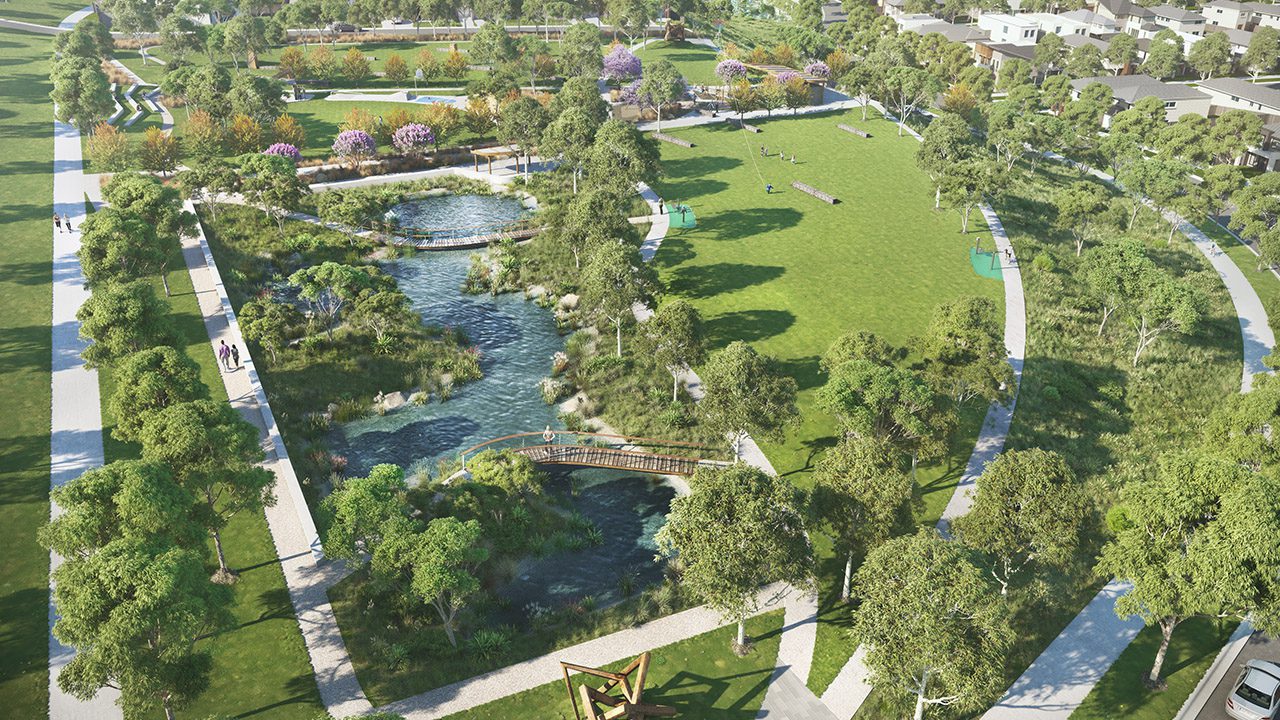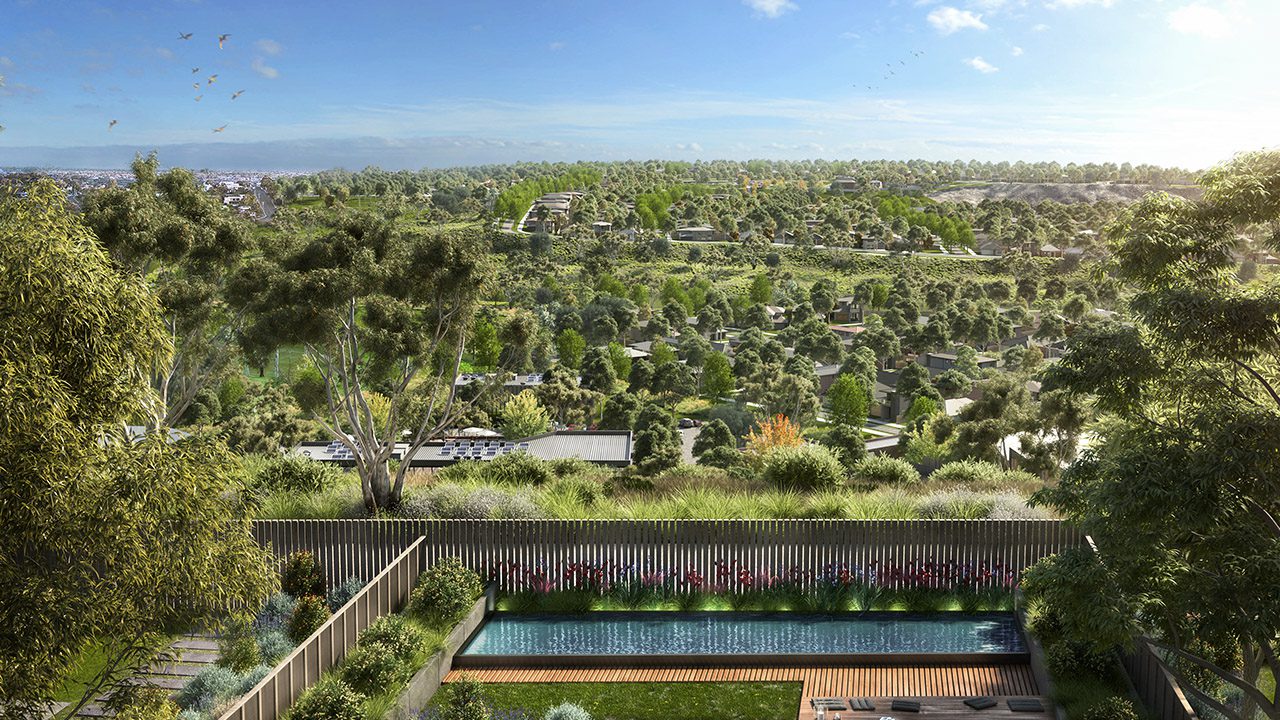 Gen Fyansford offers unparalleled proximity to Geelong's city centre, nearby schools, restaurants, shops, and waterfront attractions.
Over more than a decade, we have worked alongside ICD Property and the wider project team to conceive, design, plan, and implement a unique, innovative and integrated community that has become one of the Geelong region's most highly sought after and premium infill housing estates.