EnvIronmental
Parks + Gardens
Placemaking
Client
RGB Services Group
Collaborators
ETS Engineers
O2 Group Ecologists
QTraffic
Oliver Hume
Martins
Disciplines
Landscape Architecture
Town Planning
Urban Design
Media
Awards
2018 Stormwater Australia Award – Strategic Master Planning (National)
2018 Stormwater Australia Award for Excellence – Strategic or Master Planning (QLD)
Our approach has been to carefully consider the master plan in its contextual setting; surrounding neighbourhoods and natural systems will continue to thrive due to the implemented services and transport infrastructure.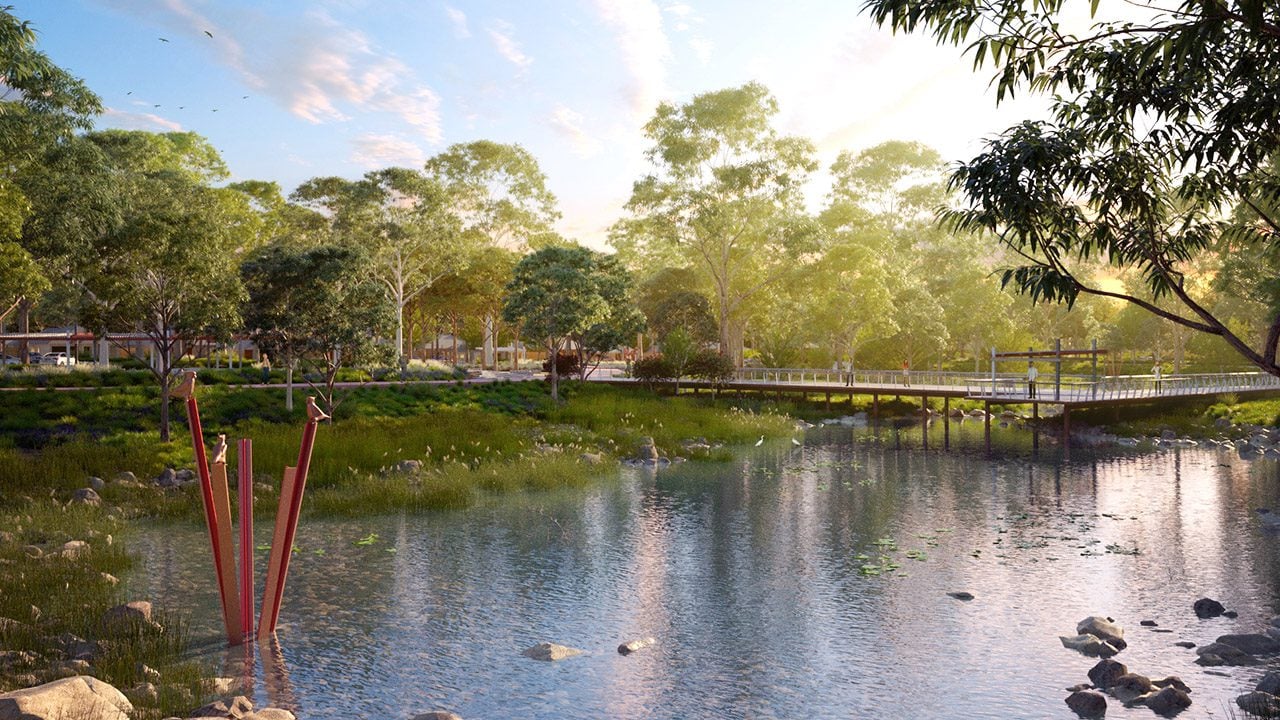 Waterlea is a master planned residential subdivision at Walloon in the western Ipswich growth corridor. The 1500 lot development will unlock approximately 184ha of land featuring 2km of central creek line corridor and supporting convenience retailing and a range of recreational activities.
The master plan has an environmental and recreational focus, underpinned by strong landscape and urban design principles, with a focus on liveability; making this future community one of a kind.
Upon arrival, the main entry boulevard that curves through the estate is designed to maximise visual and physical engagement with the watercourse ensuring a strong connection to place.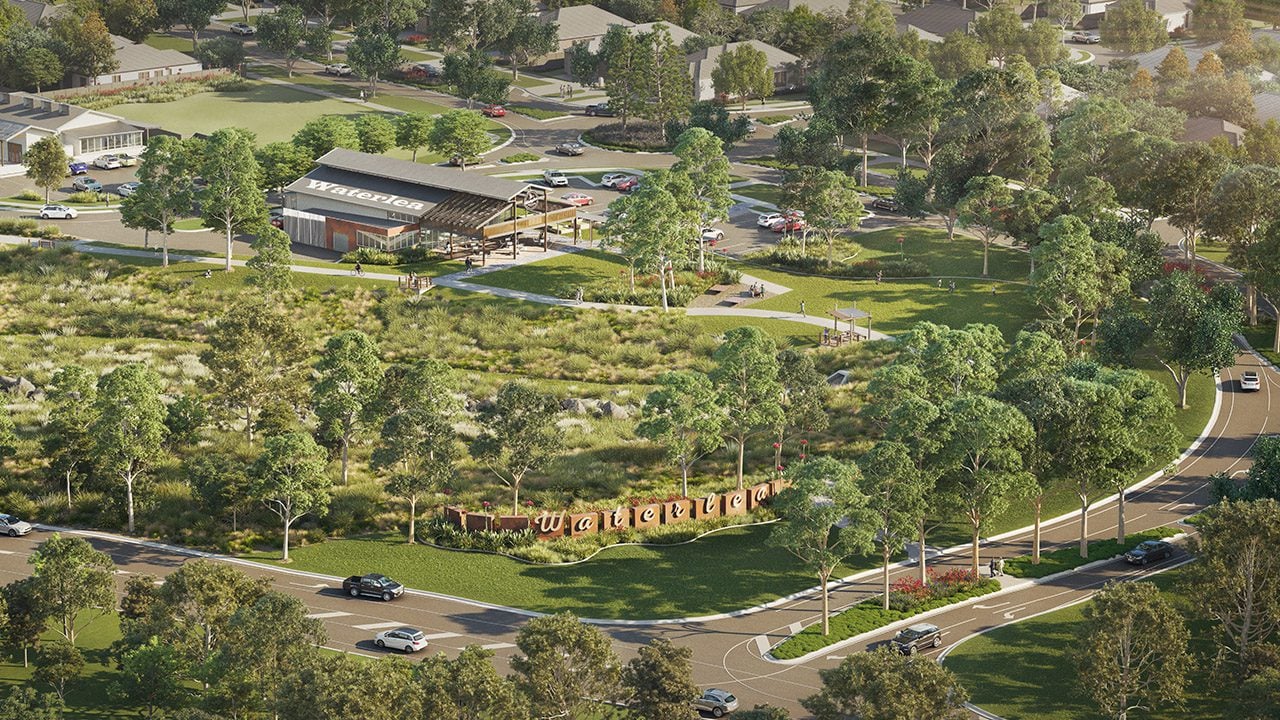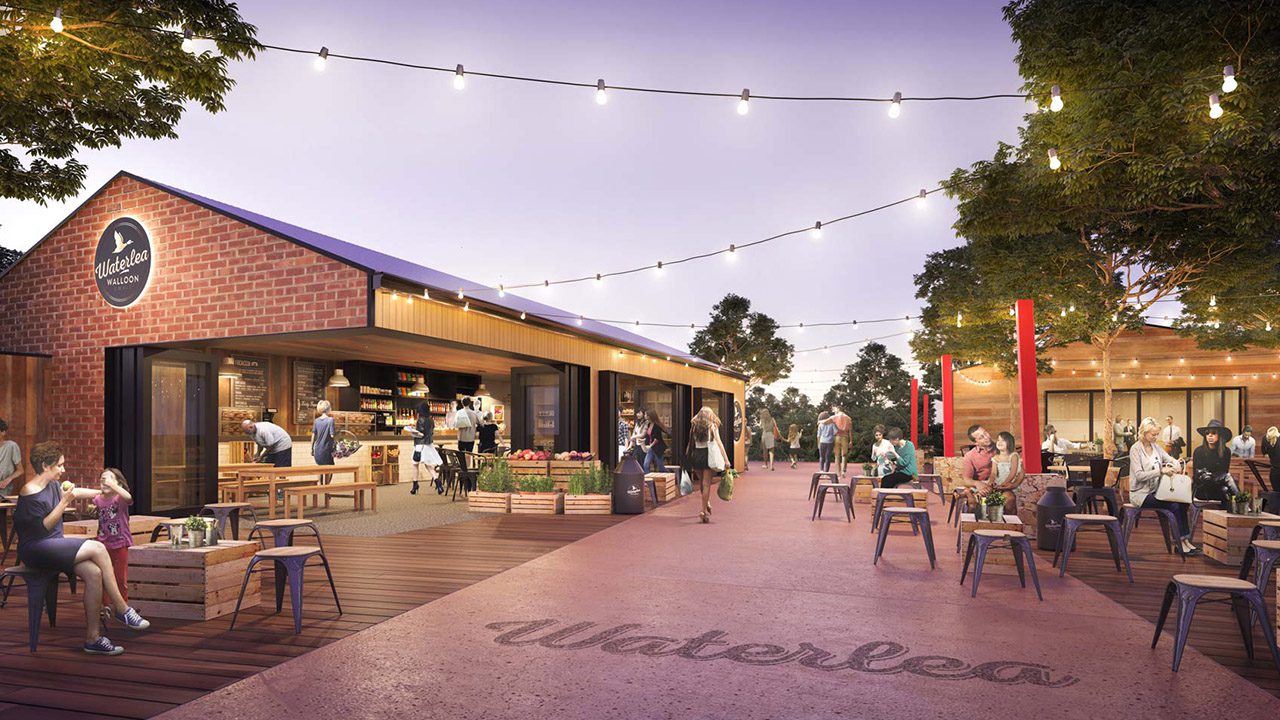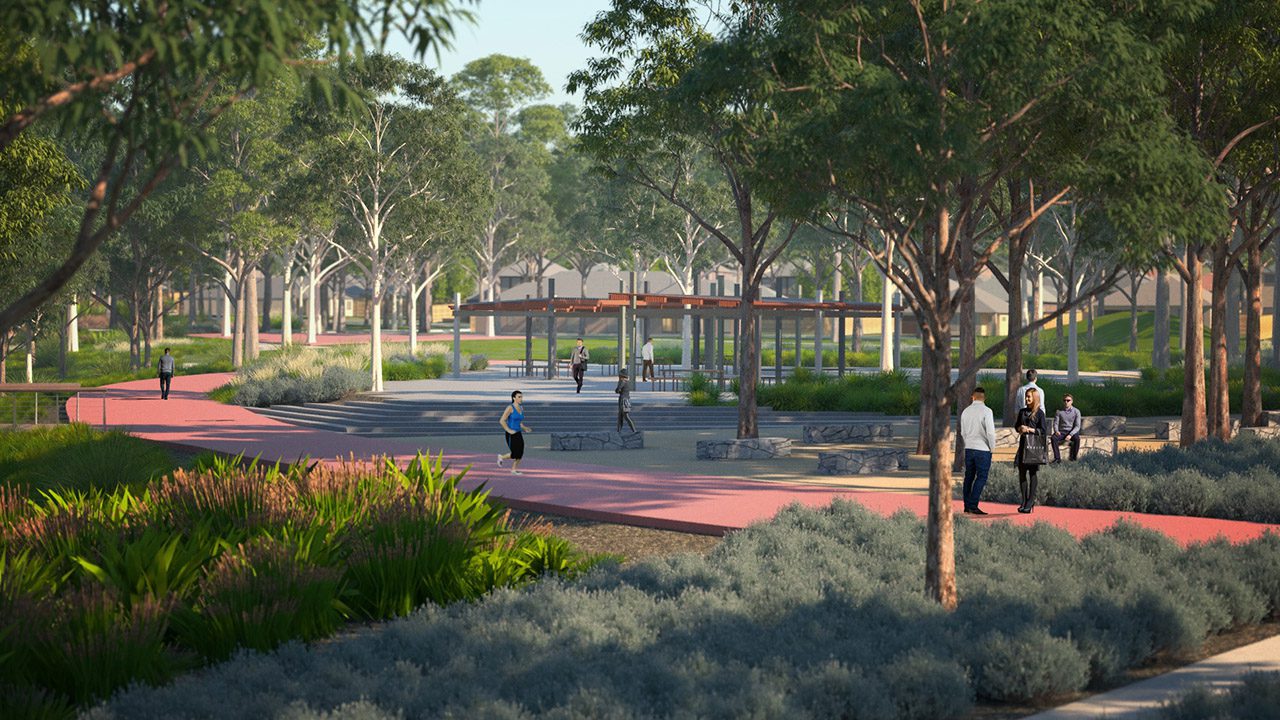 As the name Waterlea suggests, the central waterway corridor is the primary feature of the project, and the enhancement and incorporation of this natural asset has been of great importance.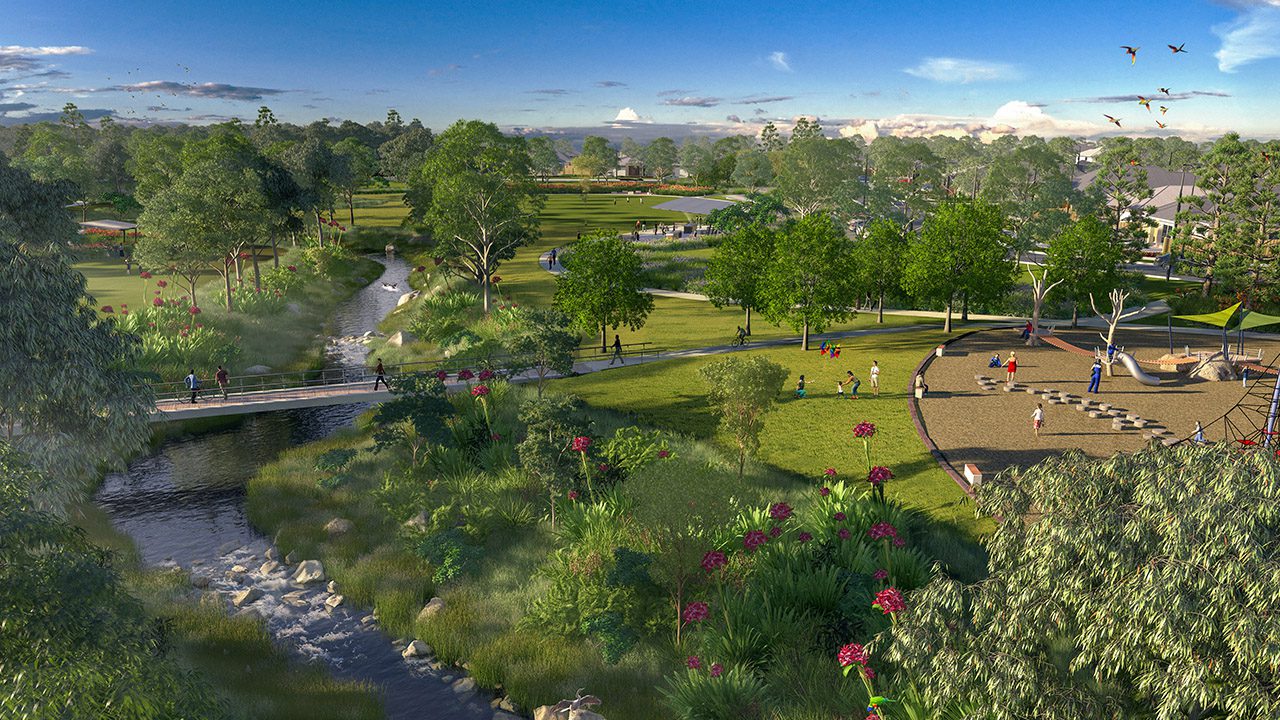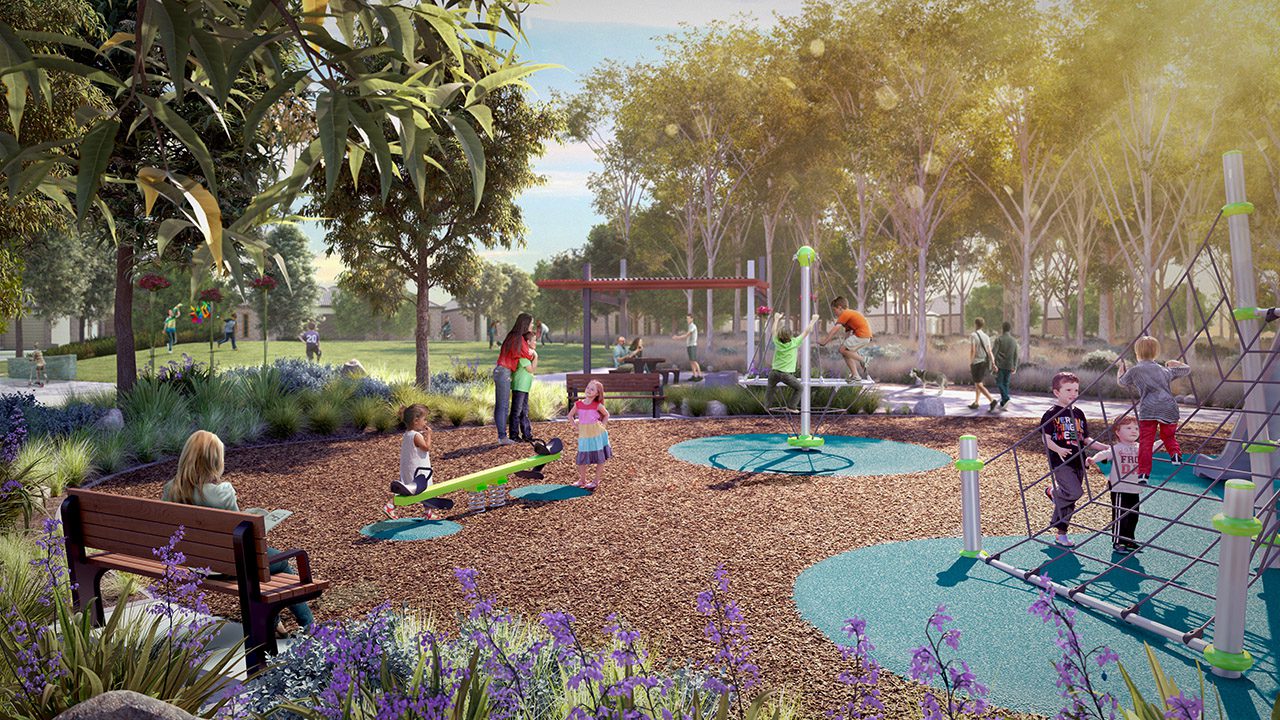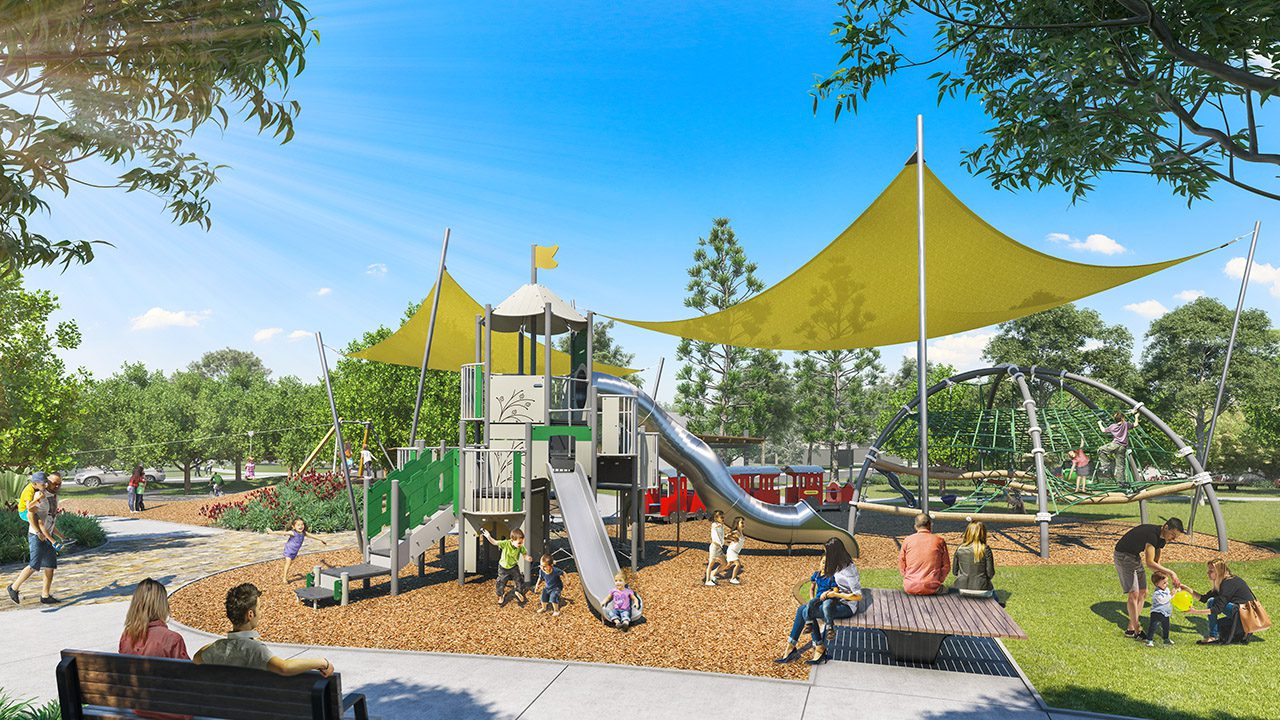 Other key urban design and landscape principles of the project include utilising the gently sloping land, provision of a simple and legible hierarchy of street alignments that maximise views and links that strengthen the community's relationship to open space.
Generous width shady greenways along collector streets in response to Queensland's climate encourage and promote people getting out and about. The central District Park will be a neighbourhood place that draws the community together to celebrate.
Strong stormwater design goals were targeted through several synergistic and innovative treatment solutions developed in close co-operation with Council and local greening groups. These treatments include an extensive system of pools and riffles and vegetated areas at stormwater outlets, vegetated table drains along greenway collector roads, flush kerbs along park side roads, rainwater tanks and stormwater harvesting from recreated pools.
Ecologically sensitive results will be achieved with consideration for inundation times and macrophyte selection to ensure environmental health can be maintained in the long term.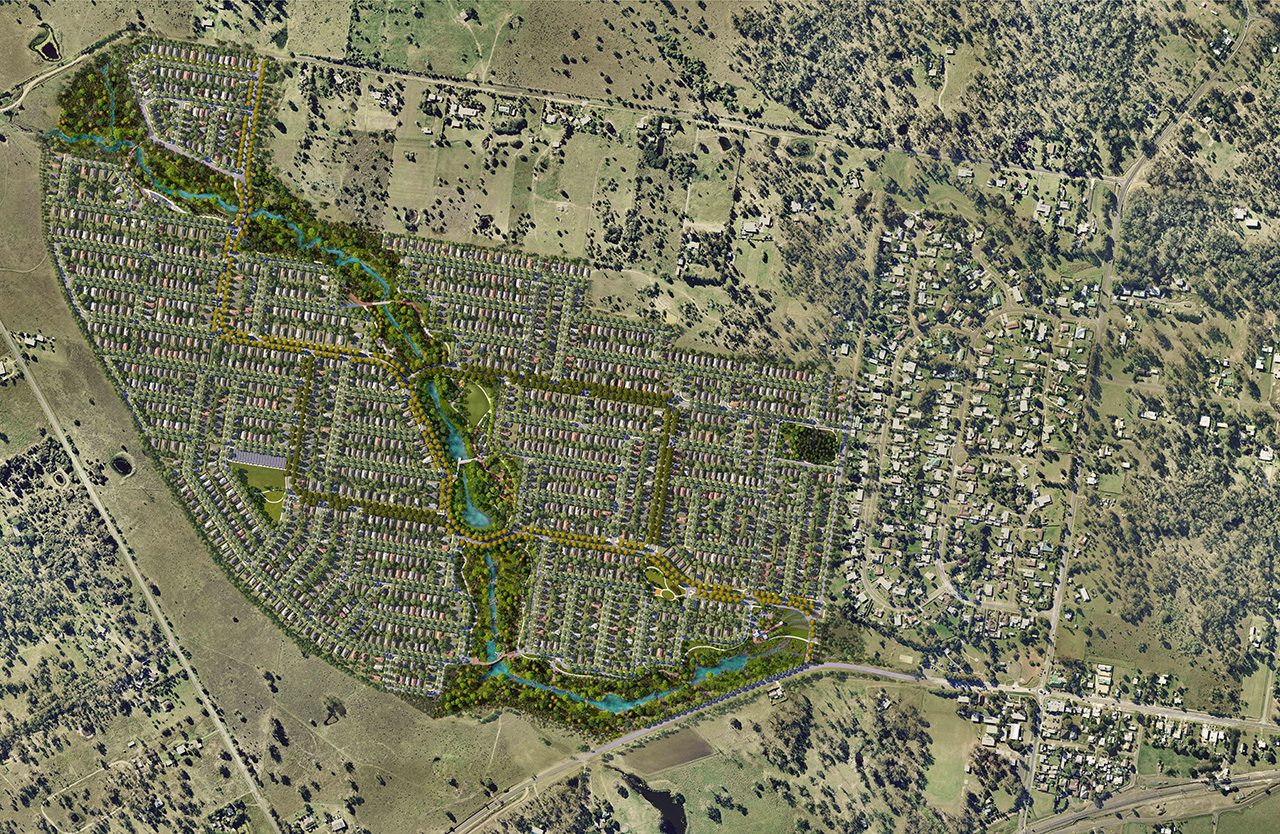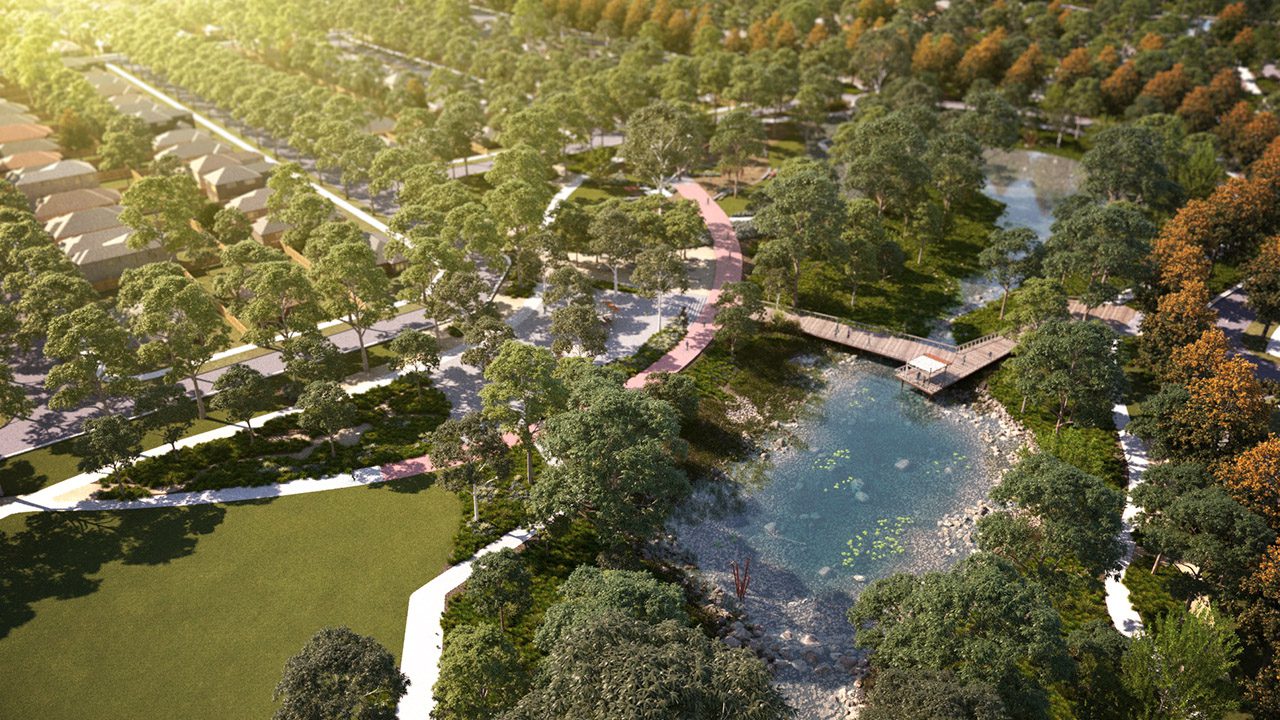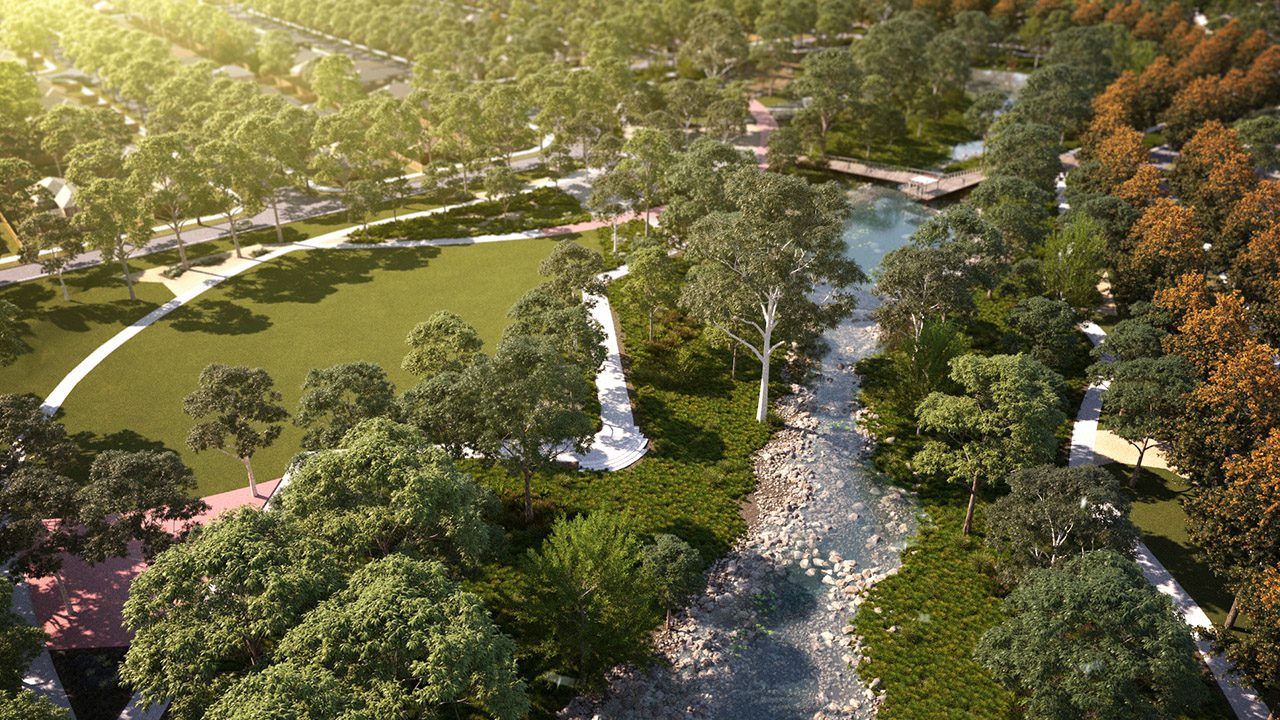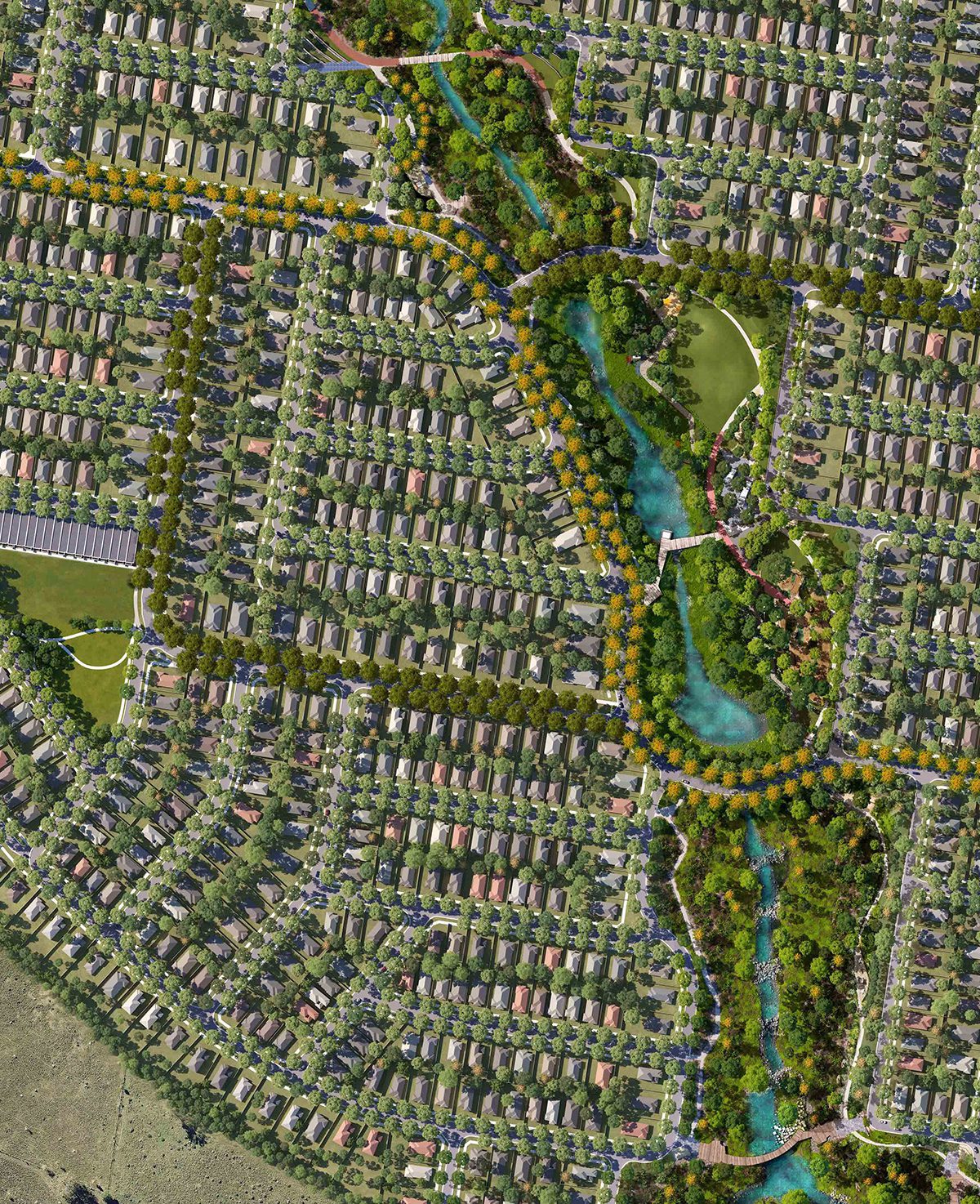 Waterlea promotes healthy and active living by making the watercourse accessible to the residents and by providing recreational facilities. Ultimately this waterway will be rehabilitated and recreated to become the key element of Waterlea, building a strong identity and character within the community and local natural surrounds.