EnvIronmental
New Communities
Parks and Gardens
Client
RGB Services Group
Collaborators
ETS Engineers
O2 Group Ecologists
QTraffic
Oliver Hume
Martins
Disciplines
Landscape Architecture
Town Planning
Urban Design
Media
Awards
2018 Stormwater Australia Award – Strategic Master Planning (National)
2018 Stormwater Australia Award for Excellence – Strategic or Master Planning (QLD)
Designed around a natural creek and a chain of open, green spaces, this new development is a site for communal living, a space for gathering and getting outdoors, and a place to call home.
Waterlea is a new master-planned residential community, a subdivision of Walloon in the Queensland's western Ipswich growth corridor. Tract was engaged to provide Landscape Architecture, Town Planning and 3D Visualisation Services for the development.
The project had an environmental and recreational focus, underpinned by a strong emphasis on liveability, making this future community one of a kind.
Key principles included utilising the gently sloping land, and the provision of a simple and legible hierarchy of street alignments that maximise views. Generous-width shady greenways along collector streets were a response to the sub-tropical climate, while the central District Park was designed to draw the community together.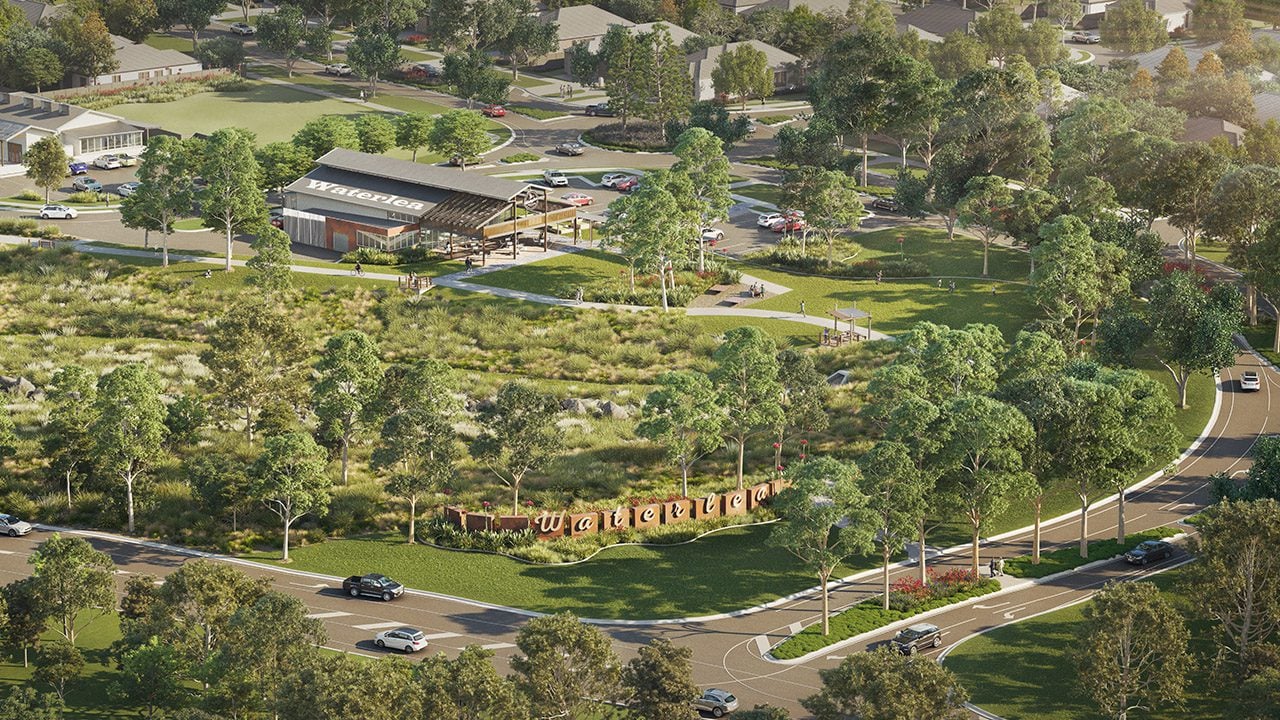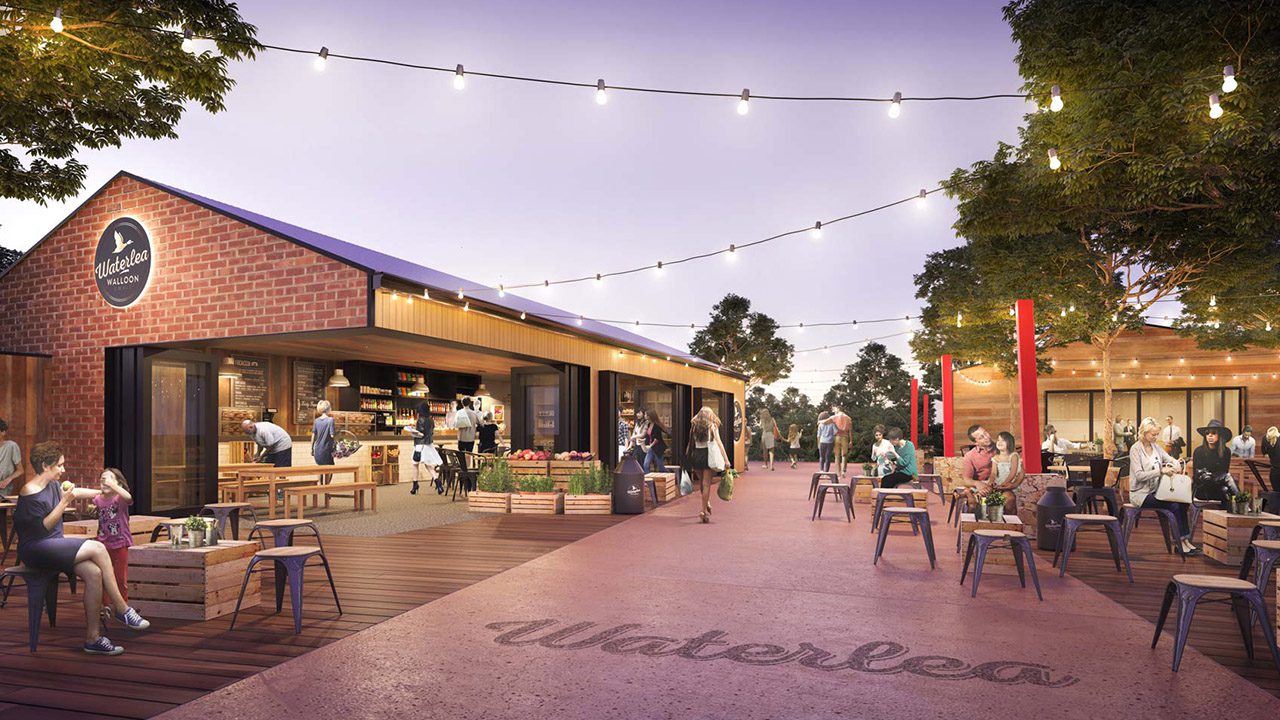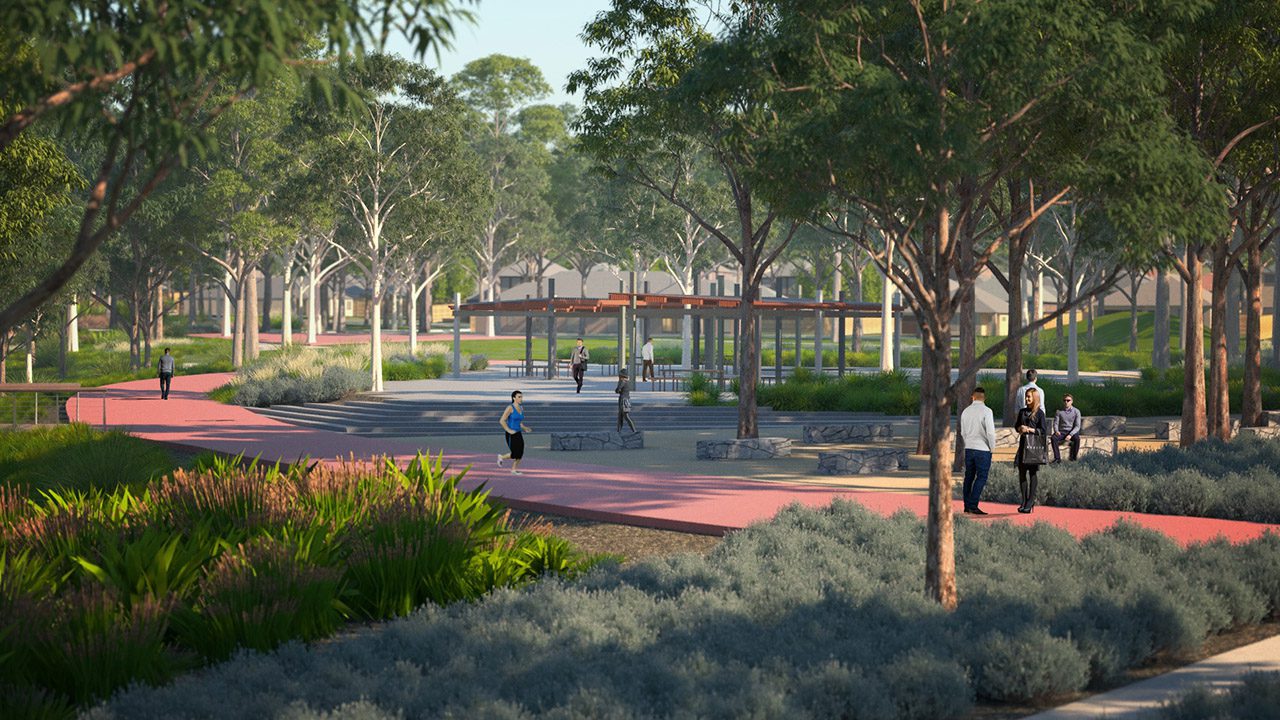 As the name Waterlea suggests, the central waterway corridor is the primary feature of the project, and the enhancement and incorporation of this natural asset was essential.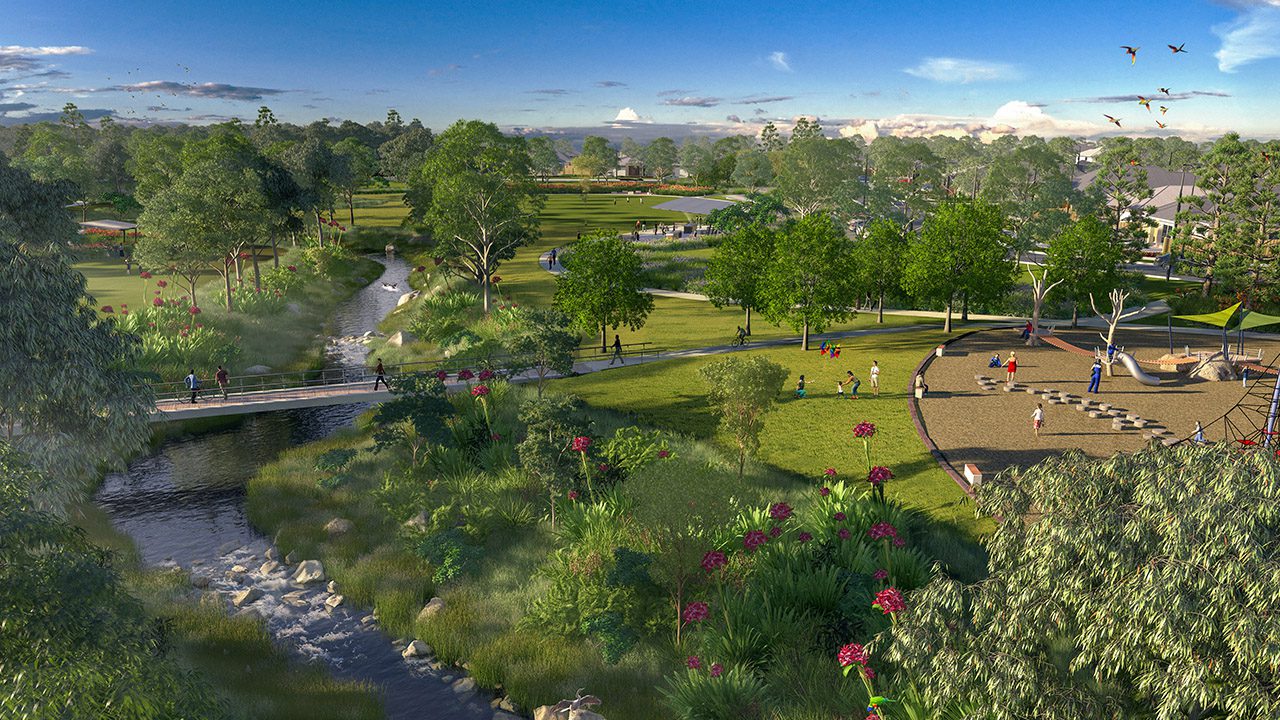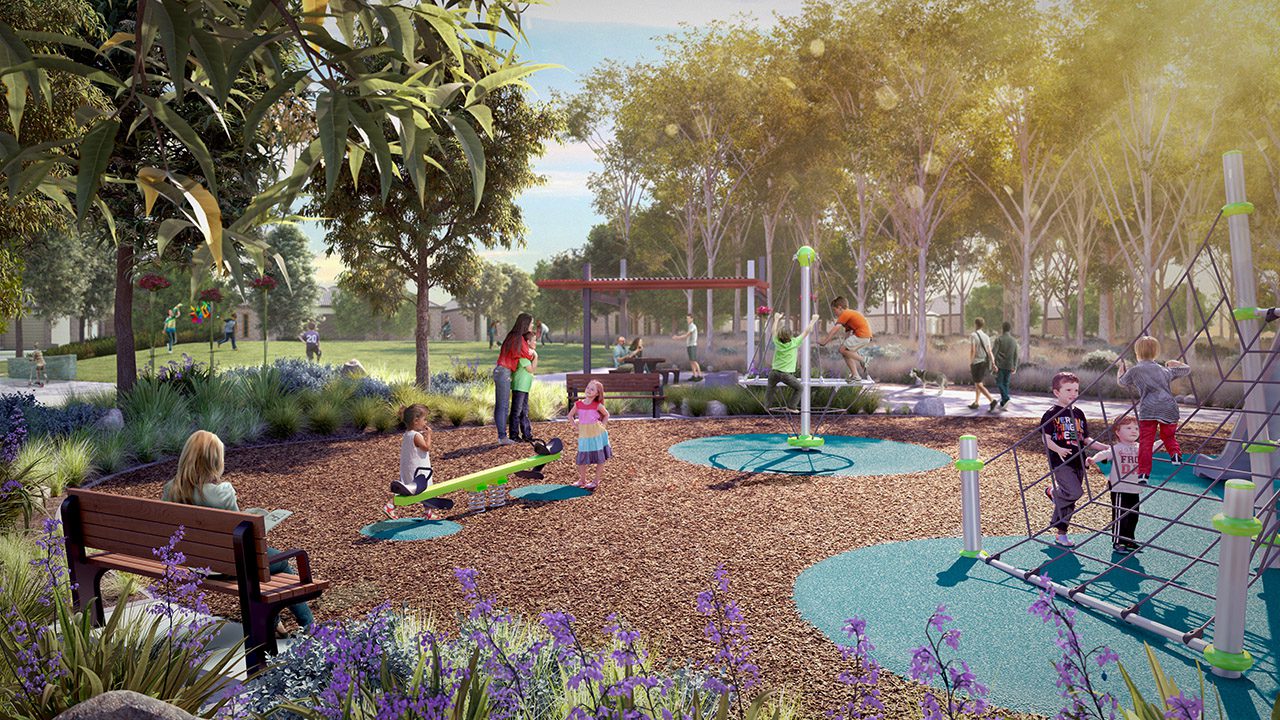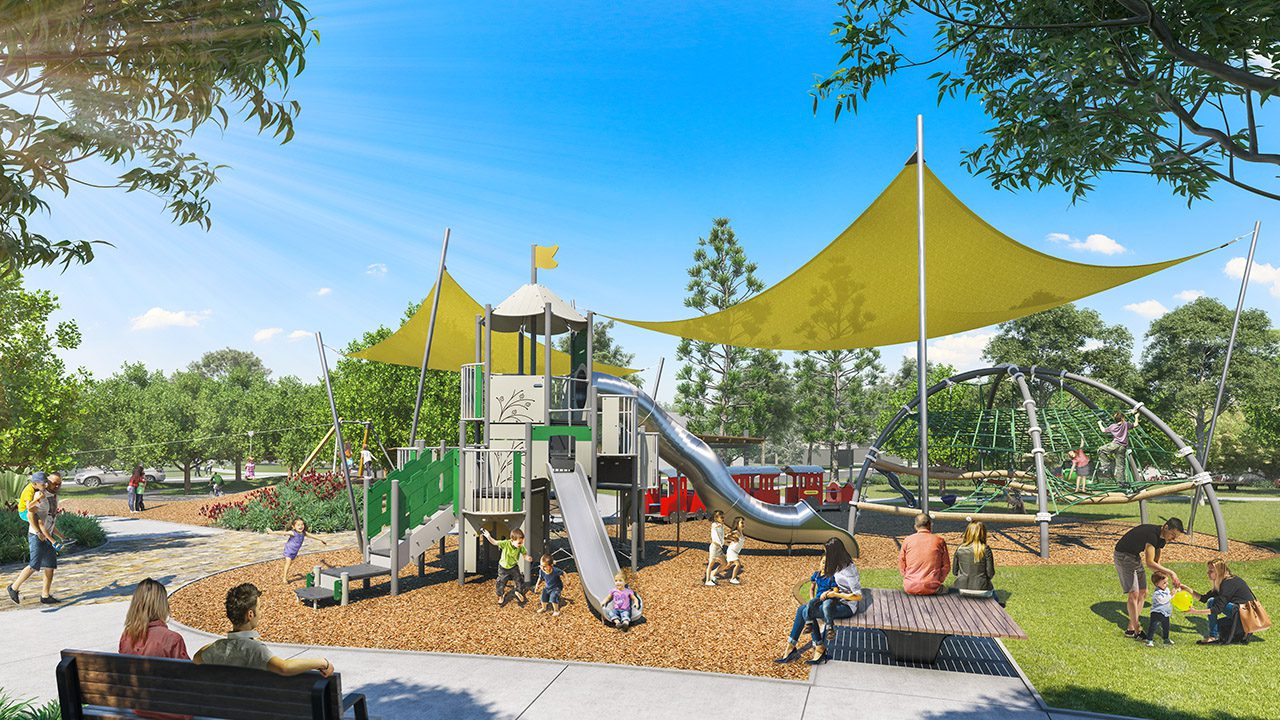 Innovative stormwater design goals were achieved through synergistic treatment solutions developed in close co-operation with Council and local greening groups. These treatments included an extensive system of pools, riffles, and vegetated areas at stormwater outlets, vegetated table drains along greenway collector roads, flush kerbs along park side roads, rainwater tanks and stormwater harvesting from recreated pools.
Ecologically sensitive results will be achieved with consideration for inundation times and macrophyte selection to ensure environmental health can be maintained in the long term.
Ultimately the Waterlea waterway will be rehabilitated and re-created , only enhancing the community's relaxed yet vibrant vibe and idyllic natural landscapes.