Marc Besen AC will long be admired and remembered for his business success, philanthropy, community leadership, as an arts ambassador and for his generosity of spirit.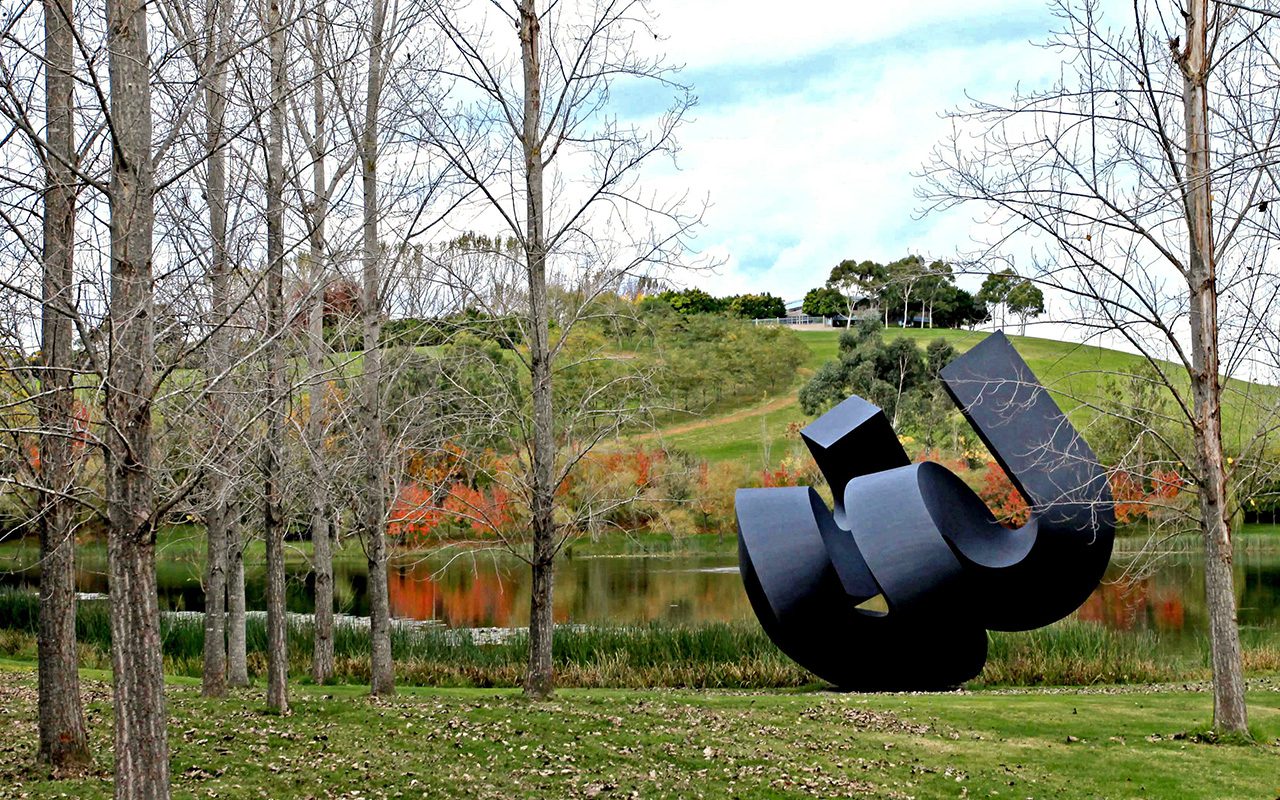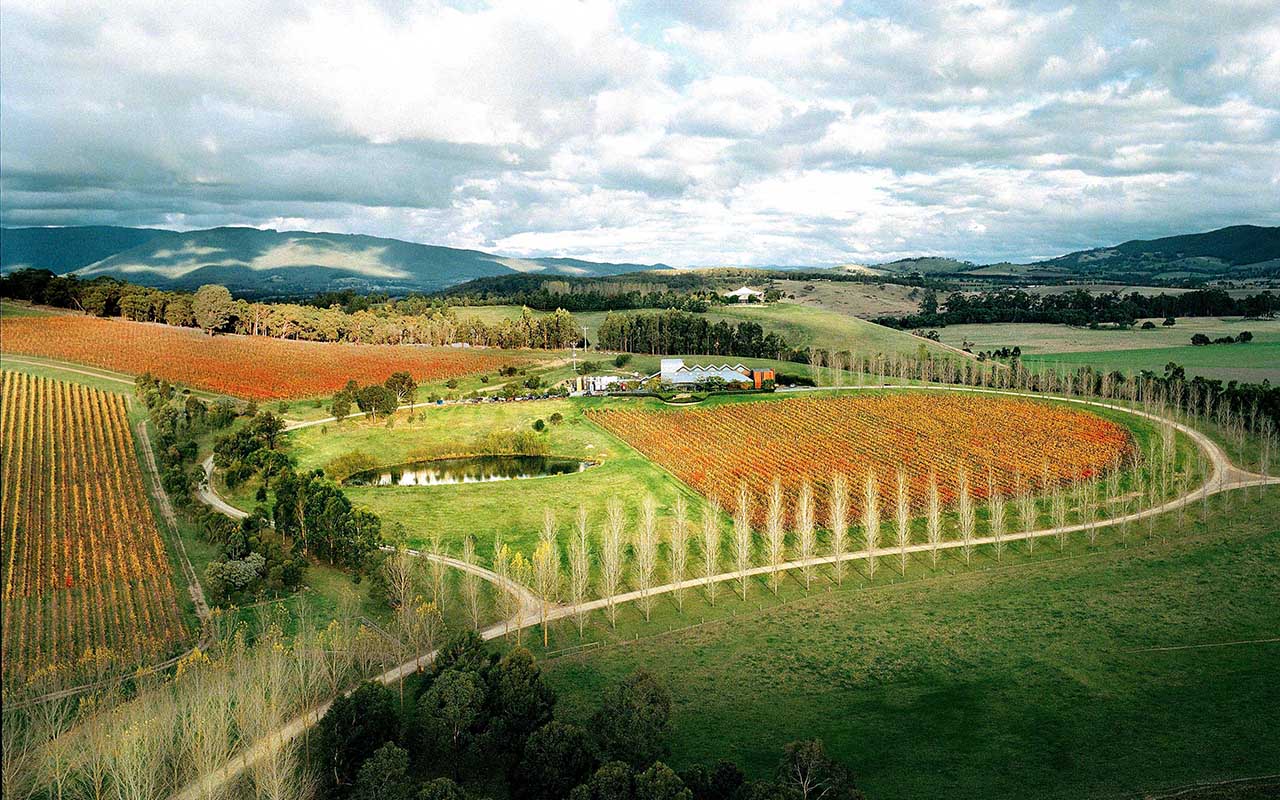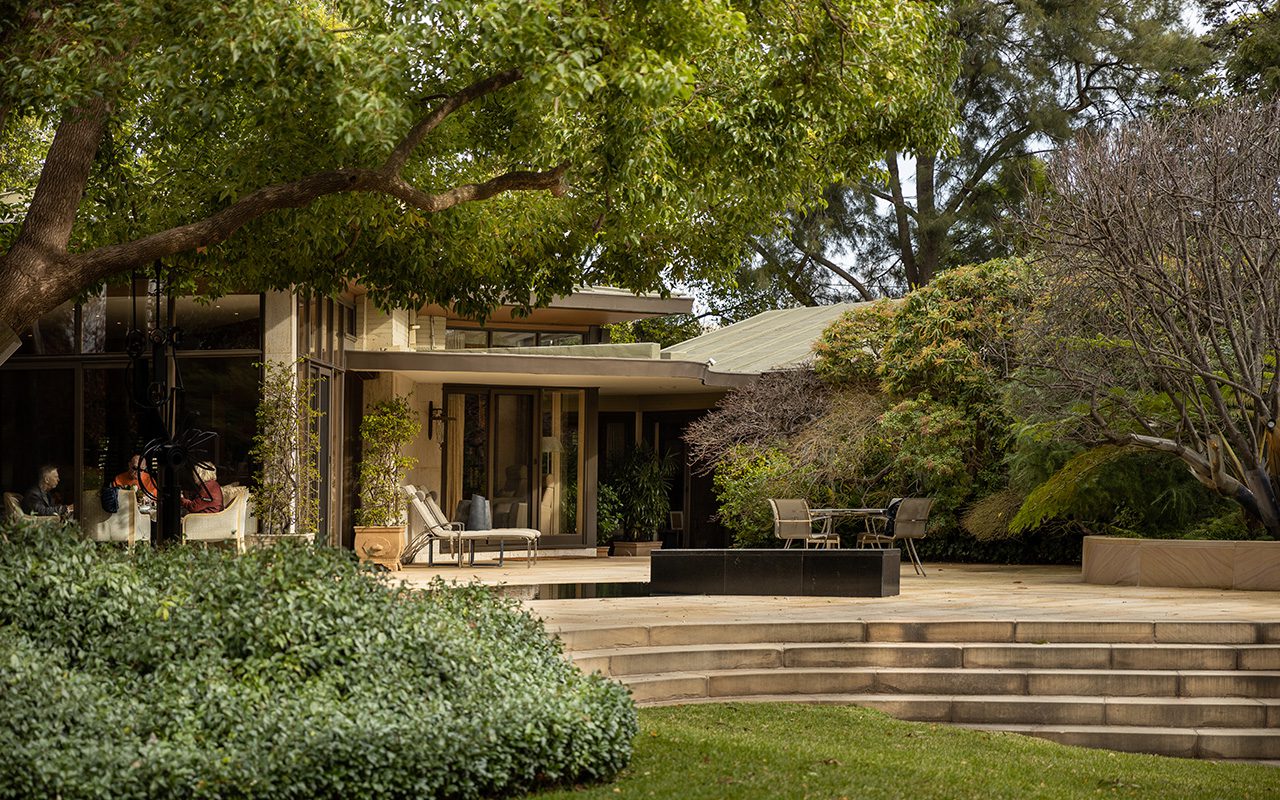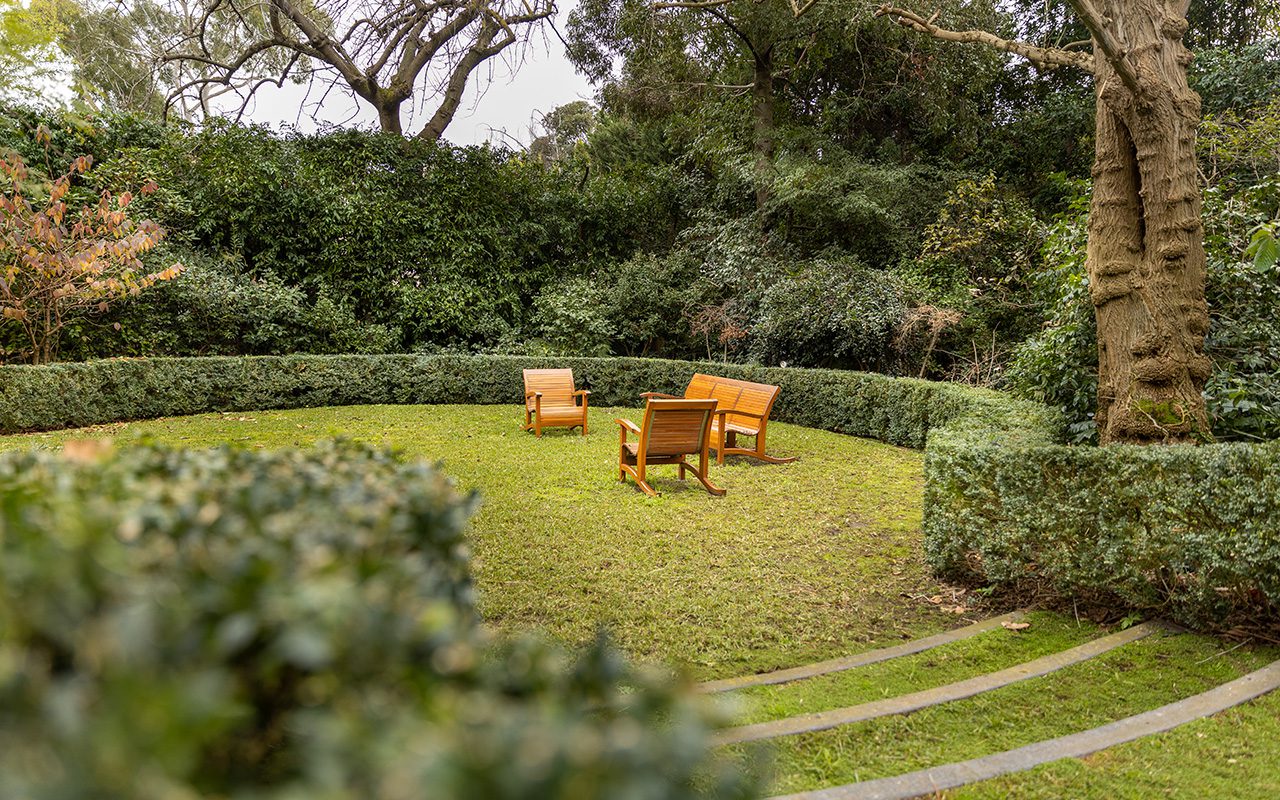 At Tract,  Marc Besen, will also be remembered as a landscape enthusiast and one of our longest continuing clients, with the collaboration spanning 4 decades since the late 1970's across several projects, most notably Lansell Road Residence and Tarrawarra. 
Tract and many of our staff were privileged to work with the Besens over this extended period, and the friendship and bond forged between Marc and Tract's Steve Calhoun, has been a special one.
Marc and Eva Besen were passionate about their gardens, art, sculpture, landscape, and giving back, and this commitment and legacy continues to evolve at Tarrawarra, one of the Yarra Valley's most iconic estates and Museum of Modern Art. 
This year we celebrated our 50 years with 50 Stories- Tarrawarra was one of them.
We extend our sincere condolences to the extended Bensen family and close friends.
Vale Marc Besen