Community and Culture
Health
Client
VincentCare Victoria
Collaborators
MSG Architects
Accuraco Project Management
Disciplines
Town Planning
Location
North Melbourne, VIC
Awards
2020 AIA  Architecture Award – Urban Design (VIC)
2019 UDIA Award of Excellence – Judges Award (VIC)
2019 UDIA Consultants' Excellence Award – Planning (VIC)
Ozanam House is a not-for-profit world-class, safe space where people experiencing homelessness are given every opportunity to access housing, health and social support services relevant to their individual needs.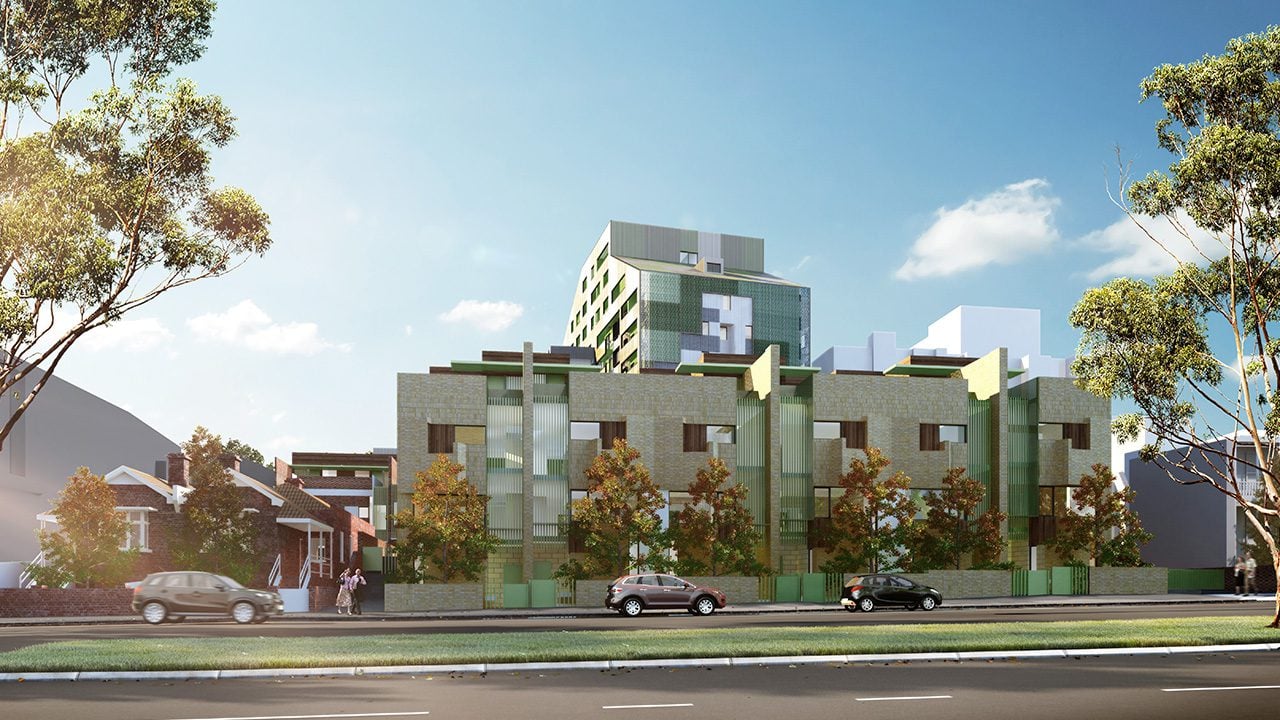 Spearheaded by Tract in collaboration with Accuraco, MGS Architects and others, the project delivers an 11-storey building in the heart of the Parkville Medical, Bioscience and Education Precinct.
The building comprises 134 dwellings for short-, medium- and long-term accommodation needs, as well as a range of consultation and office suites for health and well-being services.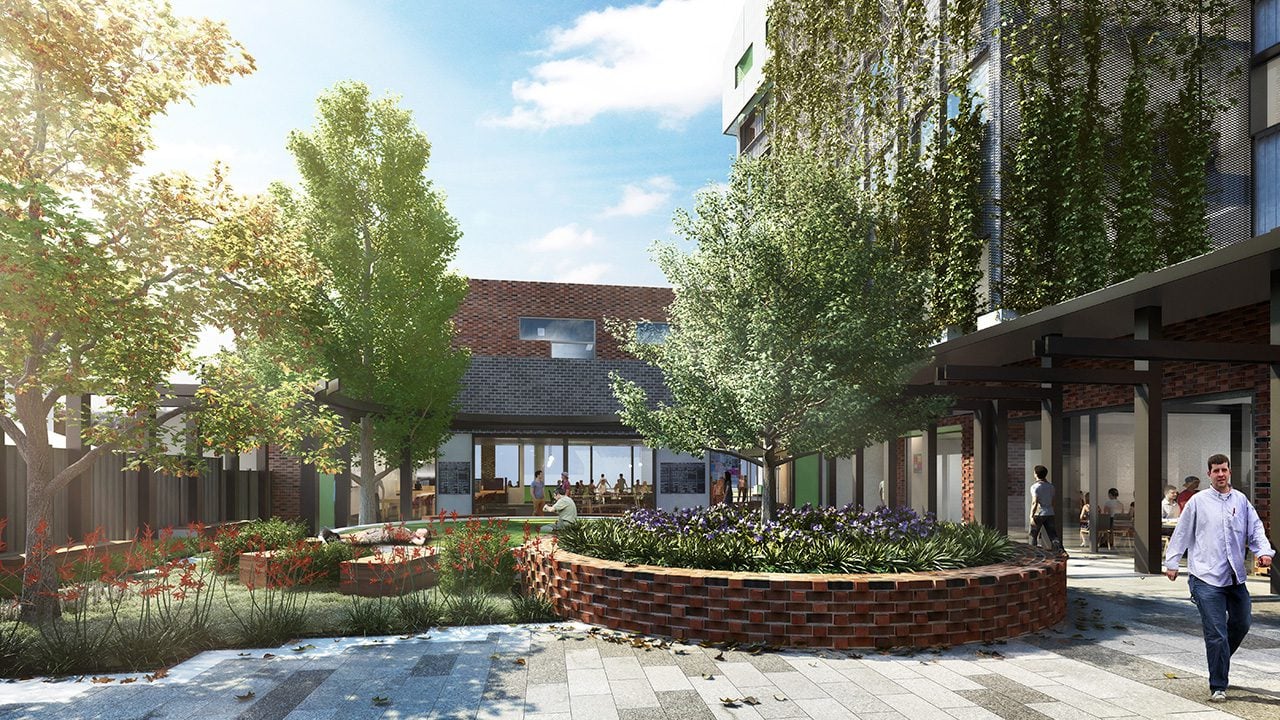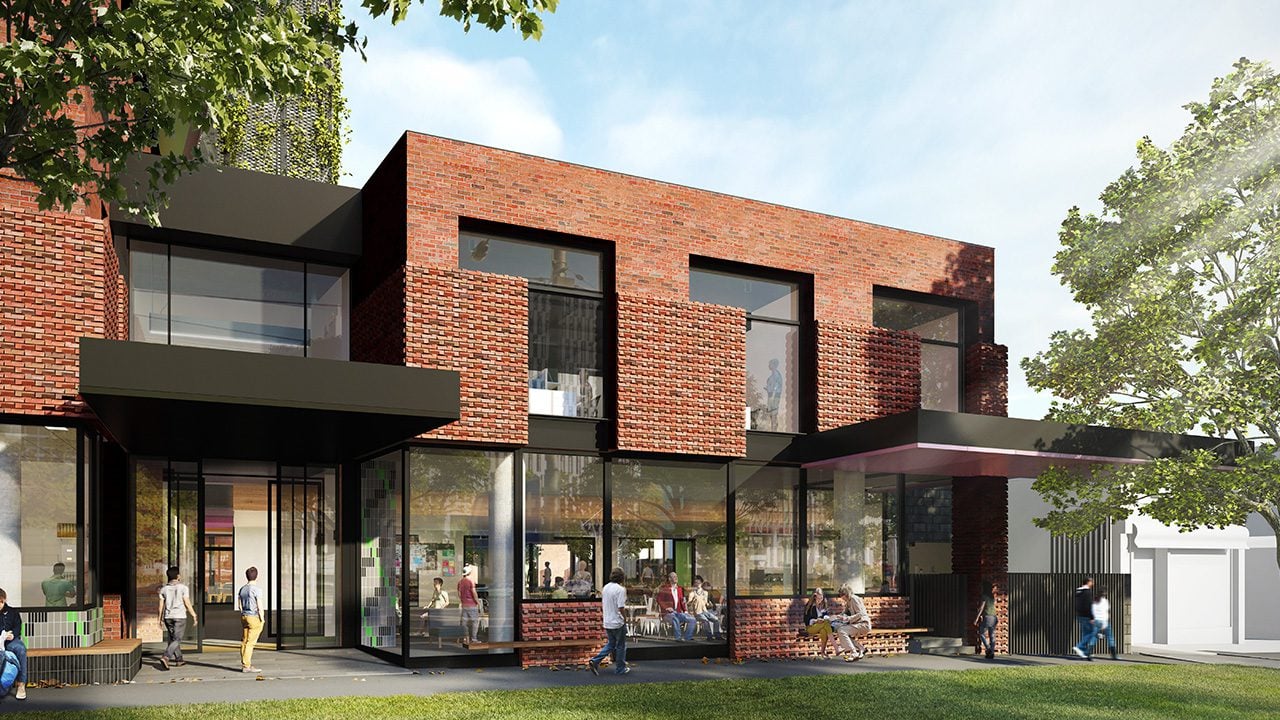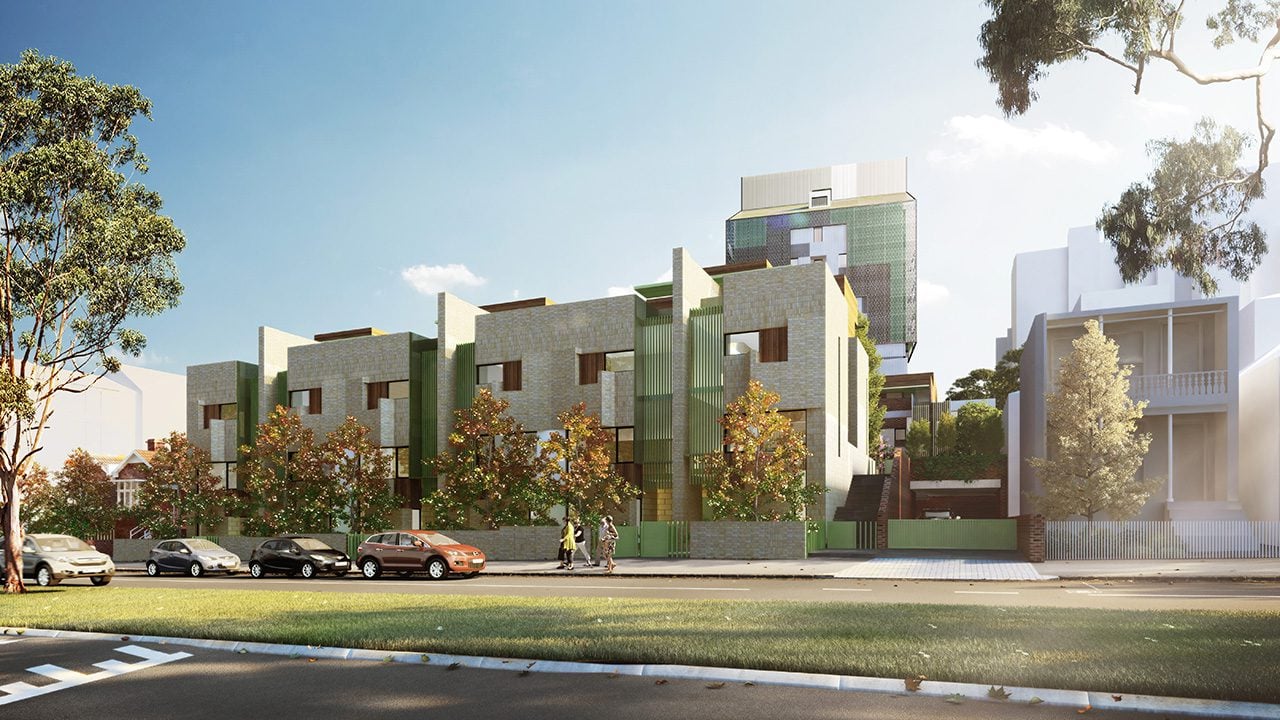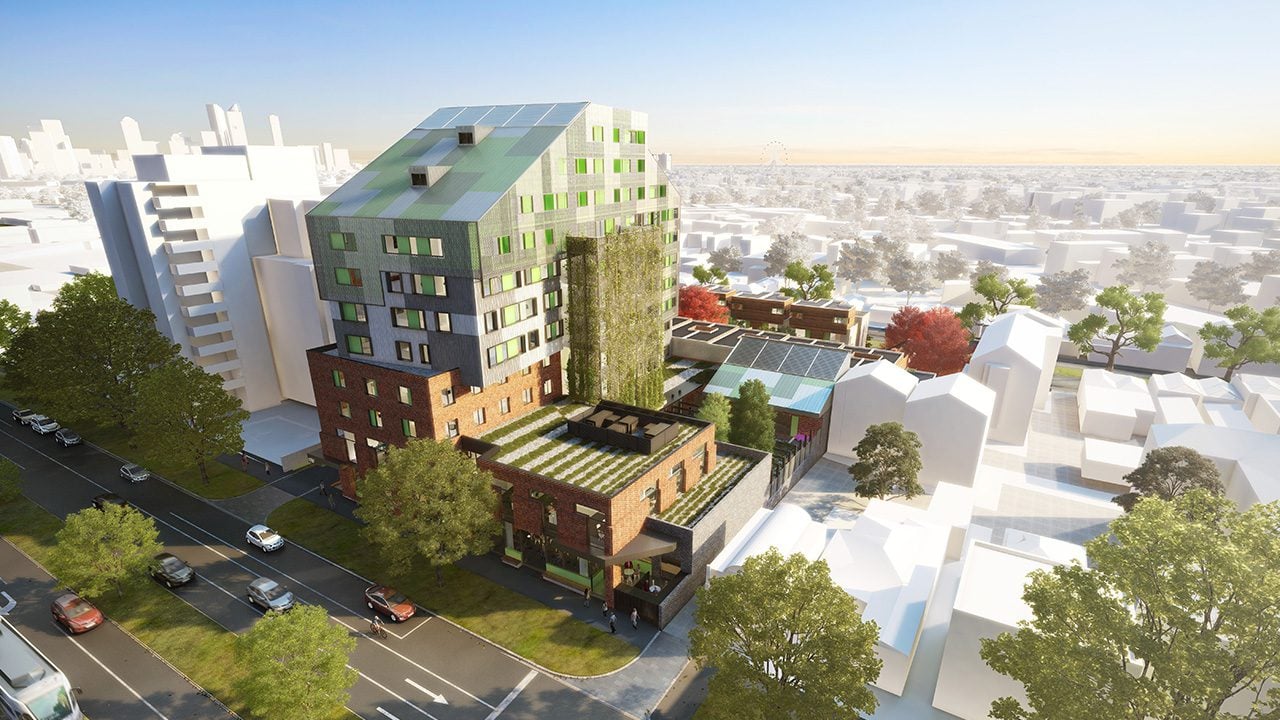 The project reinforces Melbourne's reputation as one of the world's most liveable cities by enhancing its capacity to house and service people who have experienced homelessness and disadvantage.
Provisioned on a scale that is unparalleled, Ozanam House sets an important precedent for the management and prevention of homelessness locally and internationally.
The project has received overwhelming support from all tiers of government, industry bodies, health professionals and the community.