Commercial
Sport
Tourism
Disciplines
Town Planning
Media
Location
Cape Schnack, VIC
Imagery
Lucas Allen
Tract Media
The sculptural building is sited and oriented to capture spectacular views of Bass Strait and Port Phillip Bay, incorporating a palette of materials and finishes that have been selected to complement the site's coastal setting.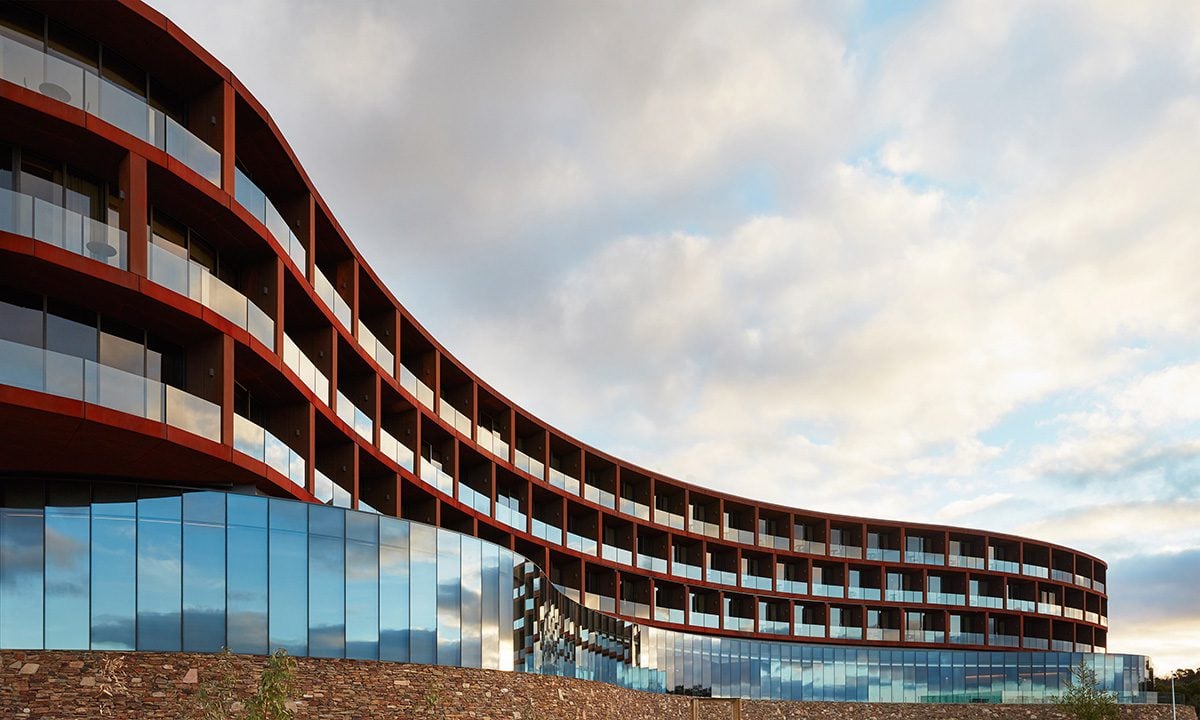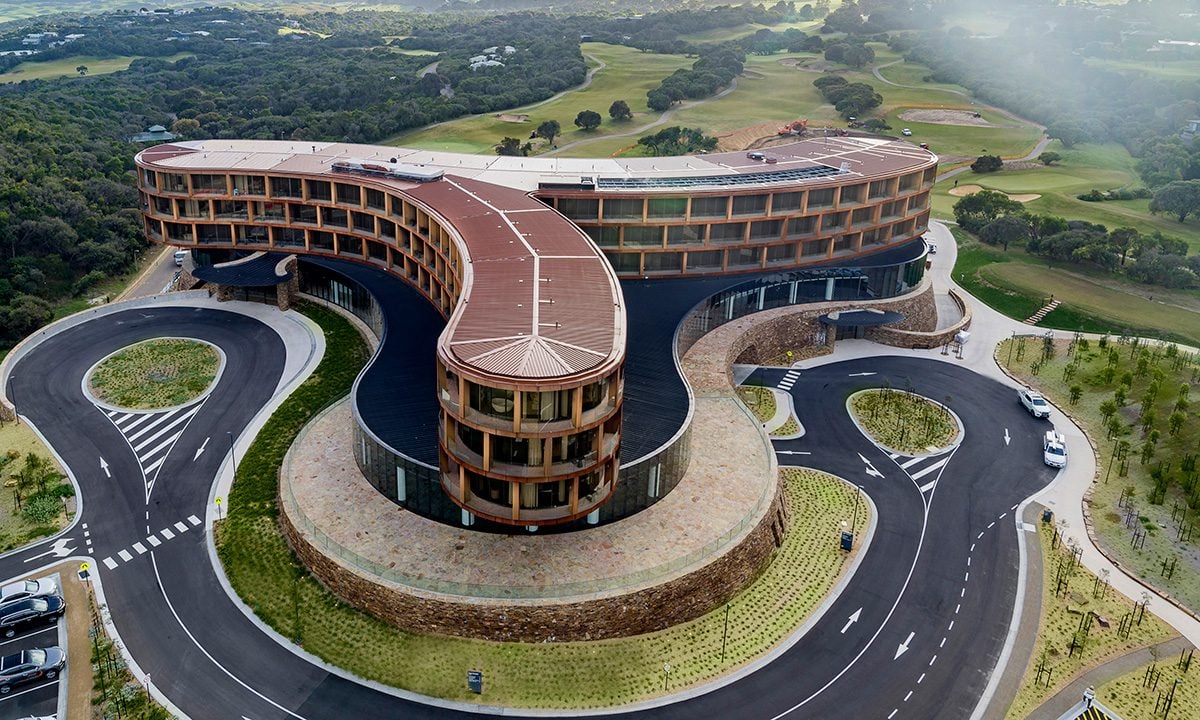 Our  Planning team prepared the comprehensive RACV Cape Schanck Development Plan that was approved by Mornington Peninsula Shire Council in November 2015. The $135M Resort integrates the existing golf, accommodation and resort facilities within a new centrally located building, offering day spa and health and wellness facilities, a 120-bedroom 4.5 star hotel, and a conferencing facilities catering for up to 650 delegates.
The Development Plan approval followed a planning scheme amendment process that was necessary to update the site-specific planning controls that affect the land.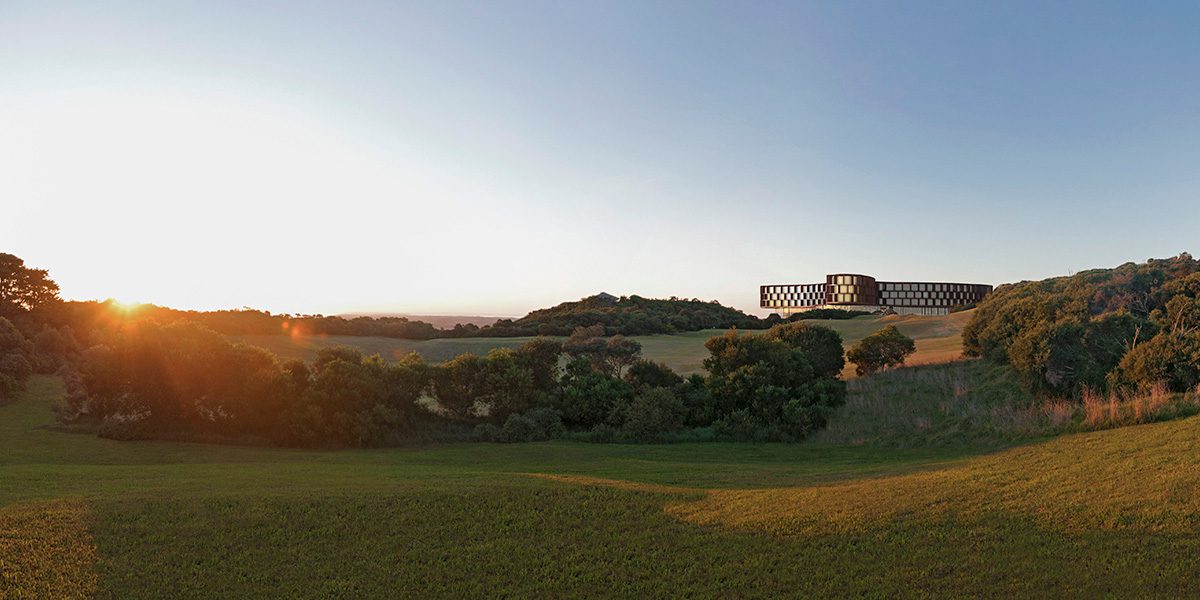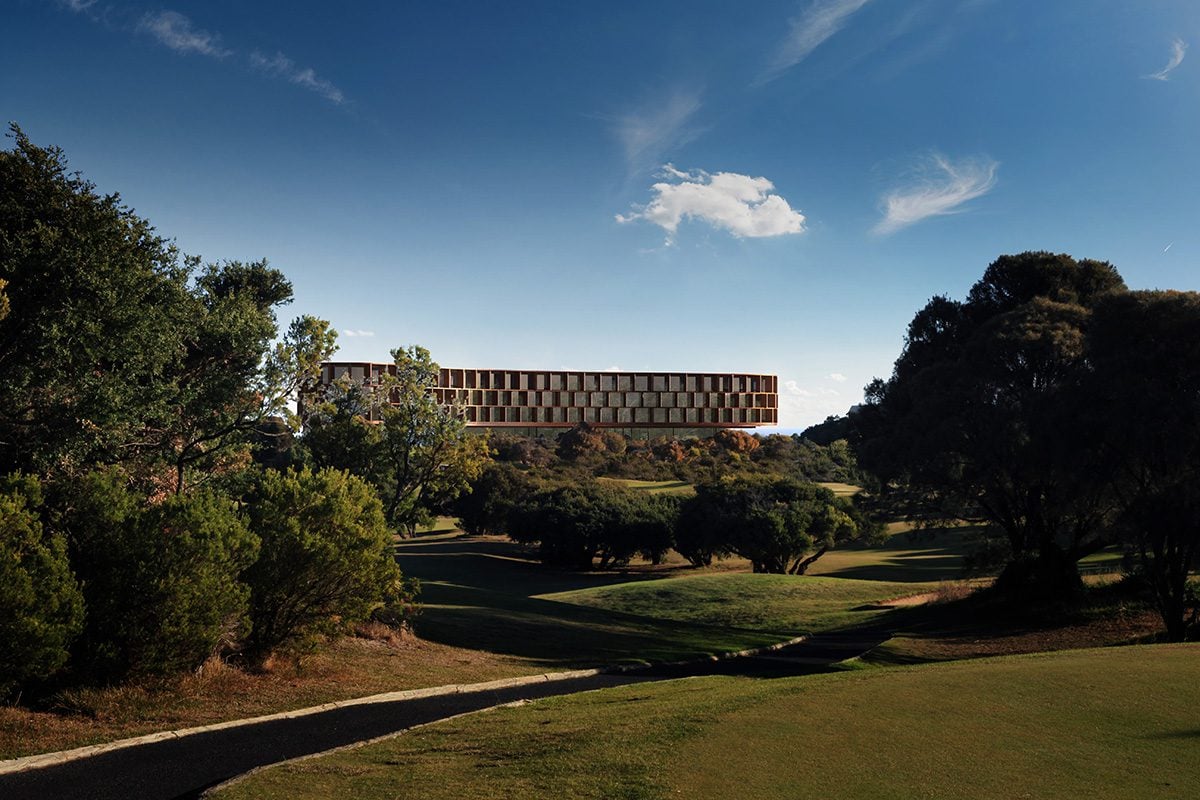 As part of the approvals process, we coordinated high level strategic engagement, community consultation events. IOur Media team provided accurate 3D photographic montages that proved integral to the process by reliably conveying the impacts of the built form within the site's sensitive coastal setting.
The development provides tourism infrastructure that addressed an identified absence in the region's tourism. The larger scale conferencing facilities attract national and international conferencing events that cannot currently be accommodated on the Peninsula. The redevelopment of RACV's Cape Schanck Resort delivers significant ongoing benefits from an economic, environmental and social perspective for both the Mornington Peninsula and the broader Victorian economy.