Health
Collaborators
Parallel Practice
Bamford Architects
Disciplines
Landscape Architecture
Town Planning
Media
The design for the new Hospice, aims to create a therapeutic landscape to support, reassure and restore both patients and their families.
We are very proud to be working with Very Special Kids and the Consultant team for the new wing to the children's Hospice that provides Victorian wide services.
Through sensitive design, immersion within a 'healing' garden and kinetic plant forms, the design creates a variety of accessible experiences for people with limited mobility, sight and complex behaviours. Opportunities for the child to simply be a child – to play, learn and love as long as possible – form the heart of this project.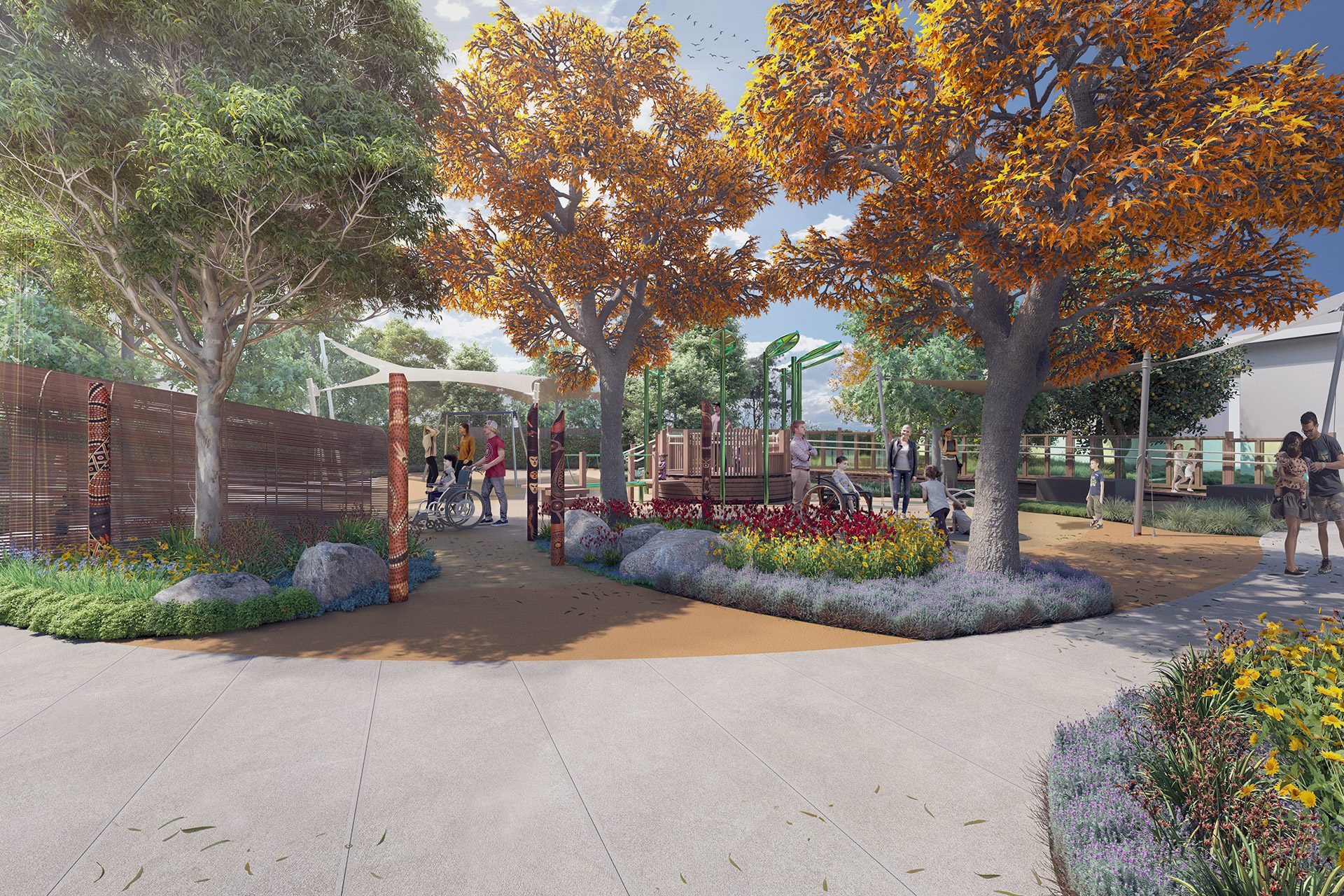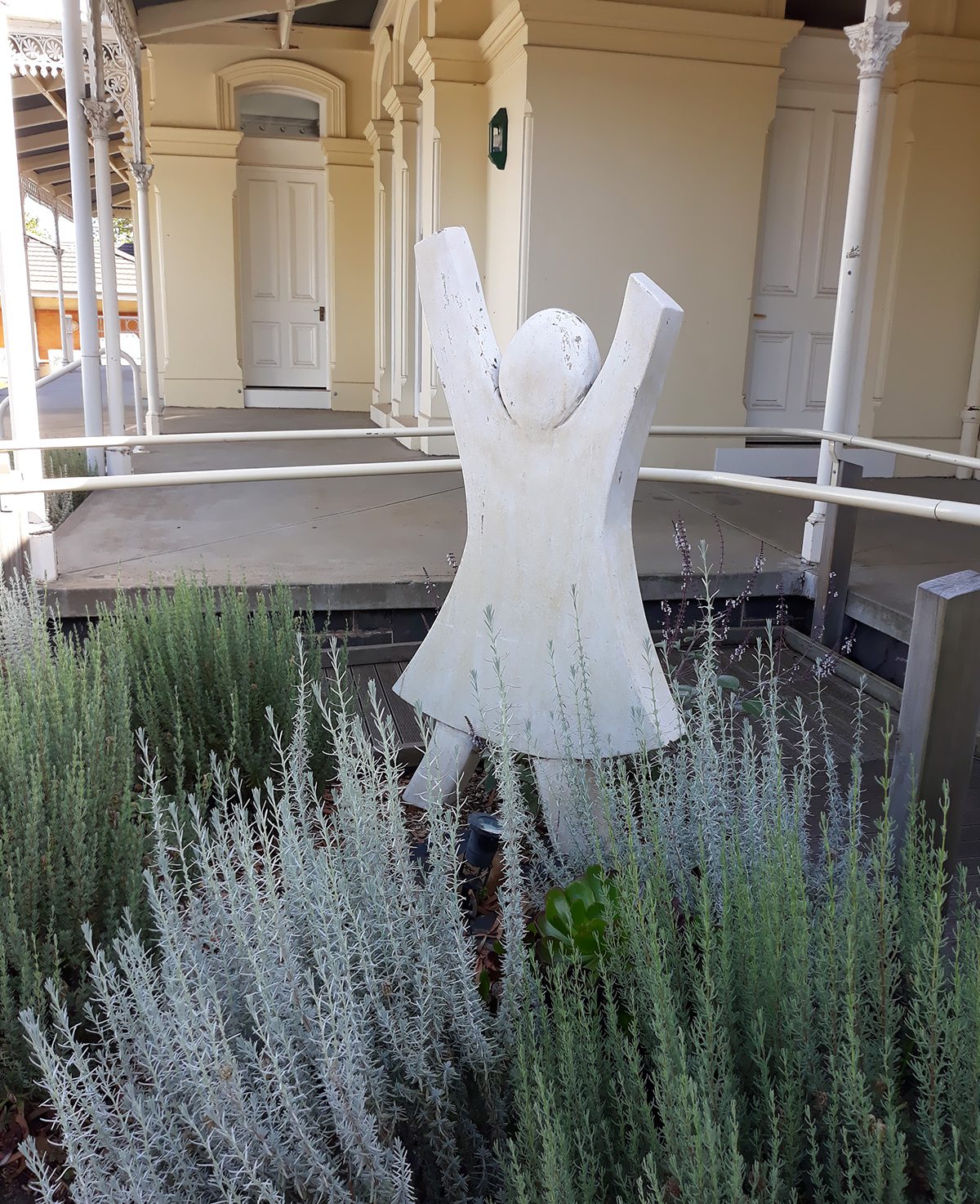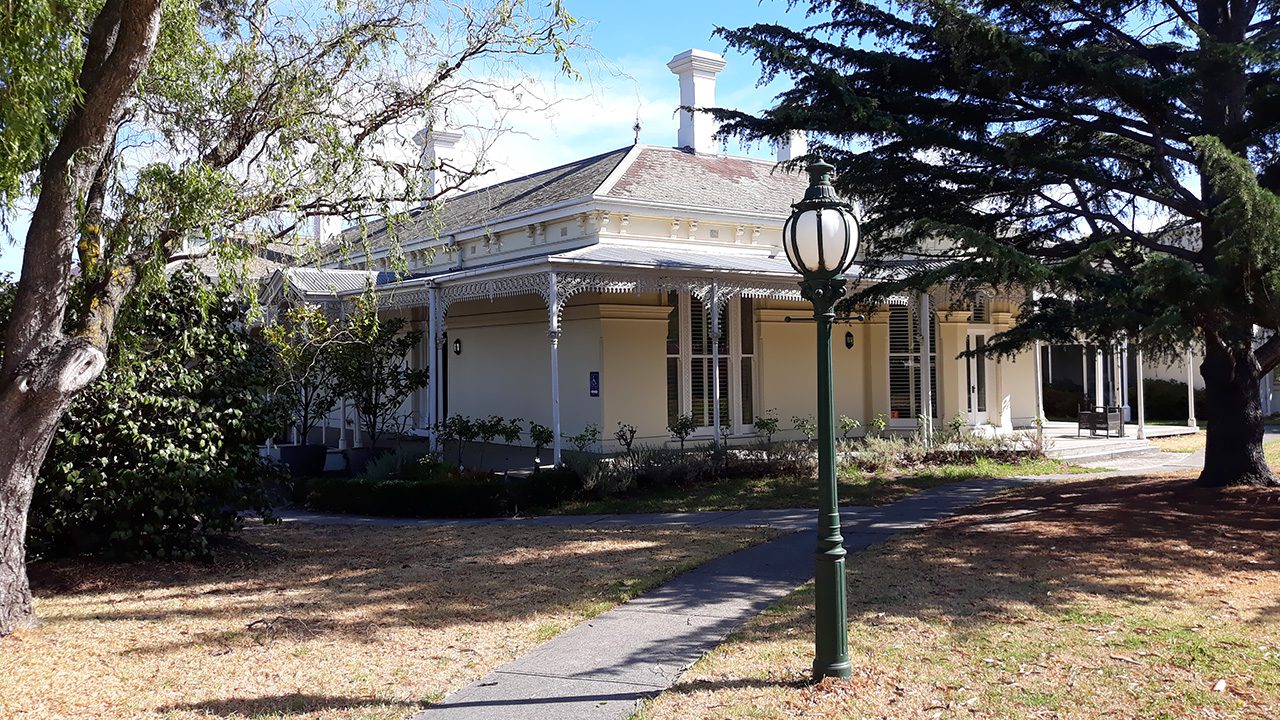 Key to the design for new courtyard, reflection garden and play spaces is the objective to strengthen the child's connection with nature through brightly coloured, sensory planting and biophyllic design. Interactive play harnesses and explores all the bodies senses through a series of tactile, aural and imaginative play elements.
The landscape design response also considers the site's Victorian heritage value and cultural capital.
The design for the new Hospice aims to improve their end-of-life experience and provide respite, memorial and support for their families. Additionally, the outdoor spaces seek to enhance the physical, psychological, social, cultural and spiritual needs of all users – patients, staff and guests.