Facilitation
Research and Analysis
Client
Department of State Development, Manufacturing, Infrastructure and Planning (DSDMIP)
Collaborators
City of Gold Coast
Gold Coast Waterways Authority
State Government Architect Office
Disciplines
Landscape Architecture
Urban Design
A white sand beach, parks, hospitality and retail define this precinct on the Gold Coast, which will be re-imagined and developed according to a new master plan.
At the northern tip of the Gold Coast's famous stretch of beach is a peninsula of land known as The Spit. A shared vision for the long-term future of the area was realised via The Spit Public Realm Guidelines, a landscape, architectural-led policy document.
Collaborating with Follent as the core design team and a key stakeholder Working Group, Tract undertook a series of site appreciations, to develop and reveal public realm and materiality outcomes. This process focused on understanding the sense of place and character setting.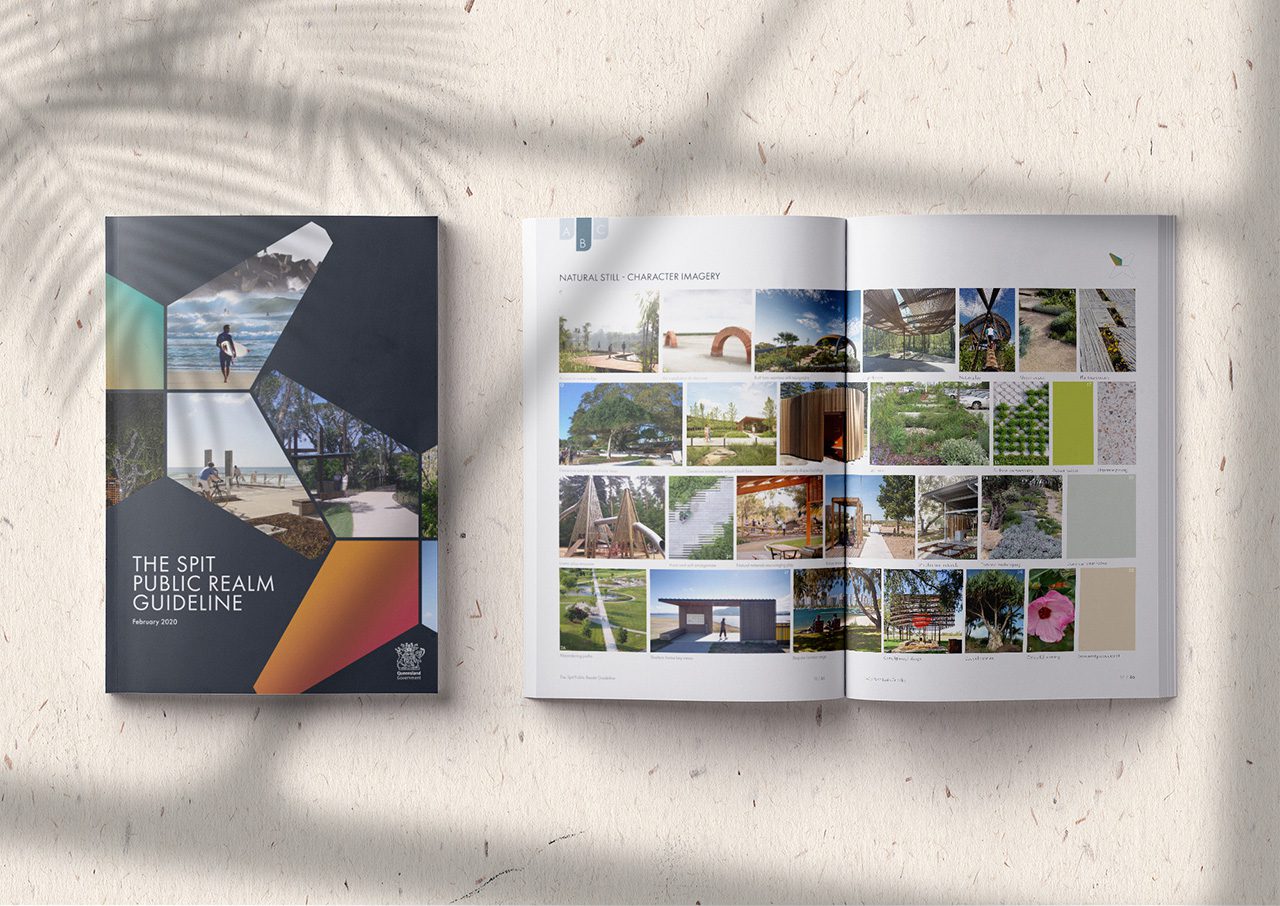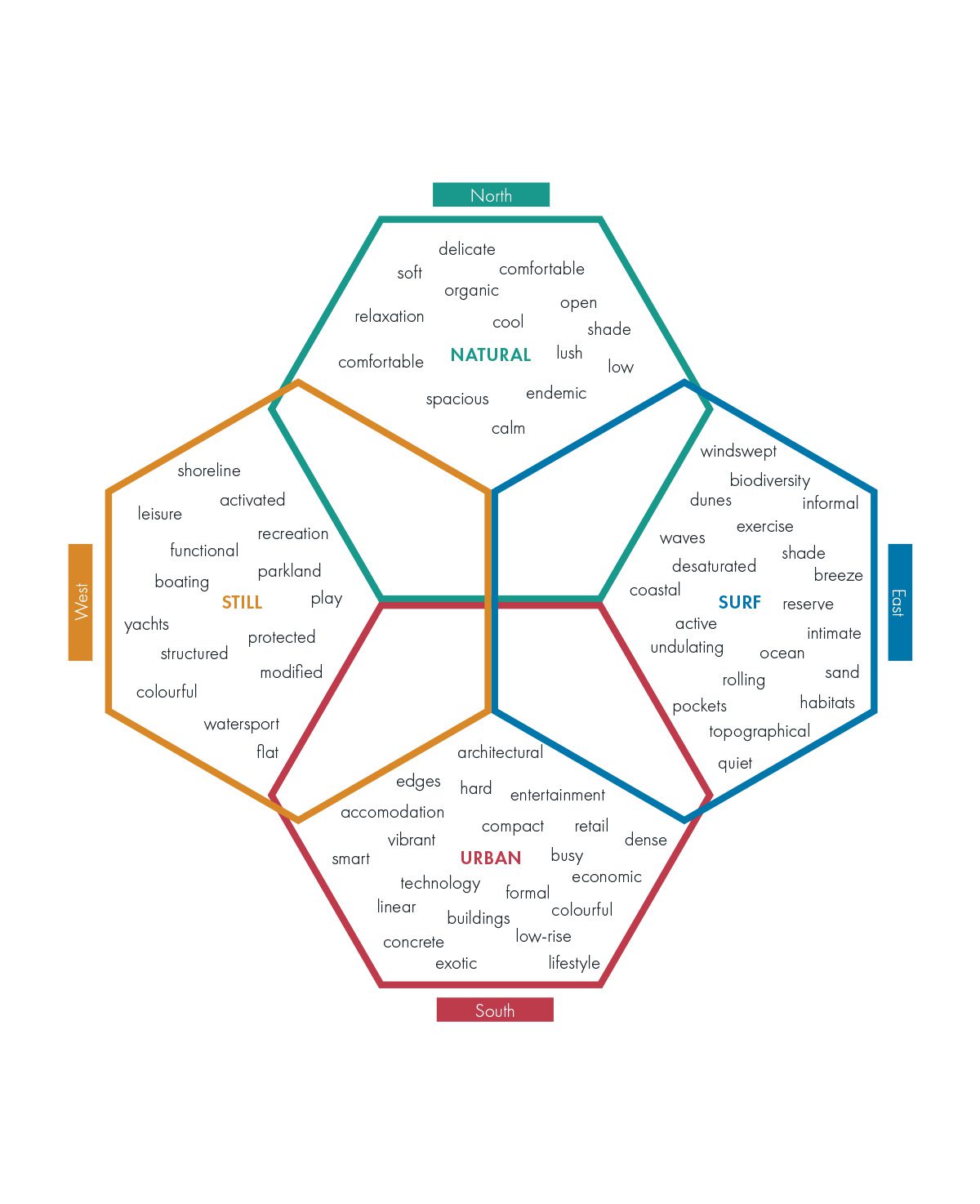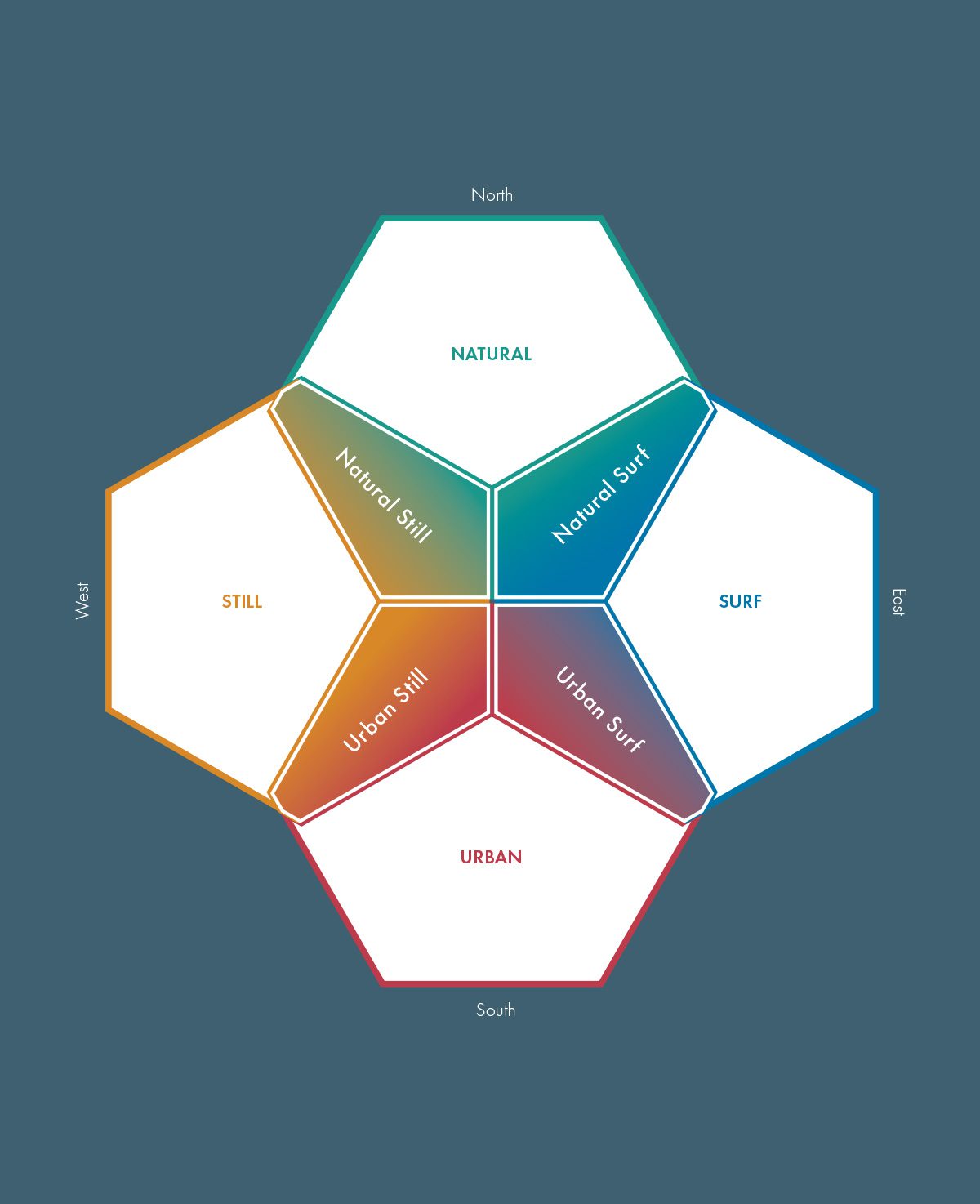 The Spit Public Realm Guidelines offer a comprehensive framework for the revitalisation of this iconic Gold Coast locale.
Most importantly, our work provides a blueprint for tomorrow, translating The Spit into an important public park and precinct for its local community and a world-class tourism destination.