Commercial
Community + Culture
Client
Contemporary Arts Precincts Ltd
Collaborators
Fieldwork Architecture
Disciplines
Town Planning
Sectors
Commercial
Community + Culture
Location
Collingwood, VIC
Imagery
Fieldwork Architecture
Responding to the displacement of artists as a result of development pressures and rising rents, the precinct was conceived to provide affordable spaces at the site for cultural producers and contributors.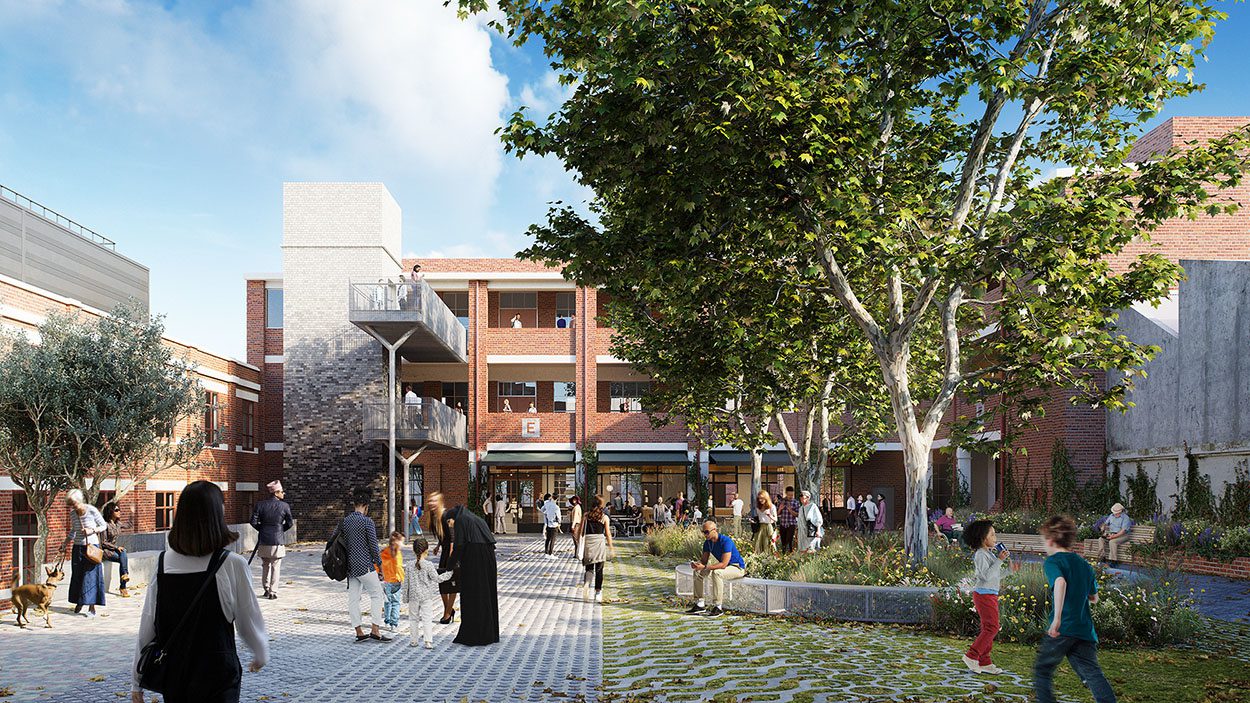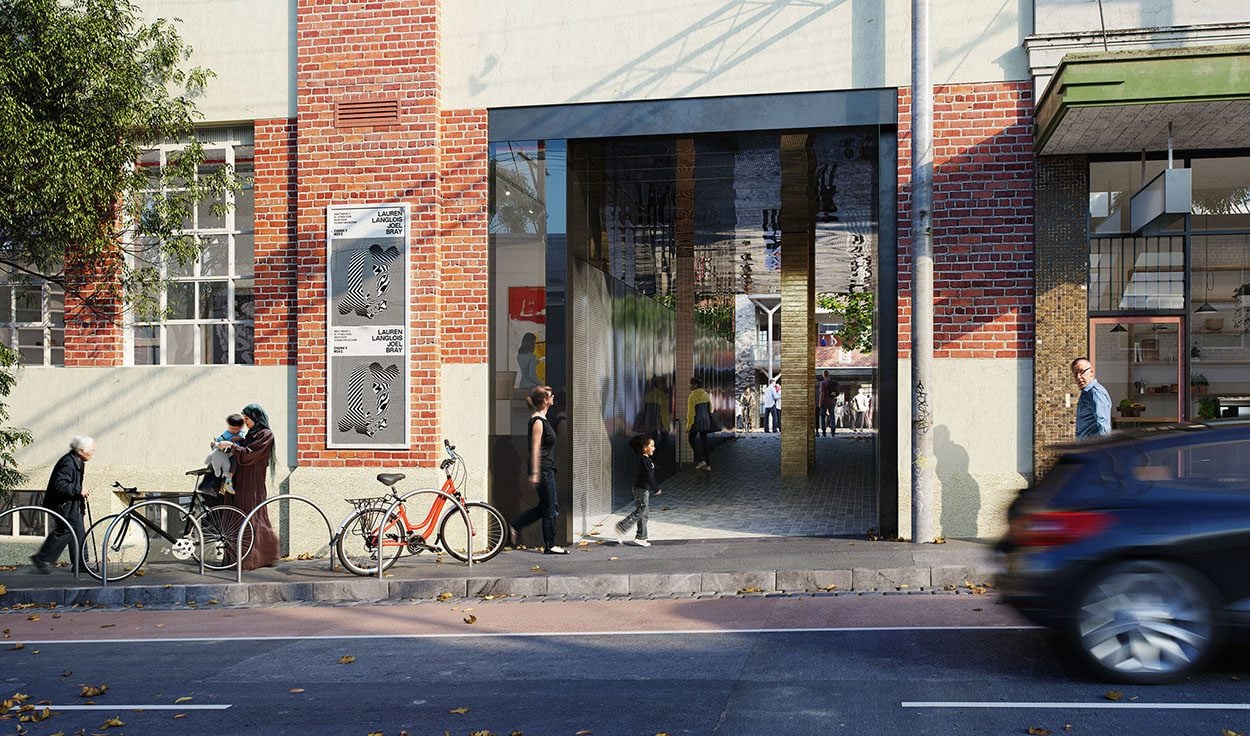 Our Planning team assisted Contemporary Arts Precincts Ltd in its revitalisation of the 6,407sqm former Collingwood TAFE site into a major new contemporary arts precinct of State significance.
As an 'Individually Significant' heritage place valued for its highly significant Dudok-Modern architectural styling and its cultural and community legacy, heritage was a core constraint to be celebrated and responded to.
The project has comprised the following key parts:
Peer review of the site rezoning to the Special Use Zone;
Planning inputs into the Concept Masterplan by Fieldwork; and
Core building and works approvals.
Post-permit approvals including licensing, signs, and assisting tenants including PBS FM